The Harrogate 2014 AMP awards took place yesterday evening (12 February 2014) in the Royal Hall.
The competition brings together 8 schools competing for the best band and the business challenge award.
Each school has a business team that handles an aspect of the AMP Awards planning or work on the night, such things as marketing, catering and merchandising. Each team was supported by a business mentor – someone working in business and able to give time for free to help them.
This year St Aidan's take the top spot with a strong performance from Alister's theory.
Best Band 2014
1st Alister's Theory  – St Aidan's High School
2nd Albion – St John's Fisher
3rd The Shades – King Jame's School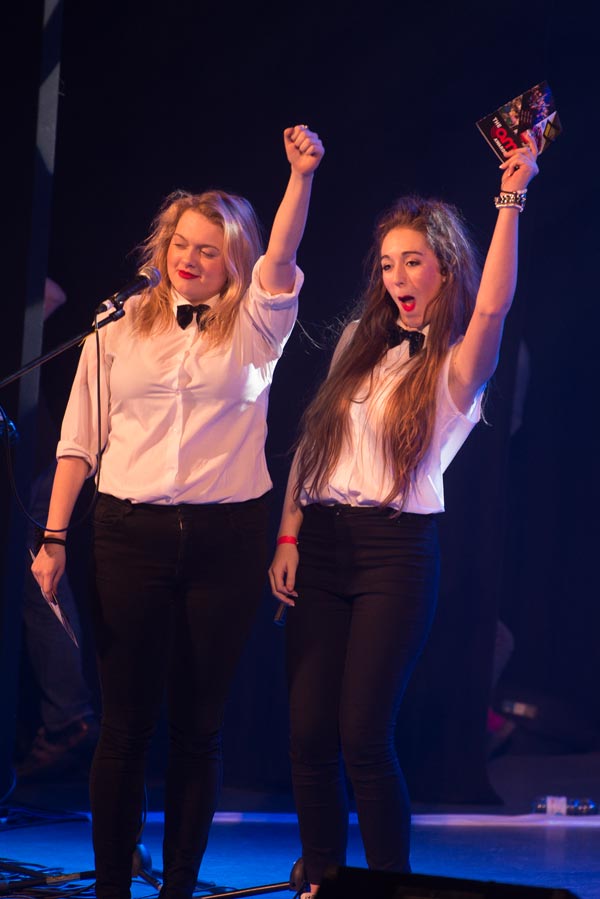 Business Challenge Competition
1st Forte – King Jame's School
2nd Dynamix – St Aidan's High School
3rd Bassium – Outwood Academy Ripon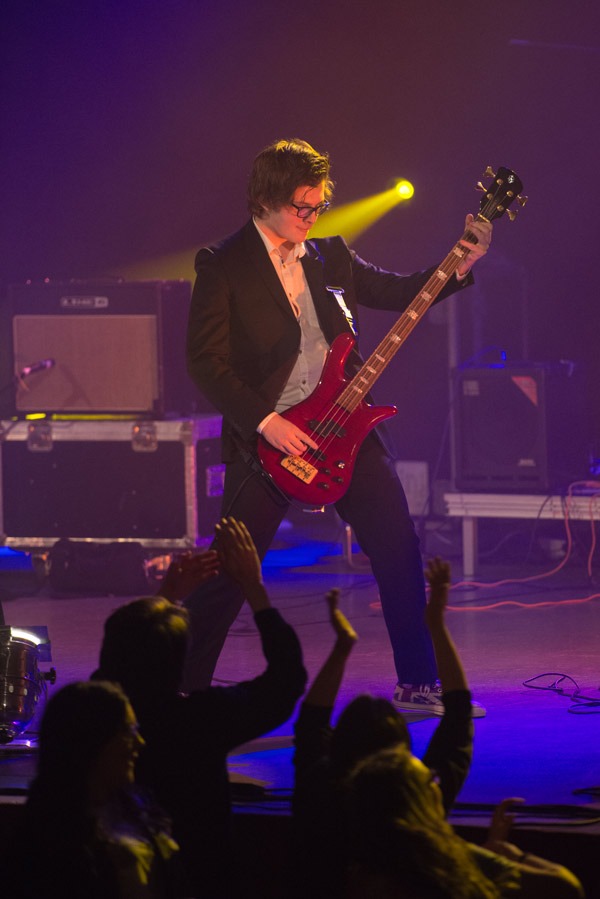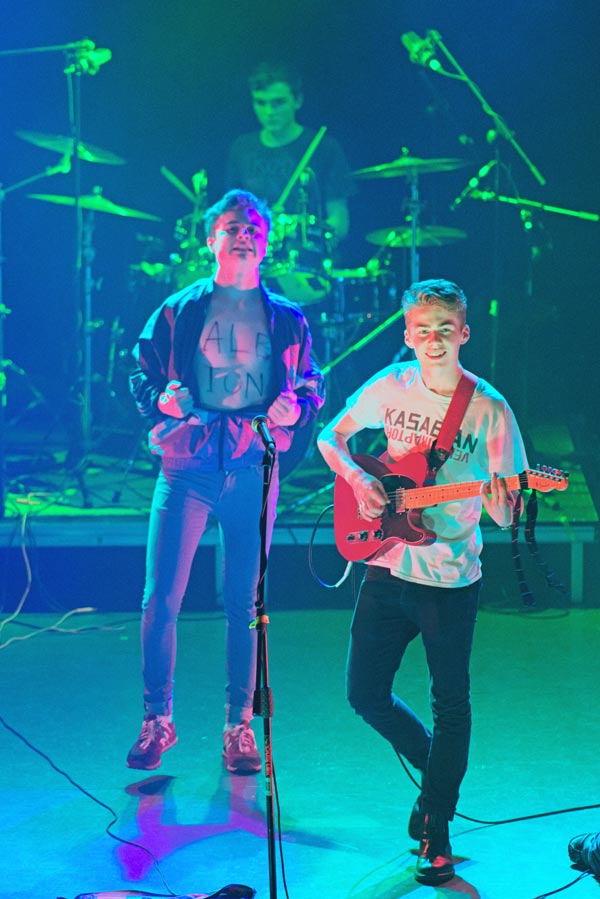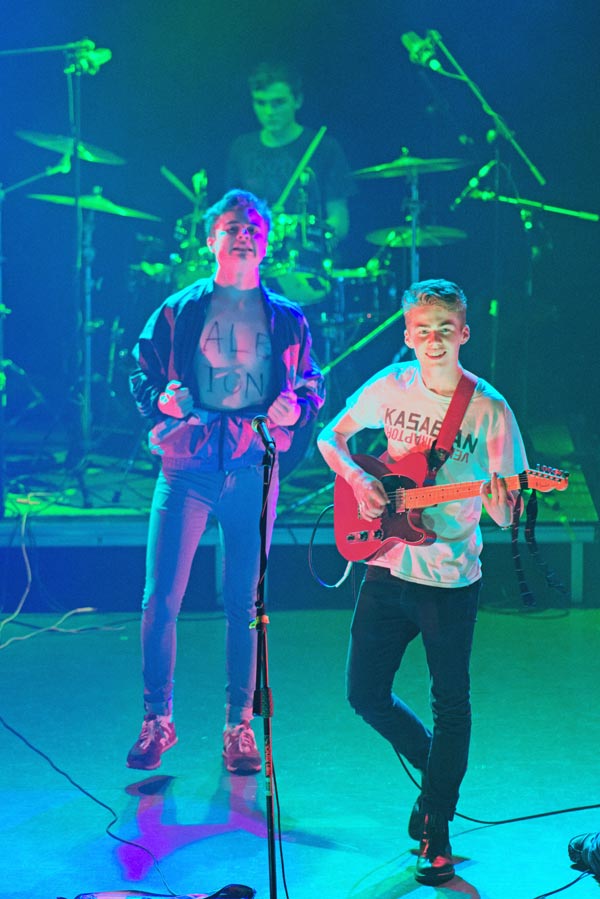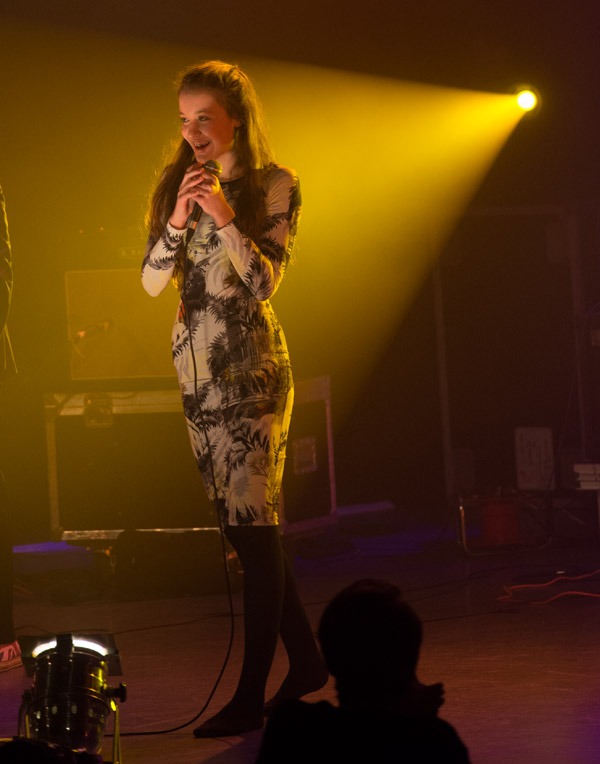 Many more images on the Harrogate-News Facebook page