Today, secondary legislation has been laid in Parliament which is central to implementing the devolution deal in York and North Yorkshire.
If approved by Parliament and made, it provides for the establishment of the York and North Yorkshire Combined Authority ("YNYCA") and for a directly elected mayor for York and North Yorkshire.
The new legislation will enable the people of York and North Yorkshire to elect their new Mayor on 2 May 2024.
The York and North Yorkshire area boasts rural, coastal and urban areas all with a great mix of communities, businesses and industry. The York and North Yorkshire deal will unlock significant long-term funding and give local leaders greater freedom to decide how best to meet local needs and create new opportunities for the people who work and live there.
The mayor will receive a long-term investment fund worth £540 million over 30 years to boost growth and regeneration in the area. This will be complemented by a consolidated local transport budget and funding to support the building of new homes, as well as the future devolution of the Adult Education Budget.
Minister for Levelling Up, Jacob Young, said:

The York and North Yorkshire devolution deal order put to Parliament today will allow Harrogate to thrive by providing better opportunities for local people and putting them in control of their own future.

Levelling up – driving prosperity in all parts of the United Kingdom – is done best when people locally can forge the future of their area. This order is a big step in that direction.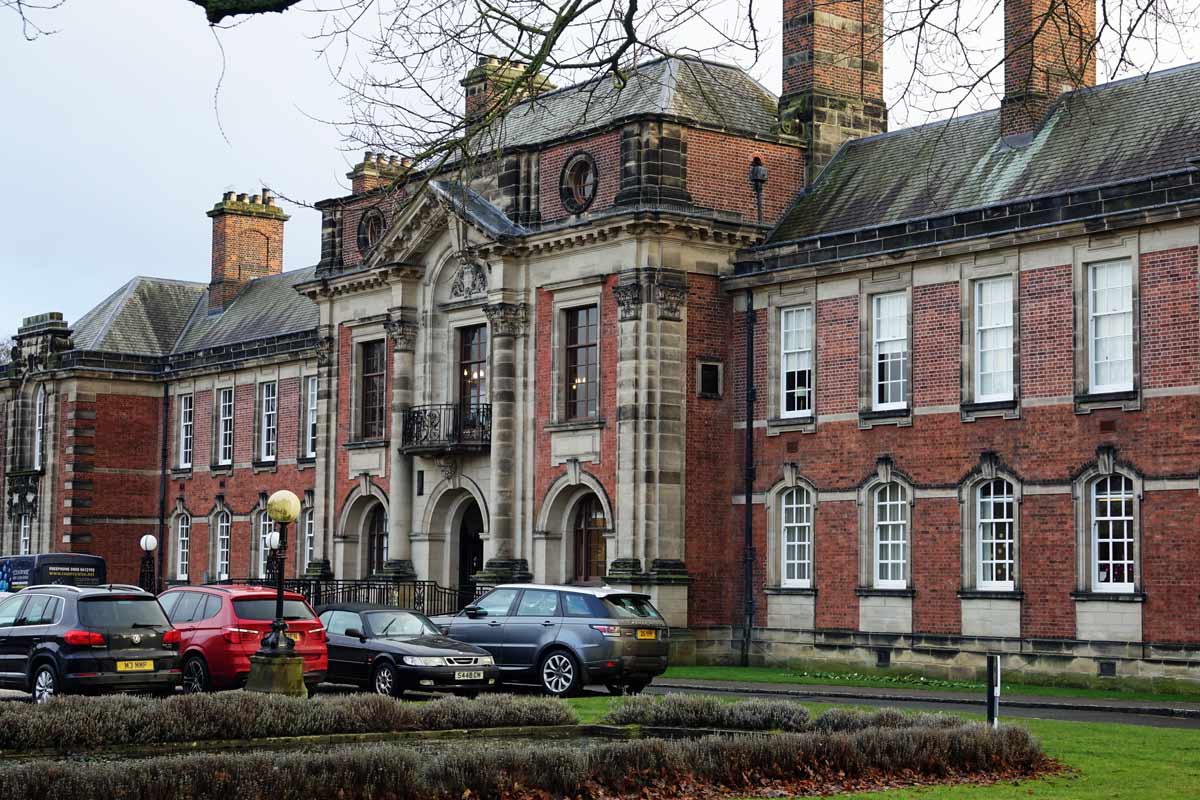 North Yorkshire Council's leader, Cllr Carl Les, said:

The prospect of bringing more decision-making powers and millions of pounds in additional funding from the Government will bring real and tangible benefits for hundreds of thousands of people in York and North Yorkshire.

Devolution is about ensuring levelling up becomes a reality, tackling regional inequalities and bringing the prospect for more equal opportunities with better job opportunities and improved skills and training, more affordable housing and tackling the threat of climate change.

The announcement that the Government has approved the order for the creation of a combined authority is very welcome, and the next significant step towards achieving the long-held ambition for devolution for both York and North Yorkshire.

The new combined authority will be a driving force behind the devolution process, overseeing major strategic projects and how funding will be allocated, and working closely with both North Yorkshire Council and City of York Council.
Cllr Claire Douglas, Leader of City of York Council said:

Devolution and the creation of the York and North Yorkshire Combined Authority presents a huge opportunity for our region. City of York Council committed, in our four-year council plan, to working in partnership to maximise the opportunities arising from devolution and we can't wait to get started. The laying of the draft order is another key milestone as we work towards establishing the new combined authority.

This is a true partnership effort between York and North Yorkshire and I want to thank everyone involved who has worked tirelessly to get us to this point. Devolution will allow us to bring significant new investment in to York and the surrounding region. It brings vitally important new opportunities to deliver sustainable, affordable housing and transport, to tackle the climate emergency and to grow our economy for the benefit of all our residents.

These are all priorities that align with our vision and ambition for the city to be more equal, affordable, climate focussed and healthy.