Harrogate's Woodlands Drama Group will be presenting Charlotte Jones' "Humble Boy" at Harrogate Theatre's Studio next month.
Thirty-five year old Felix Humble is a Cambridge astrophysicist in search of a unified field theory. He returns to his Middle England home and his demanding and difficult mother after the sudden death of his father, where he soon realises that his search for unity must include his own chaotic home life.
From sublimely silly laugh -out -loud moments, to poignant and heartfelt drama, spend a summer with the Humble family amongst the birds and the bees of their English country garden. It is directed by Mark Fuller.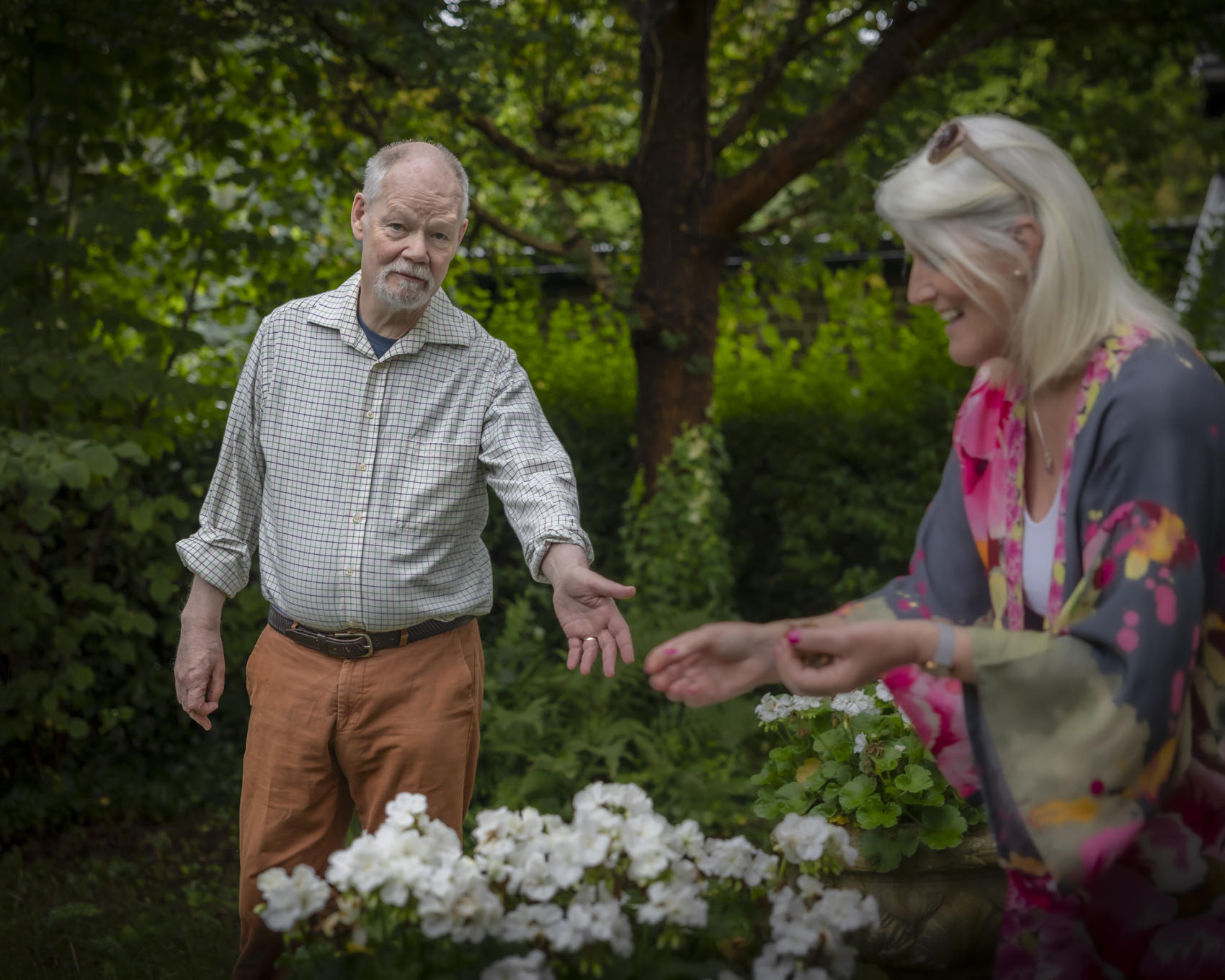 Winner of the 2002 Critic's Circle Theatre Award, and inspired by Hamlet, Humble Boy is a comedy about broken vows, failed hopes and the joys of bee-keeping.

Felix Humble is a Cambridge astro-physicist who returns home after the death of his father. He finds that his difficult and demanding mother plans to marry George Pye, the complete opposite of his intellectual and passionate father. Things finally reach a crescendo at a family garden dinner party.
It is on from Thursday 30 November 2023 to Saturday 2 December 2023. Evenings at 7.30pm and a Saturday matinee at 2.30.
Tickets from Harrogate Theatre box office-01423 502116. or see https://www.harrogatetheatre.co.uk/events/humble-boy/