Council urged to reject 'environmental disaster waiting to happen'
Concerned North Yorkshire communities have joined forces to launch a campaign group fighting against plans to build a new asphalt plant at the Allerton Waste incinerator.
More than 100 people crammed into the Marton Cum Grafton Village Hall earlier this week to devise a plan of attack aimed at stopping what they believe would be an environmental disaster waiting to happen.
Communities Against Toxins (CATs) warn that anyone living within a 9km radius of the proposed Allerton Park Asphalt Plant will be affected by numerous potentially harmful pollutants with the region's air, land, and waterways worryingly exposed to a cocktail of toxic chemicals.
They also highlight the significant risk of placing such an industrial plant so close to a methane producing landfill, which clearly poses a very real threat of explosion and/or fire.
More than 600 residents have now signed up with the group as they plan to lobby North Yorkshire Council and demand that the application is rejected.
Recommendations state that asphalt plants should be sited more than 3km from the nearest dwelling as fumes associated with the production process contain known toxins, such as Carbon Monoxide, Sulphur Dioxide, Nitrogen Dioxide and Lead.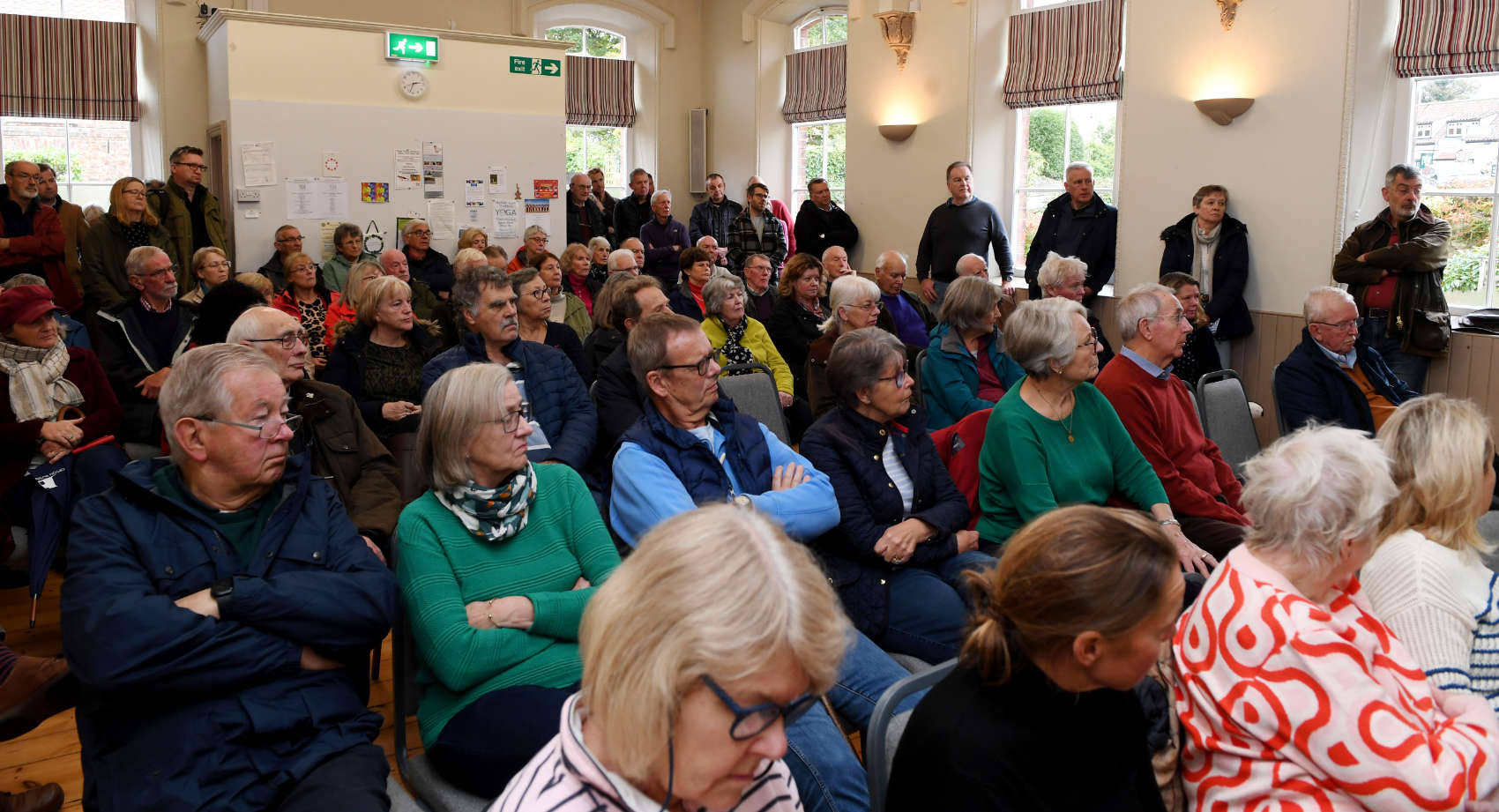 The communities of Arkendale, Coneythorpe, Flaxby, Marton Cum Grafton, Whixley, Little Ouseburn and Allerton are closest to the proposed new plant, while the impact will also be felt in, Goldsborough, Green Hammerton and as far out as Boroughbridge and even Knaresborough.
Tynedale Roadstone Ltd have submitted plans to build the large asphalt plant at the Allerton Waste Recovery Park, despite already operating two existing sites in Newcastle and County Durham.
The proposal is to increase asphalt production and build a further plant which will include a 22.5-metre exhaust stack, heated storage tanks, a number of large Aggregate bins for storage, associated office space and further storage areas.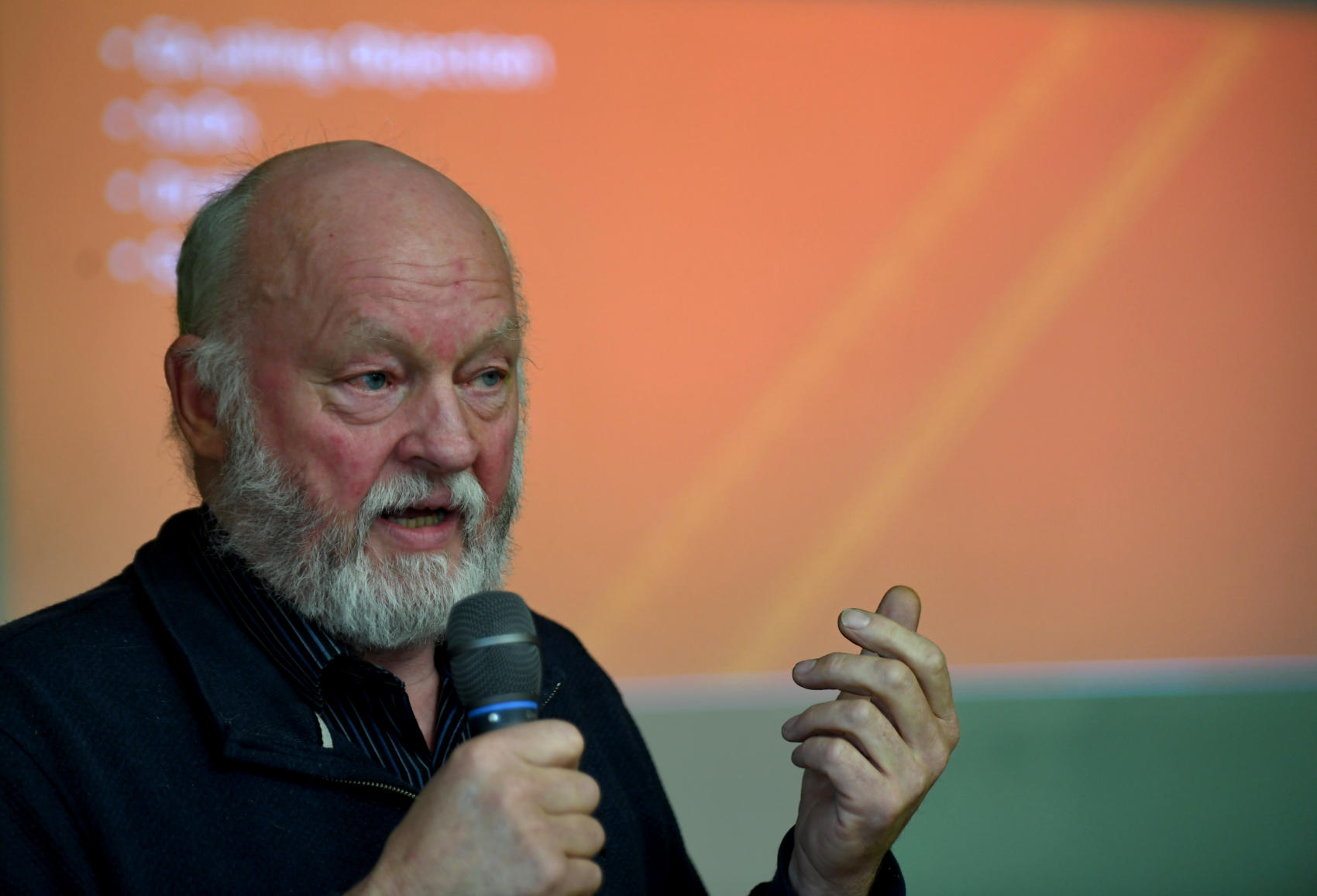 Harrogate and Knaresborough MP Andrew Jones last week voiced his own concerns regarding the application stating he had already registered his objection due to the potential for 'industrial creep' in the area.
Now, CAT's organiser, Michael Emsley, is calling on as many residents as possible to raise their objections as soon as possible to make sure North Yorkshire Council are made aware of the level of opposition.
Michael Emsley said:

There are a lot of concerned residents in the area, and we have decided to make our voices heard.

Given all the detailed research already done, it is beyond belief that something of this nature and on this scale should be located in a rural area when there are industrial sites available at which the bulk of the risks we have highlighted would be minimised.

The proposed asphalt plant is going to disperse an awful lot of toxic chemicals into the environment, airborne and waterborne, while some will also be dust particles, which are particularly nasty. It's an environmental disaster waiting to happen.

And the very fact that the plans include the building of 'blast walls' shows they are aware of the explosion and fire risks of building a plant such as this so close to a site which is already producing high levels of methane gas.
Mr Emsley warned that many local residents had been unaware of the planning application due to the fact that it is very difficult to find on the North Yorkshire Council Planning Portal.
He hopes that by publicising the campaign to stop the building of the asphalt plant, the campaigners will continue to grow in numbers and in strength.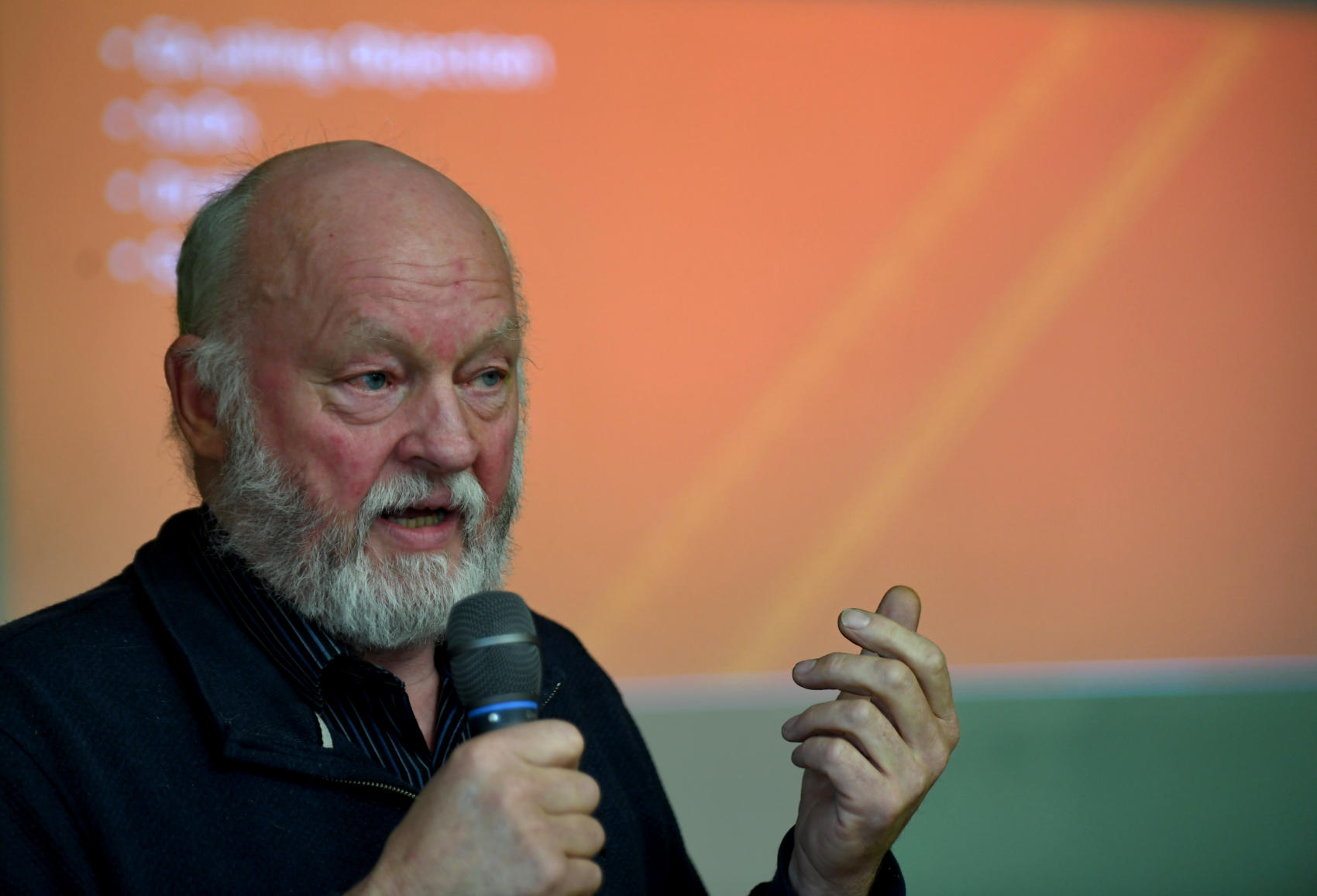 Michael Emsley said:

We decided to try and organise some objections to the planning application and before the meeting this week, we had 430 signatures. Today we currently have more than 600, which proves there are a lot of people really, really concerned about it.

Residents feel that their health, and the health of their children in particular, is at risk. There are several local schools here which will be impacted and there is concern that this is not something that is being considered.

Looking at the application, we feel there are a number of areas which do need to be investigated thoroughly and do require proper consultation.

The public, largely, were completely oblivious to the application because instead of being in a place where it could easily be spotted and read on the North Yorkshire Council Planning Portal, it has been buried away in the Minerals and Wastes section – an area of the site that you cannot find easily unless you know exactly where to look for it.

We would urge all residents living within what we believe to be the dangerous 'Toxin Zone' to find this application – NY/2022/0208/ENV – to read the details and to make their opposition to it known.

We have been assured by North Yorkshire Council that despite an initial deadline for objections having passed, all comments from residents will still be acknowledged and taken into account right up to when the application goes to the NYC Planning Committee.
Key risks highlighted by the campaigners include:
Pollution: This site threatens pollution on a disastrous scale to air, land and water. The area has already seen a dramatic increase in polluting traffic to the waste recycling plant and further development will add significantly to that challenge. The new plant itself is a threat to the aquifer providing drinking water and the managed water sources in the immediate area. The research has indicated damaging levels of toxic, carcinogenic, some mutagenic air pollution and dust.
Explosion and fire risk: This is not a fictional risk! Recent news has shown the dangers of siting such an operation next to a methane powered generating plant. The fact that blast walls are incorporated into the plans indicates the recognition of that risk.A site away from a methane plant has got to be a first step. Why locate right next to a known hazard? How widely have alternative sites been sought?
Natural environment: The plant will have huge, deleterious effects on the wildlife population. This will be through the destruction surrounding the site itself; the constant traffic; the damage to the water supply; dust and other elements affecting ground and water; and the near 24 hour operation of the site.
Odour: Probably the most distressing of the factors is the odour which the company itself acknowledges as being strong and unpleasant. It's a flat terrain and wind carries smells across a wide area.This will impact on all those who live, play, work and go to school within the noted toxic area.
Noise: This will be a major issue during construction, operation and transport to and from the site, adding to the already hefty flow into the waste recycling plant.
Traffic: The company's own estimates indicate a doubling of the current industrial traffic accessing that site (up to 176 vehicles per day including HGVs) which is already a challenge at peak times.Their operating hours will blight the area for almost 20 hours a day according to their own documentation.
Dust: The air pollutants from loading and unloading material as well as the operation itself are known causes of life limiting and life debilitating conditions at a significant level. These effects are so bad they have targeted reductions imposed throughout the UK.
To find the planning application – NY/2022/0208/ENV