A Leeds mum with stage 4 EGFR positive lung cancer will join more than 40 people – including eight with the same prognosis – up Scafell Pike, England's highest peak, on 23 September to increase awareness of non-smoking lung cancer and raise funds to support patients affected by the disease.
49-year-old Natasha Loveridge, from Guiseley, was diagnosed with lung cancer in December 2022 and within weeks received the news that it was incurable.
Since then, she has committed herself to improving understanding of the EGFR positive mutation – most commonly seen in young women who, like Natasha, are non-smokers – and to raise money for EGFR Positive UK, a registered charity dedicated to improving the overall survival and quality of life of EGFR positive lung cancer patients across the country.
Amongst other events, Natasha – married to Matthew and a mother of two teenage girls – has hosted a 90s disco and a garden party with future activities planned.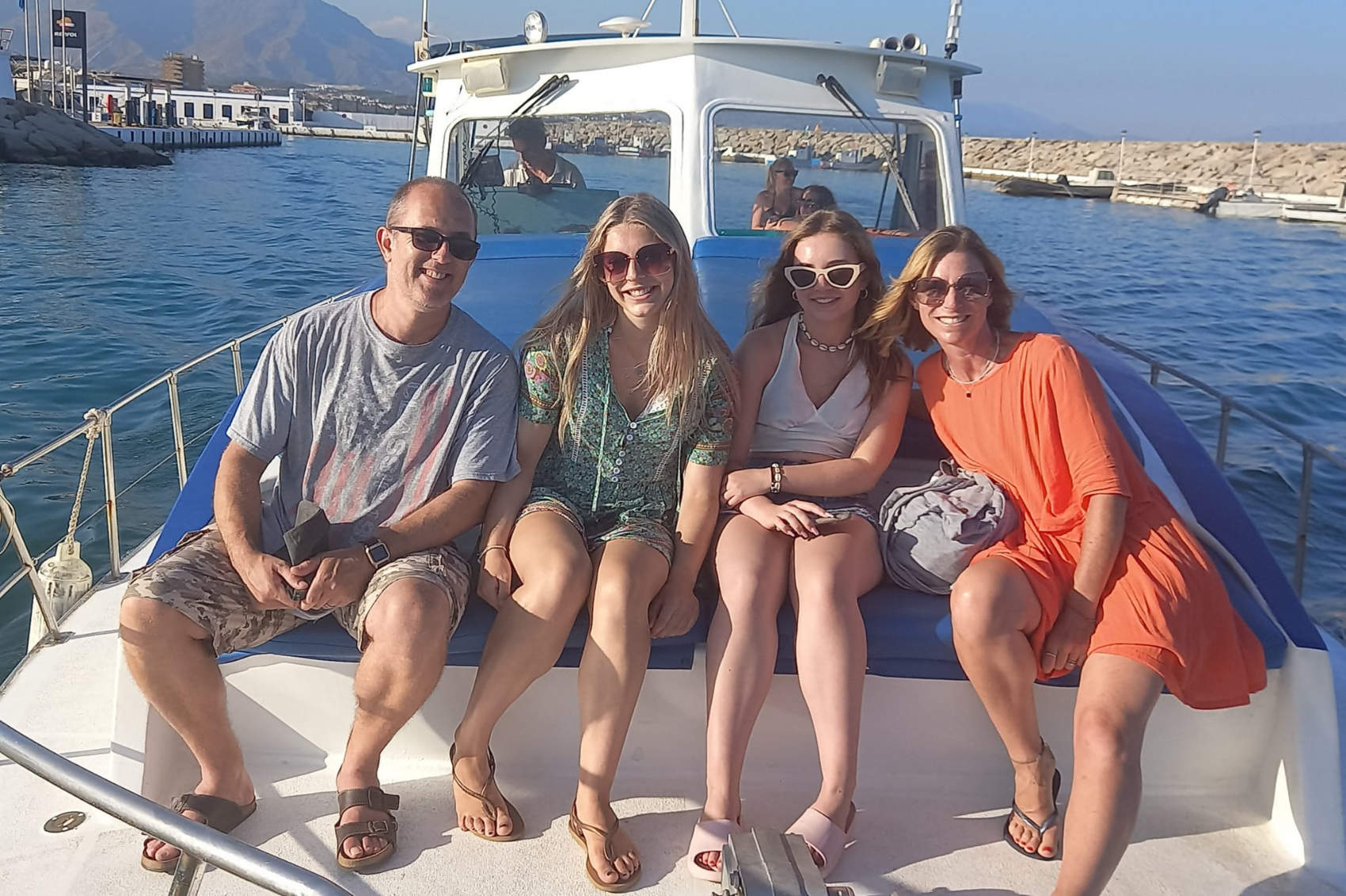 Natasha said:

I am a fit, healthy non-smoker who is desperately trying to raise awareness of the early signs of lung cancer.

My cancer was caused by a gene mutation – there was nothing I did to cause it, and nothing I could have done to prevent it.

The fact that nine of us with stage 4 EGFR positive lung cancer will by walking up Scafell Pike together – supported by our friends and family – may well be unprecedented and demonstrates our shared commitment to raising awareness of this disease.

We are also determined to make the most of every day. Whatever the weather, we believe that Saturday 23 September will be a day like no other.

I recently became a trustee of EGFR Positive UK, a wonderful charity established by patients and their families and friends, which shares useful information on social media and works with a range of bodies on the status of EGFR mutation positive lung cancer.

I hope as many people as possible will support their efforts by visiting my JustGiving page and donating whatever they can.