North Yorkshire Council will close Beechwood Grove will be closed to traffic from 8.30am to 9am and 3pm to 3.45pm in term time.
Council say that it is to create a safer environment and encourage more children to walk and cycle to school.
The change will be trialled at Oatlands Junior School from the new academic term on Wednesday, 6 September 2023.
Residents, school staff, blue badge holders, school transport and the emergency services will be exempt from the closure.
Although the council say it will encourage non-vehicle travel to school, the risk is that it will just push parking further away from the school, rather than reduce it.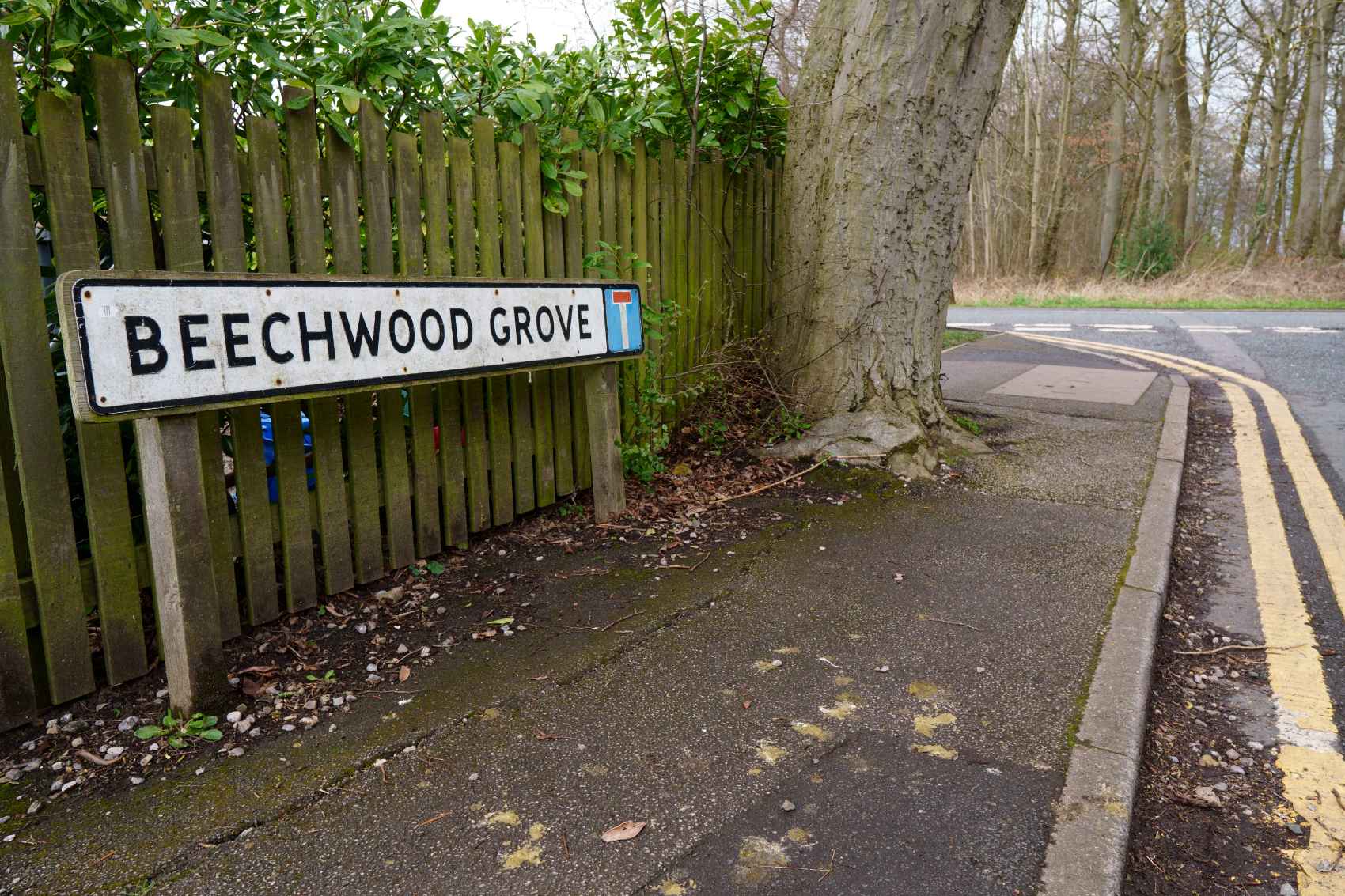 North Yorkshire Council's executive member for highways and transport, Cllr Keane Duncan, said:

The School Streets pilot is a positive step forward that represents strong community action.

It is a result of the close partnership the council has recently established with all Pannal Ash and Oatlands area schools, local councillors and residents.

We are optimistic about the positive impact that the pilot will have on road safety around Oatlands Junior School and feel it will be a vital step in promoting more sustainable journeys for children and families.
Road signs will be erected at the entrance of Beechwood Grove prior to the pilot and permits will be issued to those who qualify for access during the closure times.