The Chairman of the annual Tockwith Show has sent out an urgent SOS – Save Our Show!
The Show Committee meet next week (Wednesday March 10th) to vote on whether to go ahead with this year's show in August – which would be the 75th show to be held. The vote will take place in the context of the uncertainty created by the Covid pandemic, but Chairman Allan Robinson says even if the Covid issue is resolved, there is a real risk the Show could have to be cancelled because of a shortage of helpers.
Chairman Allan Robinson said:

It's likely that Covid means there will be a need for even tighter controls on the day and at the moment we just don't have enough people to guarantee that.

We not only want new members on the Committee, there are several areas of the show that need a steward to organise and supervise things and we also need people who are prepared to help in setting up the show and making sure it all runs smoothly on the day.
The first Tockwith Show was held in 1945 and since then there have only been two years – including last year – where the show couldn't be held.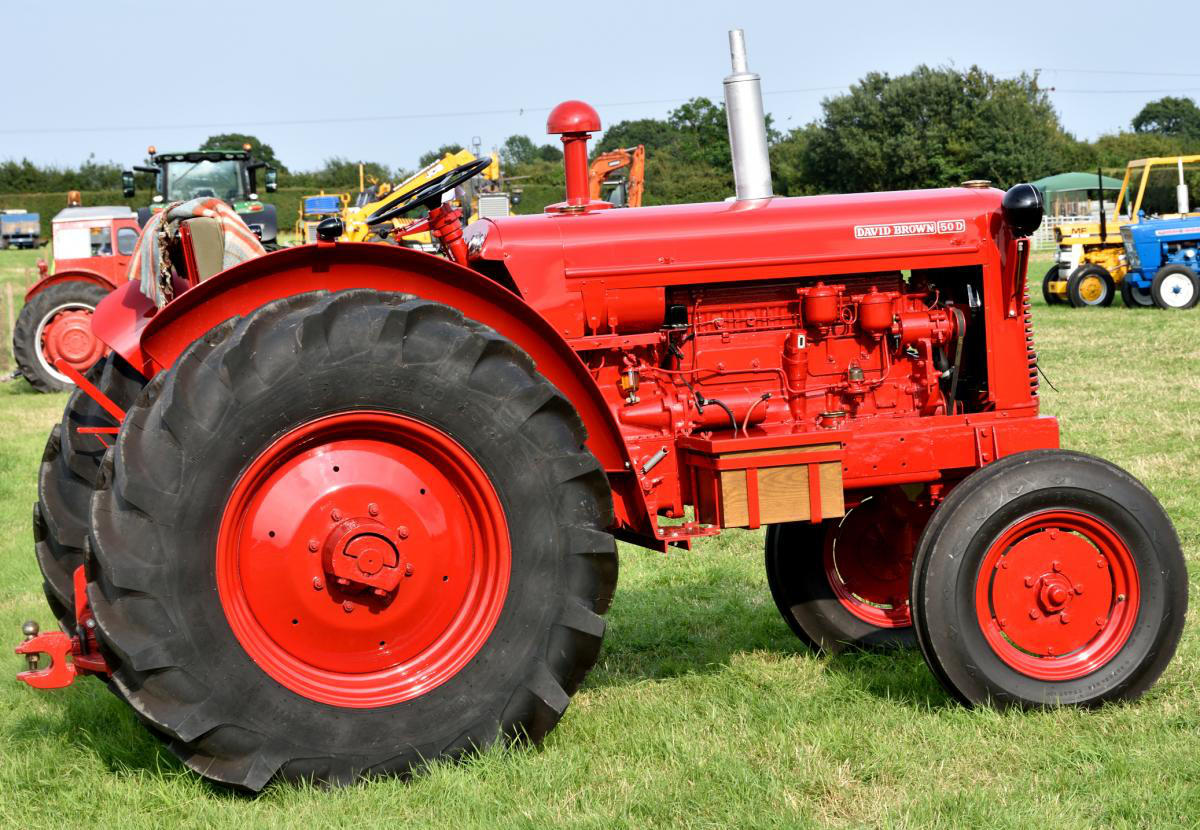 Chairman Allan Robinson said:

Tockwith Show reflects a huge part of the heritage of this region: farming is still a major part of our economy and our community, and it would be a real tragedy if we weren't able to go ahead this year.

But although it's only held on one day there is inevitably a great deal of work that goes into the organisation to ensure it runs smoothly and safely.
Anyone who can help or would like to know more can contact Allan and he says he is really hopeful the local community will respond.
Allan said:

It needn't be a huge commitment in terms of time, but without more helpers this year's show could well be in doubt and given the challenges and problems we have overcome in the past, that would really be a tragedy.
For further information contact: Allan Robinson 01423 358 889 / allan.robinson2016@hotmail.com