After photographing a humanist wedding, a Harrogate photographer took the decision to become a humanist wedding celebrant.
Unlike civil weddings, which need the venue to be licensed and are often restrictive in terms of couple's wishes, humanist wedding ceremonies are much more flexible and can be held anywhere at all – in a garden, in woodland, on the beach, in a favourite pub, village hall or at a festival as well as in licensed venues. Couples run through ideas, and work with a personally selected celebrant on a bespoke script and ceremony.
It has been over 10-years since Rachael Meyer and husband, Simon, set-up a photography and video production business, Sira Studio.
They brought together their skills and offered photography, video production, copy writing, PR and event management. Initially they focused on photography and video, but followed shift the shift in demand as video content took off.
Rachael said:

We have always diversified, and as well as working with corporate clients, we work on a lot of community based projects. My favourite type of work has always been producing story and awards videos about people in the community – meeting people and hearing stories about life.

Being a photographer, a writer and a video producer requires a certain amount of skill at listening, putting people at ease when they are talking about sensitive subjects, offering ideas, and having an understanding how to edit an emotionally engaging story that perfectly and positively reflects someone's life.

The first time I photographed a humanist wedding, I was blown away by how personal, free from restriction, emotional, relaxed and inclusive the ceremony was and I was fascinated by it. When I realized that I had acquired all the skills and experience required to be a celebrant, I decided to undergo celebrant training with Humanists UK.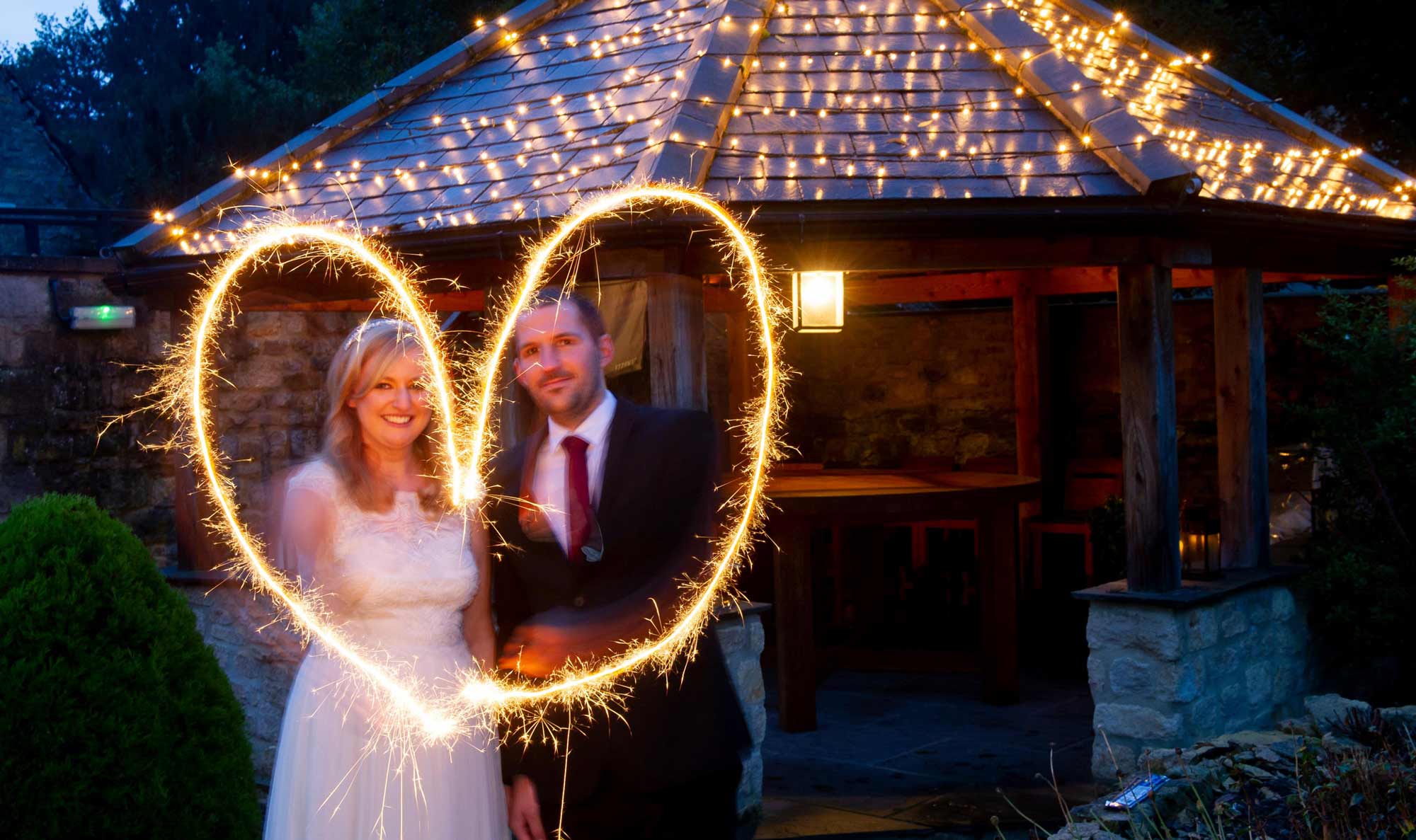 Couples get to develop a relationship with their celebrant before the big day and, in addition to the usual components of a traditional marriage ceremony such as readings and music, humanist ceremonies can include the couple's story, their own unique vows, guest participation and a choice of symbolic acts, such as the exchange of rings, hand fasting, sand blending and/or unity candle lighting.
Humanists are tolerant of everyone's spiritual and religious beliefs and although wedding ceremonies are non-religious, they can include customs, songs or readings from all cultures, which makes them exciting, significant and inclusive for everyone. They can also include an element of humour as well as being incredibly beautiful and emotionally powerful.
There has been a strong shift over the last decade towards non-religious weddings. In 2017, only 27% of couples who chose to marry selected a church or religious building for their wedding ceremony, but although this trend is continuing to rise, many people are still unaware that having a celebrant led wedding ceremony offers much more flexibility and personalisation than a civil or register office ceremony.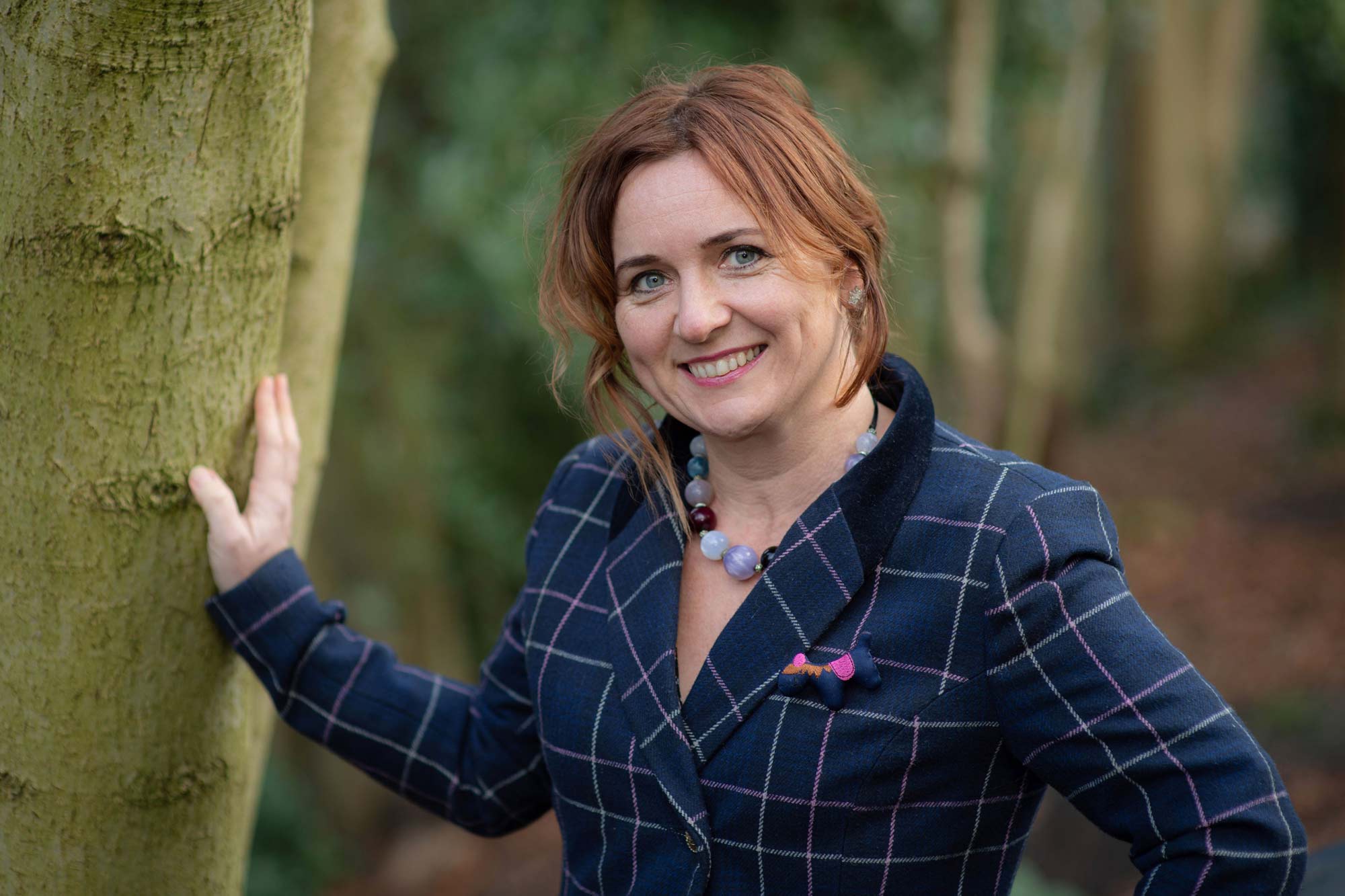 Rachael said:

The history and ethos of the organization sat very well with my own non-religious beliefs about living your one life the best way that you can; treating other humans with respect and kindness, regardless of race, colour, gender, sexual orientation, religious belief, age, size or ability; and treating animals and our natural environment with respect.

I also held with high regard the OCN nationally recognized gold standard of training and the capacity for continual professional development for its national network of celebrants.

You don't have to be a humanist to have a humanist wedding, although most people choosing humanist ceremonies have the same philosophy on life. The possibilities with humanist weddings are endless and that's why I love this job.

No two weddings are the same, because no two people and no two lives are the same. It's fantastic to bring even more of a human touch into the business. I'm looking forward to working with couples on some fabulous weddings and vow renewals this year, and will be collaborating with local venues, suppliers and other wedding services. I am very excited about what lies ahead for me and for the wedding ceremony arm of the business.
See www.rachaelmeyer.com or www.facebook.com/humanistweddingsharrogate/