Energy supplier CNG have clocked up over 200 hours volunteering for local disability charity Henshaws. Employees from the Harrogate-based firm have been working hard to clear the trees, prepare the ground and plant new areas in the sensory garden at Henshaws Arts & Crafts Centre in Knaresborough.
Henshaws provide a unique setting for disabled people in the area, running a range of creative and employability workshops to promote life skills and social skills, supporting them to become more independent in their everyday lives. Many of the disabled people who come to the Arts & Crafts Centre benefit from a sense of community, friendship, wellbeing and a chance to express their creativity. The garden provides an accessible, safe space for both visitors and Art Makers to explore.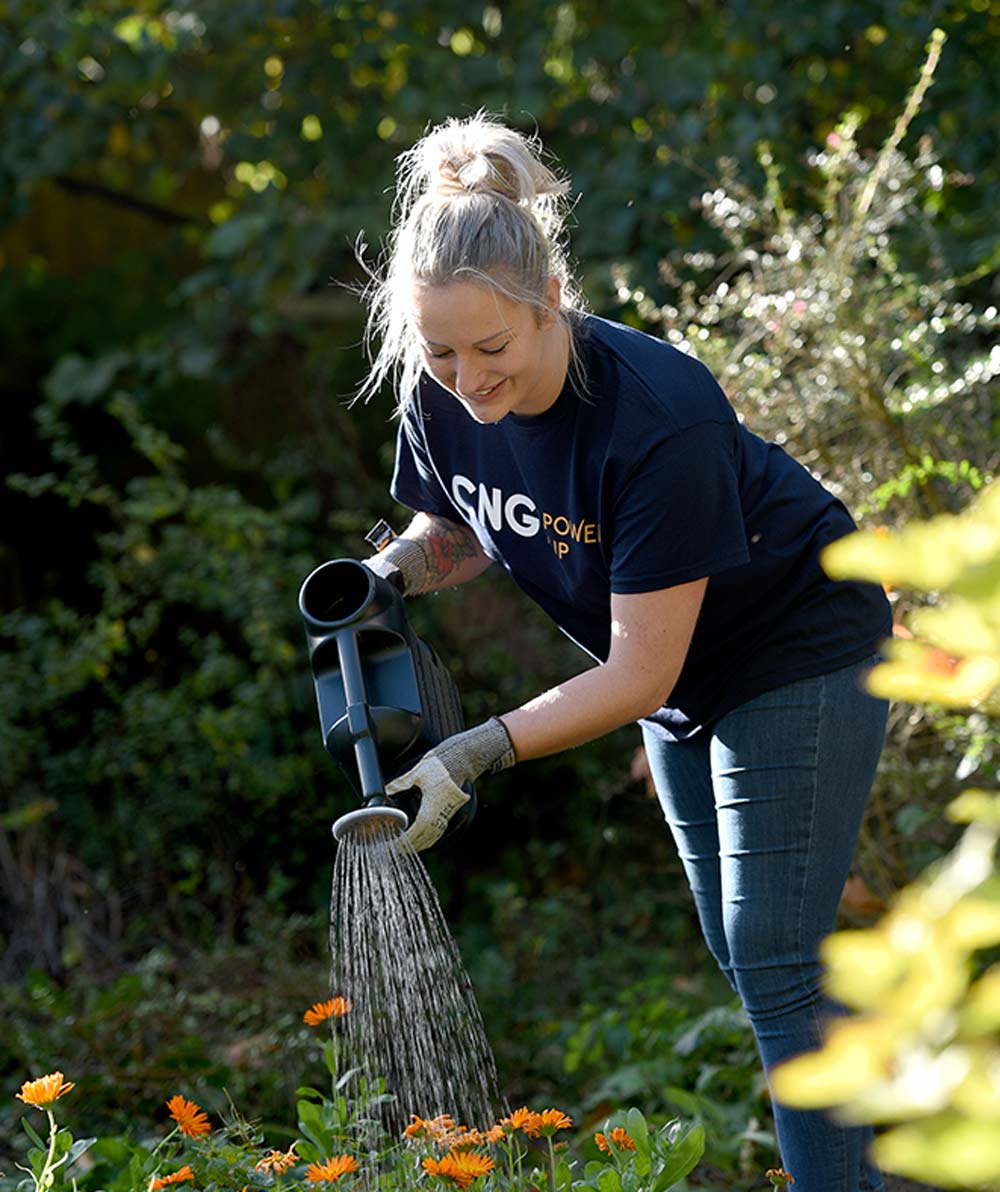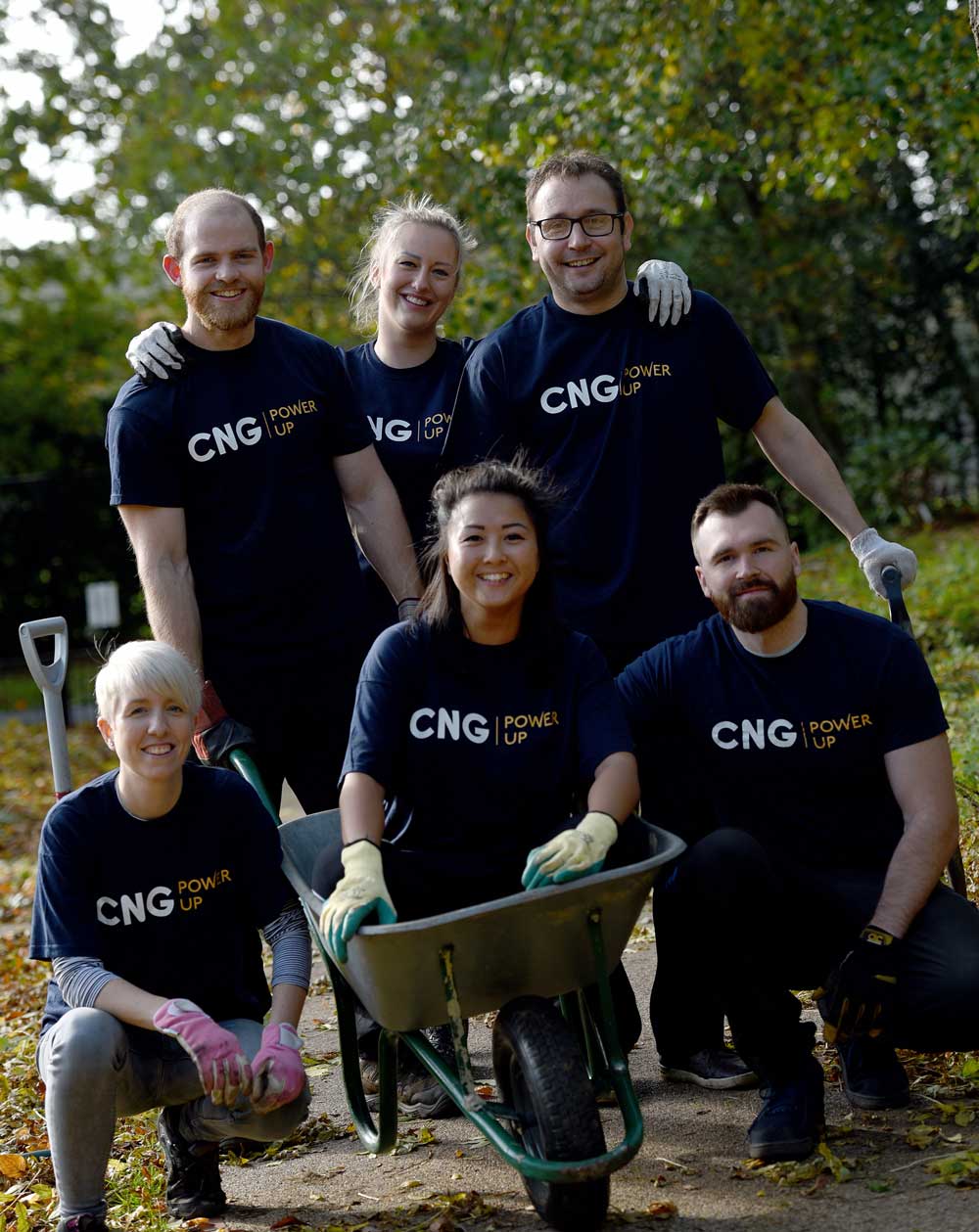 Jacqui Hall, MD of CNG Ltd said:

We're thrilled to have reached the 200 hour milestone with Henshaws. Not only has it been our pleasure to support them and the incredible work they do, but we value the opportunity to step out of the office and bring our team together for a wonderful cause. We're already working out how we can help meet another volunteering milestone and hope this is just the beginning!
Sarah Martin, Corporate Fundraising Manager at Henshaws said:

Thank you so much to CNG, over 200 hours volunteering is a huge achievement, we're so grateful to the team who have made a big difference to the Centre. Volunteers like CNG are a vital part of the charity.
Volunteering brings businesses and communities together, at Henshaws we pride ourselves on providing meaningful volunteering projects for local businesses who want to give back.
Get in touch with Sarah if you'd like to find out more sarah.martin@henshaws.org.uk