Crews have begun demolition work at Birk Crag, Girlguiding North Yorkshire Wests Training & Activity Centre in Harrogate, to prepare land for construction. The demolition of the existing 1960's structure on the property marks a crucial first step towards the development of a modern environmentally friendly centre for the County, which is scheduled to officially break ground later this Autumn.
Plans are in place to create a mixed use building which caters to the needs of the Guide membership and local community. With an impressive 120 seat meeting area, residential accommodation, woodland trail and sensory garden, campfire area, training facilities and smaller meeting rooms – providing a great local resource for other organisations and community groups.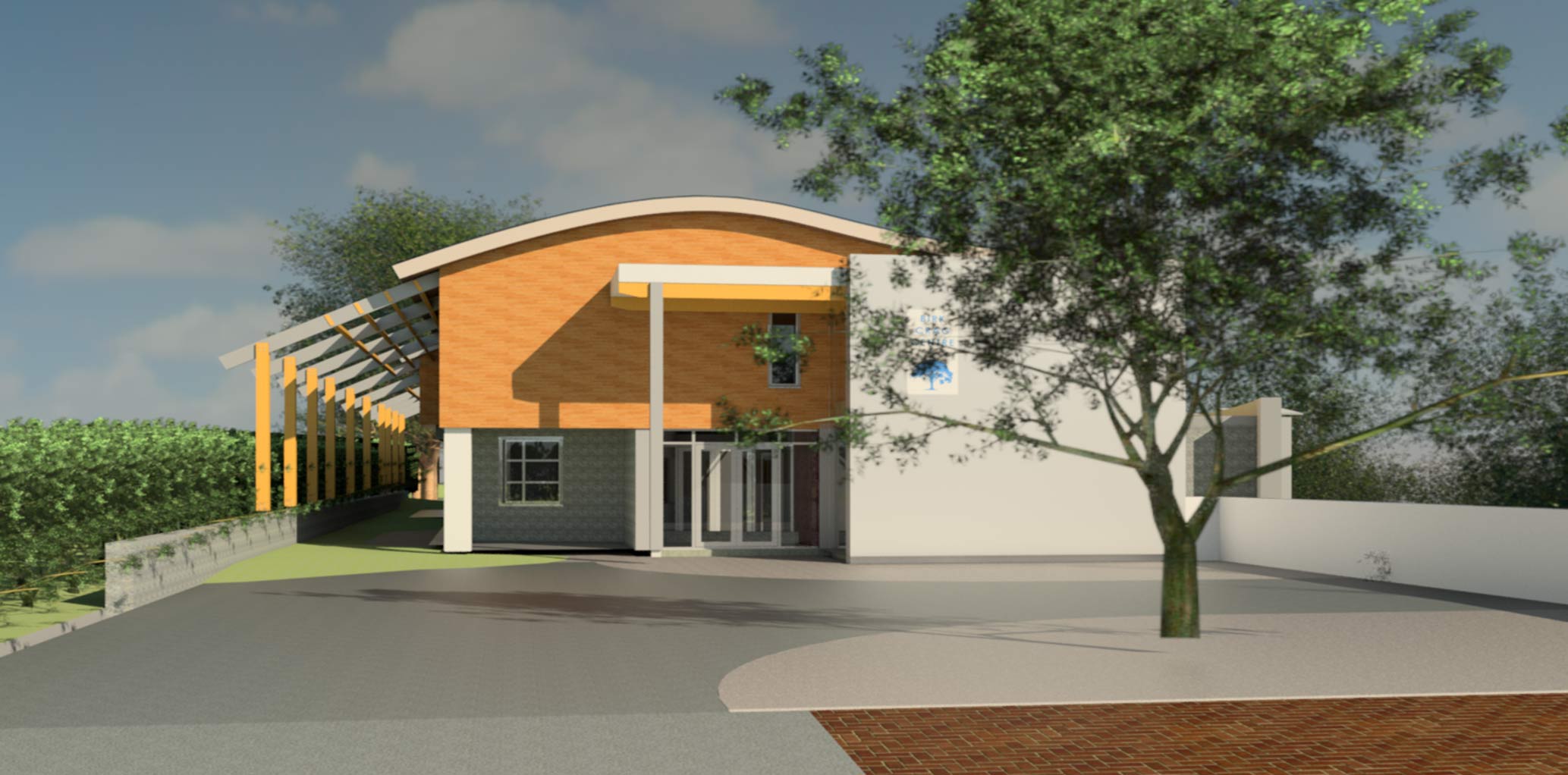 Powered by volunteers, the Birk Crag project has been a labour of love. With nearly £800,000 already raised, it's exciting that construction can start in earnest following demolition and a testament to everyone involved. Unfortunately there is a shortfall in funds to realise the dream.
Angie Lockwood, County Commissioner said:

It's so exciting that we have finally reached this stage in the Birk Crag project – it's been a long time coming and now we are making real progress – our vision of a new centre is within reach.

We can't thank HACS and D & S Kitching enough for their support with the demolition.

We now need more support from the local community and businesses to partner with us and sponsor us, to help complete the build so that the new facility can be open for use by the local community as soon as possible.

If you can help please get in touch.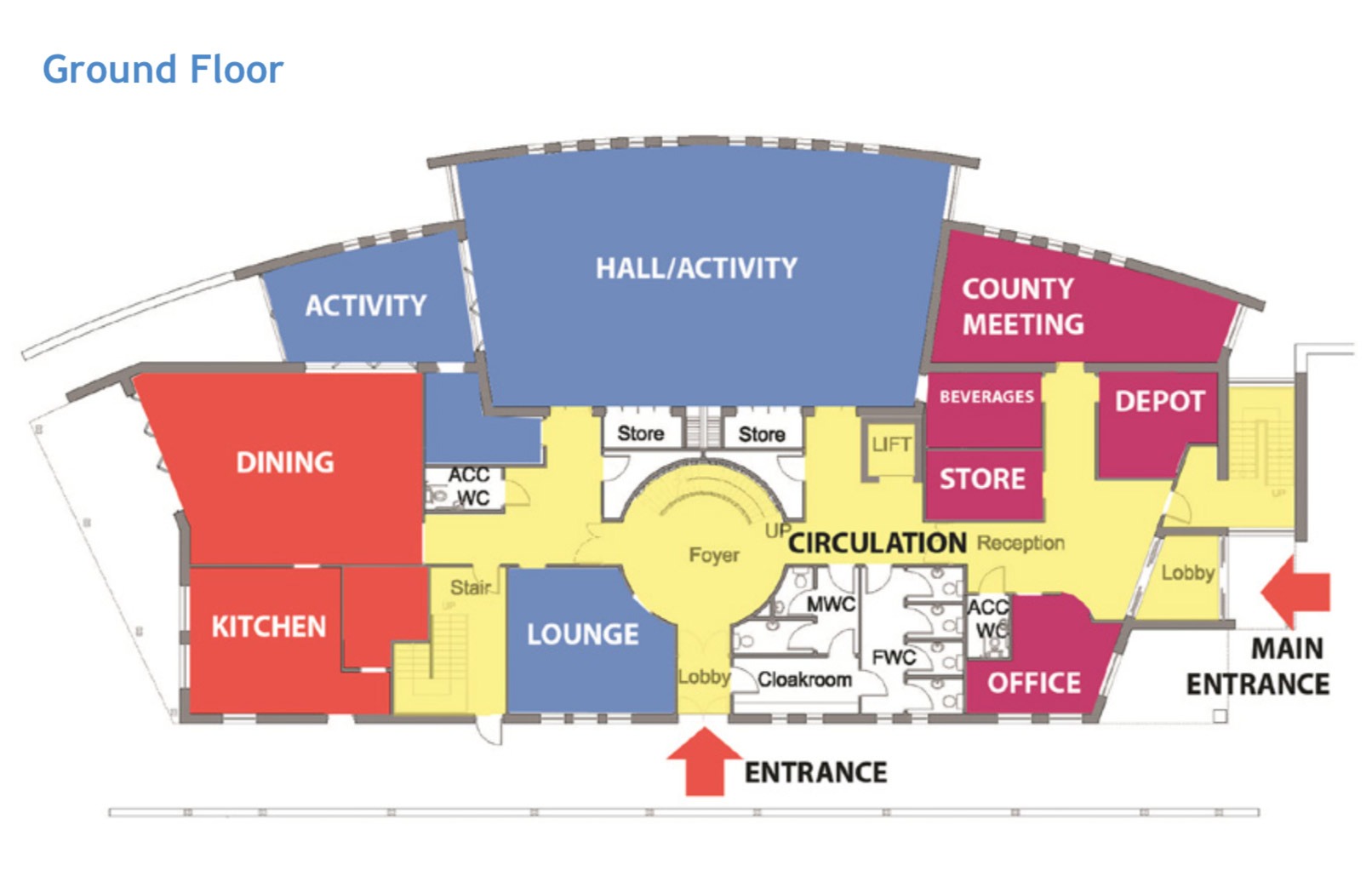 Girlguiding North Yorkshire West provides a much loved and valued service for the community, with 650 volunteers and over 2,000 members, the charity continues to grow, recently opening an additional three units and experiencing a membership demand increase since last year.
Girlguides are more relevant now than ever, while generations of Girlguides have historically earned badges for hostessing, hobbies and making cups of tea, a new national programme is ditching these traditional badges and replacing them with skills seen as more relevant to young women today.
That means more adventure, technical skills – like IT and engineering, along with social action – girls making a difference in their area.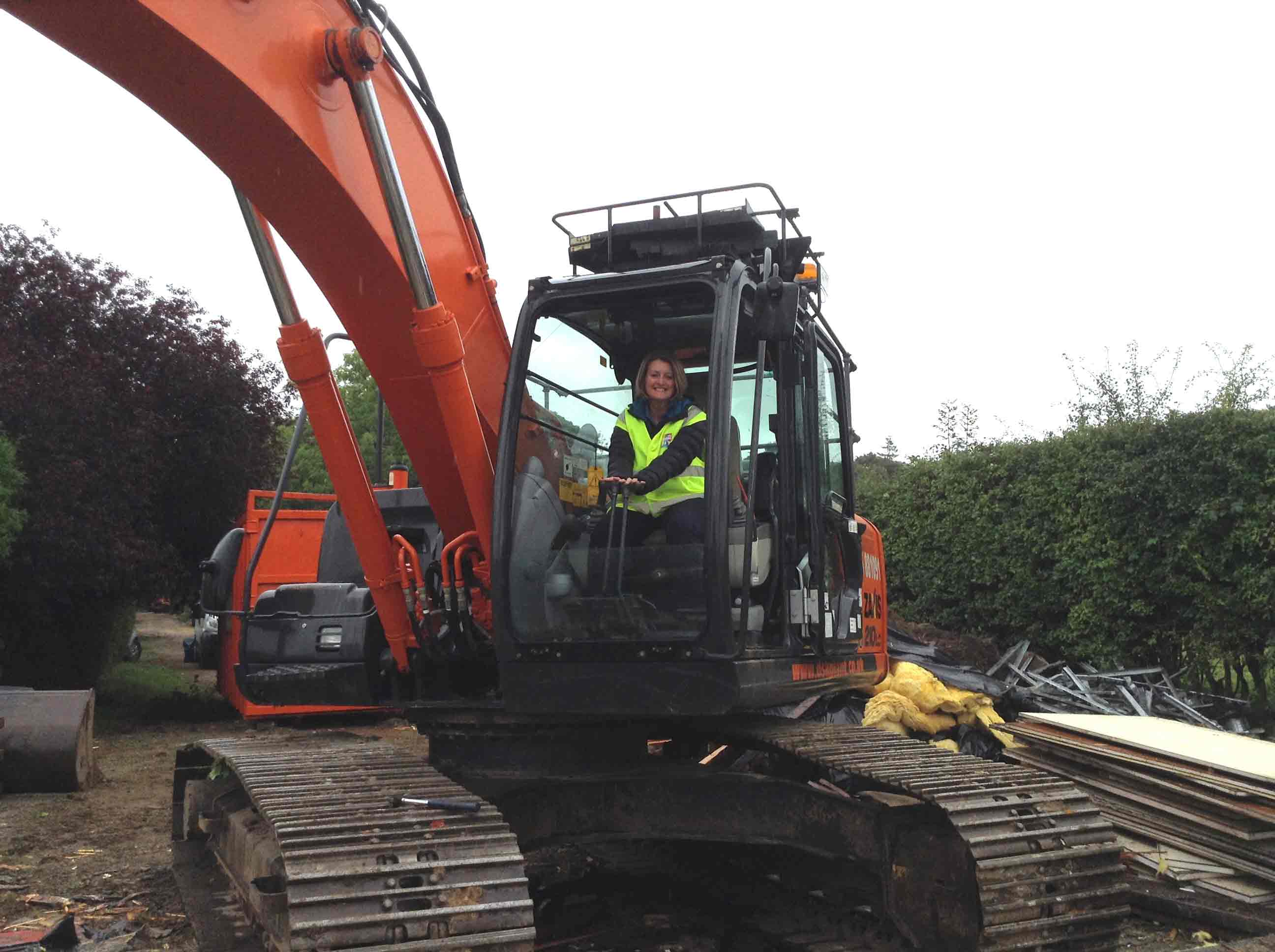 The Guide County covers Harrogate, Knaresborough, Ripon, Skipton and Settle areas and gives girls and young women a space where they can be themselves, build friendships, gain valuable life skills and make a positive difference to their lives and their communities, and most importantly a space to have fun!
For more information about Birk Crag, including sponsorship, construction and sales opportunities, please visit www.birkcragcentre.org.uk or contact Angie Lockwood via email at birkcrag@girlguidingnyw.org.uk