At the start of July 2018, Harrogate based charity Pinewoods Conservation Group (PCG) launched a new summer project to encourage residents to explore some of the less visited areas of the Pinewoods.
Miniature doors, decorated by volunteers, local schools and youth groups have been placed along two routes in the woods.
People could also buy and decorate a door themselves, with a small donation.
A number of the doors have now been found vandalised.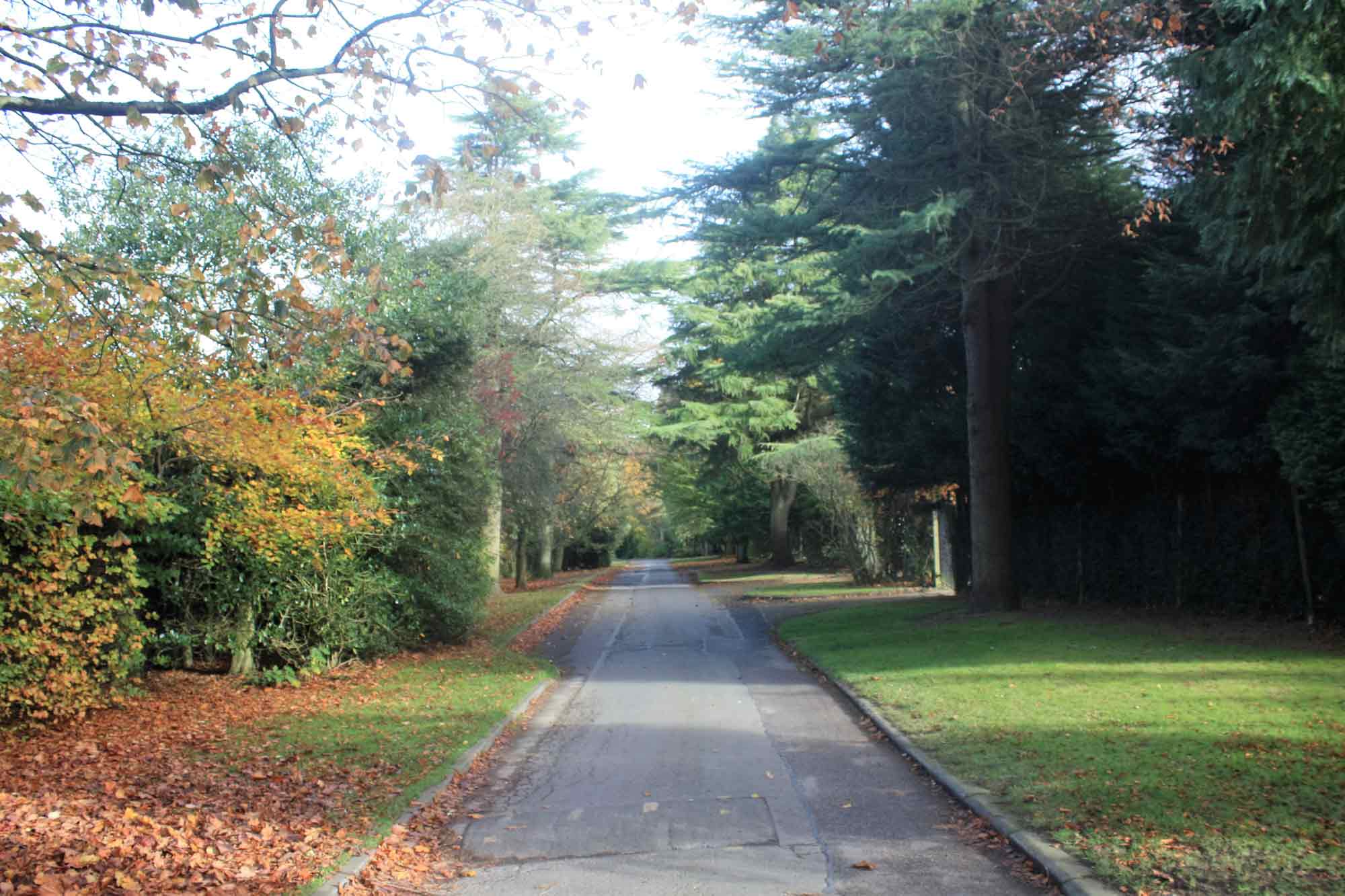 Pinewoods Conservation Group Secretary Lucy Hind who arrange the event said:

Any vandalism in the Pinewoods is always disappointing but this was a determined effort to spoil this project for others.

The feedback has been amazing so we want to continue for the few weeks remaining.

Residents and supporters can still get involved by buying and painting their own doors to add. We won't be put off by a few mindless vandals!
You can buy doors at  Shepherds Dog, Little Ale House and Costa Coffee Cardale Park.
If you have any information on who is responsible for the damage then please call North Yorkshire Police on 101.