Opus North have secured planning consent for a new 74-home estate in the village of Spofforth, near Harrogate, in North Yorkshire.
The Ilkley-based property developer, backed by Palmer Capital has plans to transform a 6.5 acre site. The scheme is being funded by the Palmer Capital Development Fund IV, a programmatic venture with clients of CBRE Global Investment Partners ("CBRE GIP").
The site consists of two plots to the south of Harrogate Road and is currently accessed via Massey Fold, which serves a newer development consisting of a mixture of converted village farm buildings and new properties.
The site is bound to the east by the River Crimple and the development will consist of several different housing types ranging from one bedroom apartments to five bedroom dwellings. The plans include a requirement of 40% affordable housing.
click on image below for larger version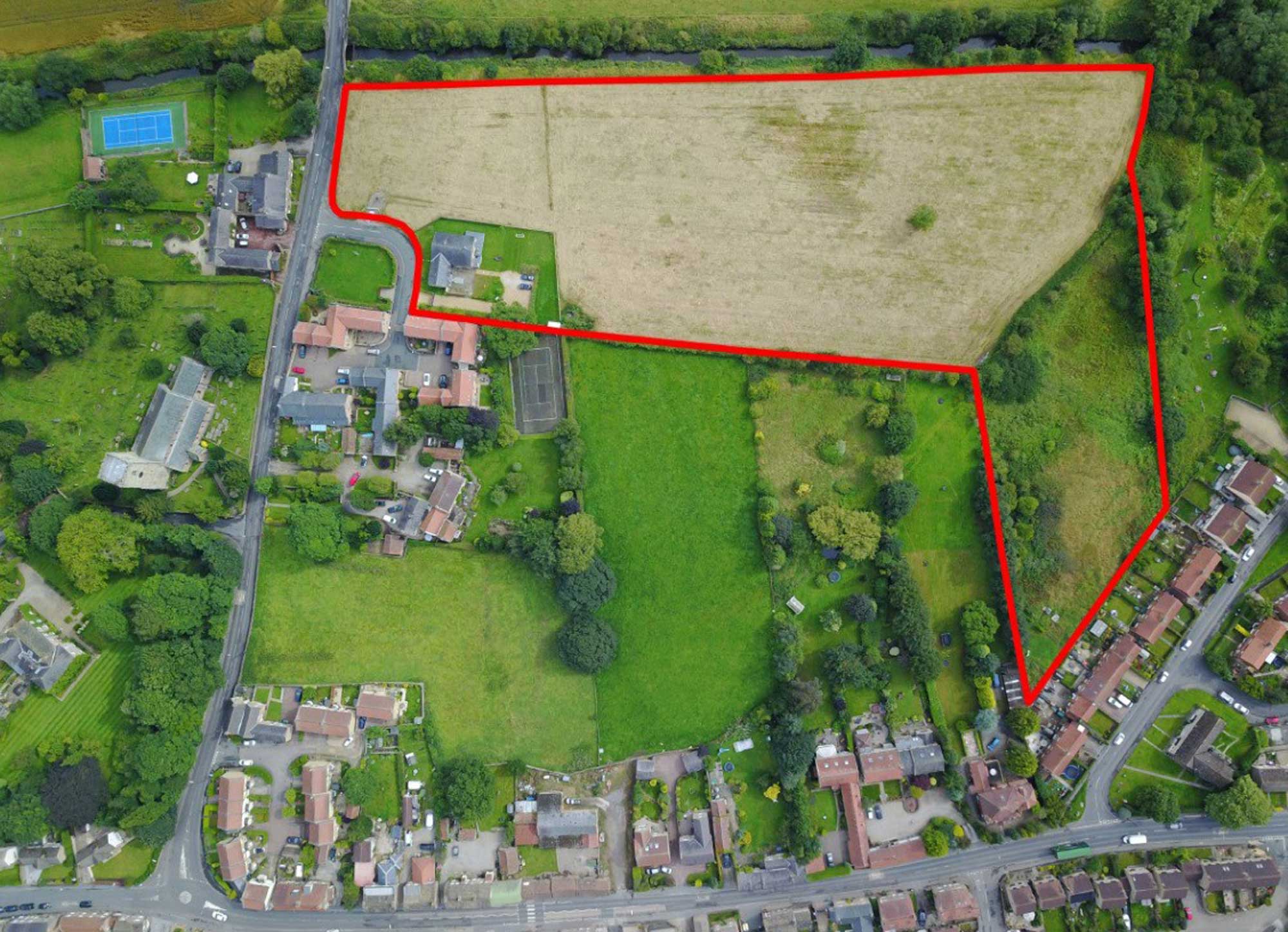 Andrew Duncan, Director at Opus North commented:

We are excited by this scheme as we feel it will greatly help alleviate the stark under supply of housing within the Harrogate district. The proposed scheme incorporates dwellings with varied accommodation and mix of tenures within an attractive landscape setting.