The education team at Harrogate Theatre is thrilled to announce that following moderation last week a grand total of 56 young people have now passed their Arts Award.
This is the highest cohort they have ever moderated at the same time and it's believed to be more arts awards than Harrogate Theatre has ever achieved before in total. Most of these young people also performed in one of the 22 performances we did over the last two weeks.
Arts Awards are qualifications offered to young people to acknowledge their achievement in the arts. The Arts Award mission is to support young people who want to deepen their engagement with the arts, build creative and leadership skills and achieve a national qualification.
The awarding body responsible for Arts Award is Trinity College London.
Head of Education Hannah Draper added:

We are absolutely delighted with this outcome – it's been such hard work but so rewarding. It's wonderful for the young people who come to us, and for us as an organisation. In a climate where creative subjects are being side-lined in schools Arts Awards are becoming a really important way for us to engage with and support young people to explore creative careers.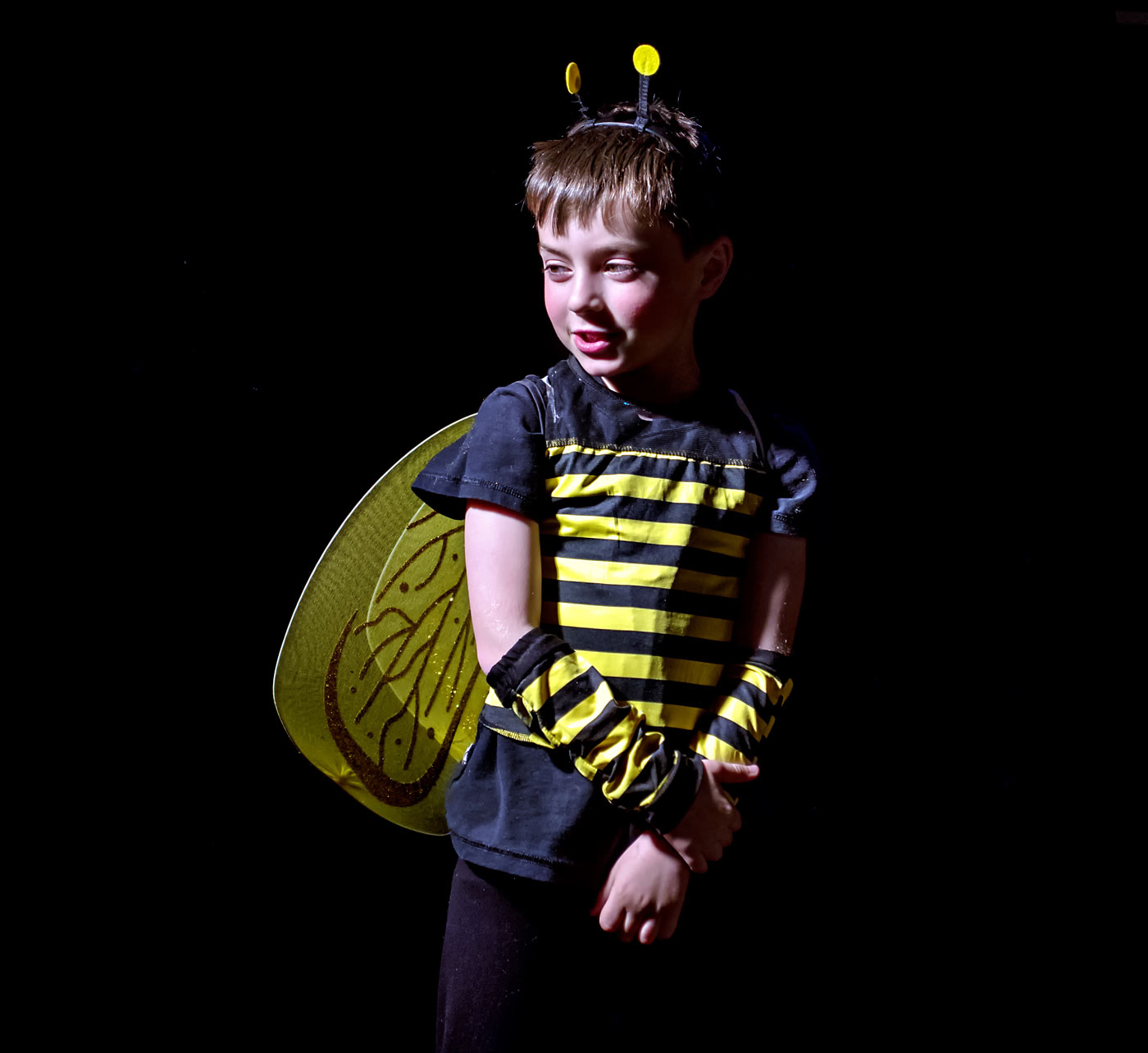 As part of this recent cohort great feedback from the moderator included:
Explore – 50 passes – After school club participants and 9 – 11 youth theatre members
"Well done for excellent explore portfolios. Strongly evidenced with lots of opportunity for creativity and learning. Well done!"
Bronze – 5 passes – work experience placements, youth theatre assistants
"…strong examples… impressive amount of awareness of own skills"
Silver – 1 pass – youth theatre assistant
"I was really impressed with the silver portfolio, which showed real artistic maturity in each section".
Harrogate Theatre's target this year was to achieve 60 arts awards in total and they have already achieved over this with the 56 here and the 9 Discover awards from an Easter 'play in a day'.
For more about opportunities for young people with Harrogate Theatre Education visit www.harrogatetheatre.co.uk/get-involved/for-young-people
For more about Arts Award www.artsaward.org.uk