Earlier this year while at Bett, the world's largest EdTech show, Stephen Woollard, a teacher from Harrogate Grammar School, North Yorkshire, was selected as the winner of a nationwide competition hosted by e-textbook and e-learning provider, ITSI. The prize for the competition included an all-expenses-paid trip of a lifetime to South Africa.
Stephen, iPad Ambassador and leader of the Art, Design and IT faculty at Harrogate Grammar School, headed to Pretoria on 27 May to spend a week with the ITSI team in South Africa, where the company was founded. The itinerary for the trip included visits to seven schools across the country, some of which are currently setting the pace for EdTech in South Africa, and some more rural schools that rely on limited infrastructure and resources, yet are embracing 21st-century education and state of the art technology.  The trip also included a whole range of cultural activities including a visit to the Lion Park.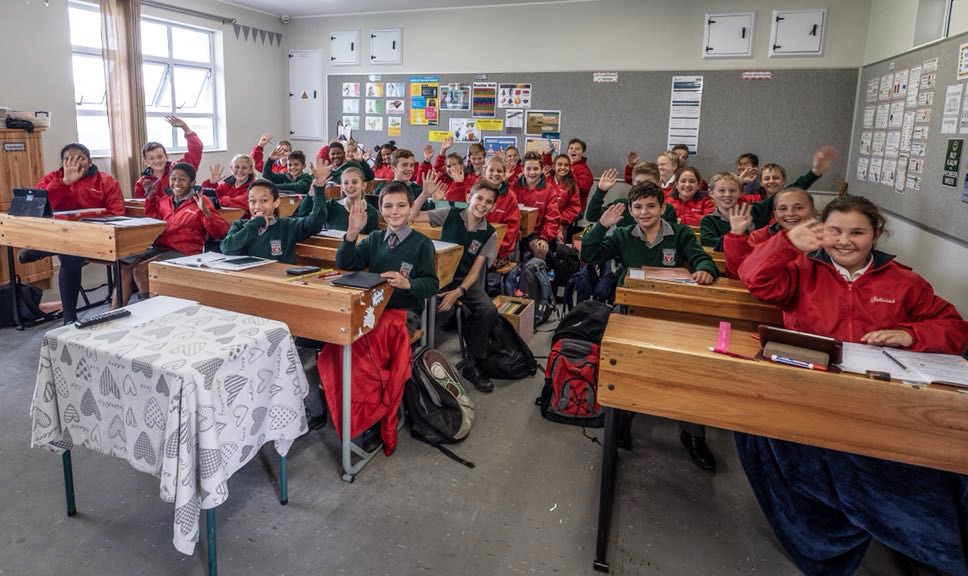 Commenting about his trip, Stephen said:

I was both surprised and delighted to hear from ITSI that I had won the trip to South Africa. I was a teacher from 1997 to 2000 in Kenya, and having the opportunity to visit another part of Africa is a dream come true.

From a professional point of view, I found the trips to all of the schools incredibly inspiring. My role involves developing our use of technology, and there were many common areas of interest in the schools I visited compared to my own.

It was fantastic to see how some South African schools are embedding technology into their curriculum. Technology isn't just viewed as something to include in the classroom for fun, to use when you complete all of your schoolwork; South African students really consider it to be a learning tool, and it is used with almost every activity.

The context of the schools in South Africa were very different to that of my own in the UK. I observed students who really valued and understood the opportunities school provided academically but also socially with sport and the arts high on the agenda. Perhaps the nature of free education in the UK leaves some students taking for granted what is on offer.

My time in South Africa gave me a lot to think about, and I am so grateful to ITSI for providing me with such a valuable experience.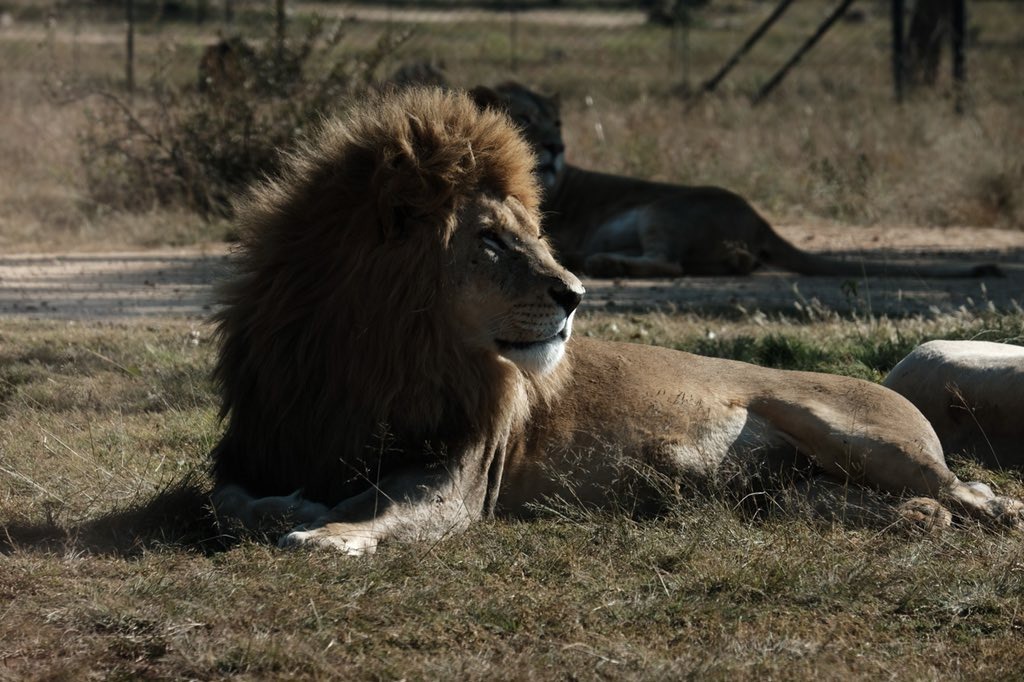 Gary Bryant, UK manager for ITSI, said:

We are thrilled to have been able to give Stephen the chance to see how South African schools have embraced and embedded education technology. Despite the UK's lead in the EdTech sector, we hope that he was able to share his experience but also be pleasantly surprised at the way South African schools are embracing the latest technology, bringing back lots of ideas and practical tips to his school.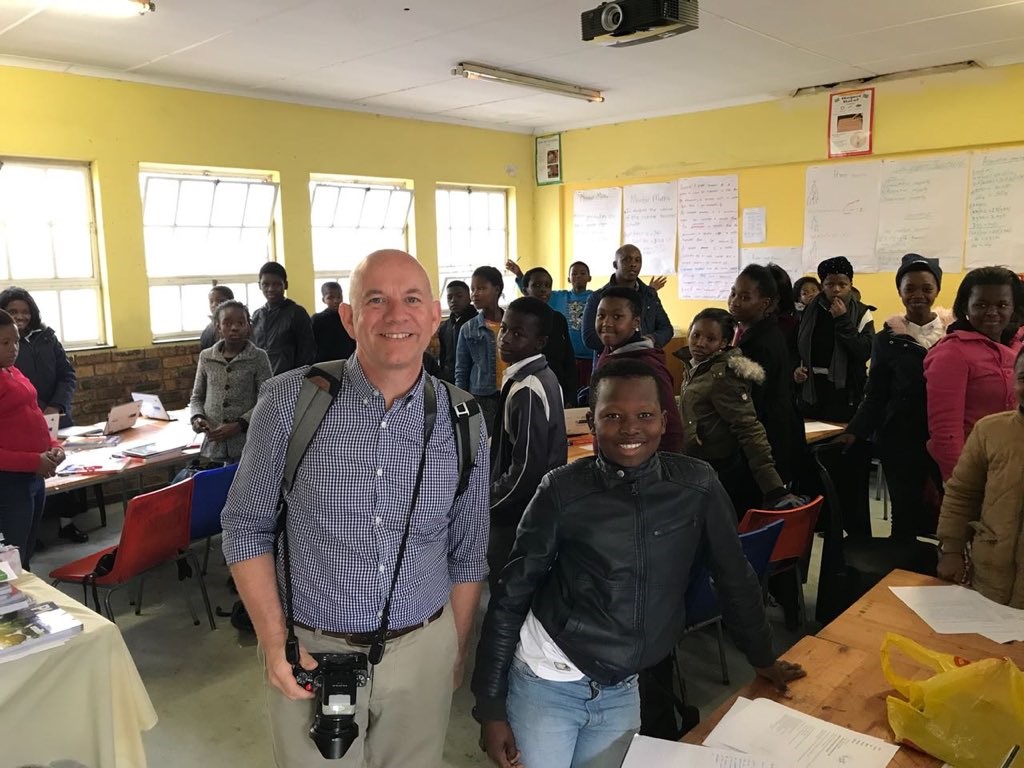 For further information on ITSI please visit https://www.it.si/uk