Former England goalkeeper Rob Green took time out of his busy schedule to pass on his footballing skills to young pupils at Belmont Grosvenor school.
Pupils from the school's Reception to Year 2 classes, including Rob's own two children who are pupils at Belmont Grosvenor, brushed up on their ball skills under the keeper's watchful gaze – but thankfully didn't have to face a penalty shoot-out!
Rob Green said:

After the tension and excitement of England's match against Columbia it was a real treat to be able to come into school and encourage the children starting out on their footballing journey.

Looking at their beaming smiles as they play sport is a reminder to me that it can be enjoyed on many different levels and is first and foremost there to have fun.

The England players being interviewed throughout the World Cup have talked about playing with a smile on their faces, and this is no different to this morning with the children here at BGS.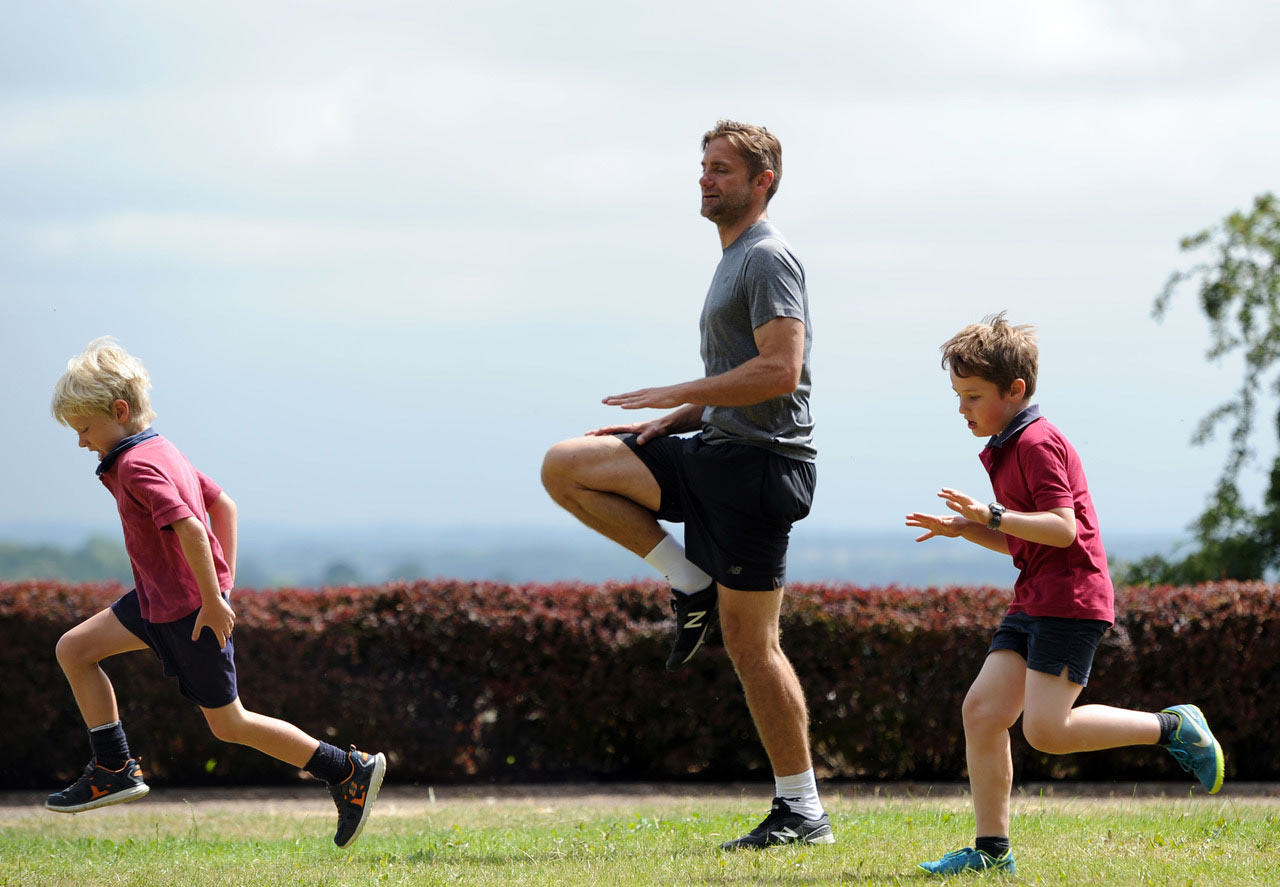 Pam Dight, Deputy Headteacher at Belmont Grosvenor School, said she was delighted Mr Green could drop into school to help run the footballing workshop:

All children at Belmont Grosvenor School have access to a wide range of sports. As well as their timetabled lessons, the school runs a large number of before, during and after schools clubs. Football is very popular with our pupils and for Mr Green to come into school to share his skills with everyone is a real pleasure and honour.

We are very grateful for him for giving up his time to come and inspire our children. Everyone involved had a wonderful morning.