Pupils at Willow Tree Primary have been enjoying the great outdoors recently by testing their skills at a series of local sports events. The weather wasn't always kind, but the children didn't let this deter their enjoyment and it was smiles all round.
Year 2 sent two teams to represent the school at a Year 2 Football Competition at Harrogate High at the end of April. It was wet and cold but both teams played with big smiles and worked really hard to come in 6th and 7th place
The school also recently attended a Tri-golf festival with a number of Year 4 children representing the school. The children had an exciting time trying out a sport most of them hadn't had much experience of and they all did incredibly well.
Year 4 had the chance again last week to show off their sporting prowess with a team of cricketers taking part in the Drax cricket tournament at Harrogate Cricket Club. On a beautiful, sunny day, the children competed against eight teams from the Harrogate area. Despite this being a first time playing in a competitive match, the team managed to finish third overall. The day was timed just right, because as soon as the results presentation ended the skies opened and the rain started to fall. The children had a great time and a special well done goes to Salim, who received a wristband for displaying his passion for the game.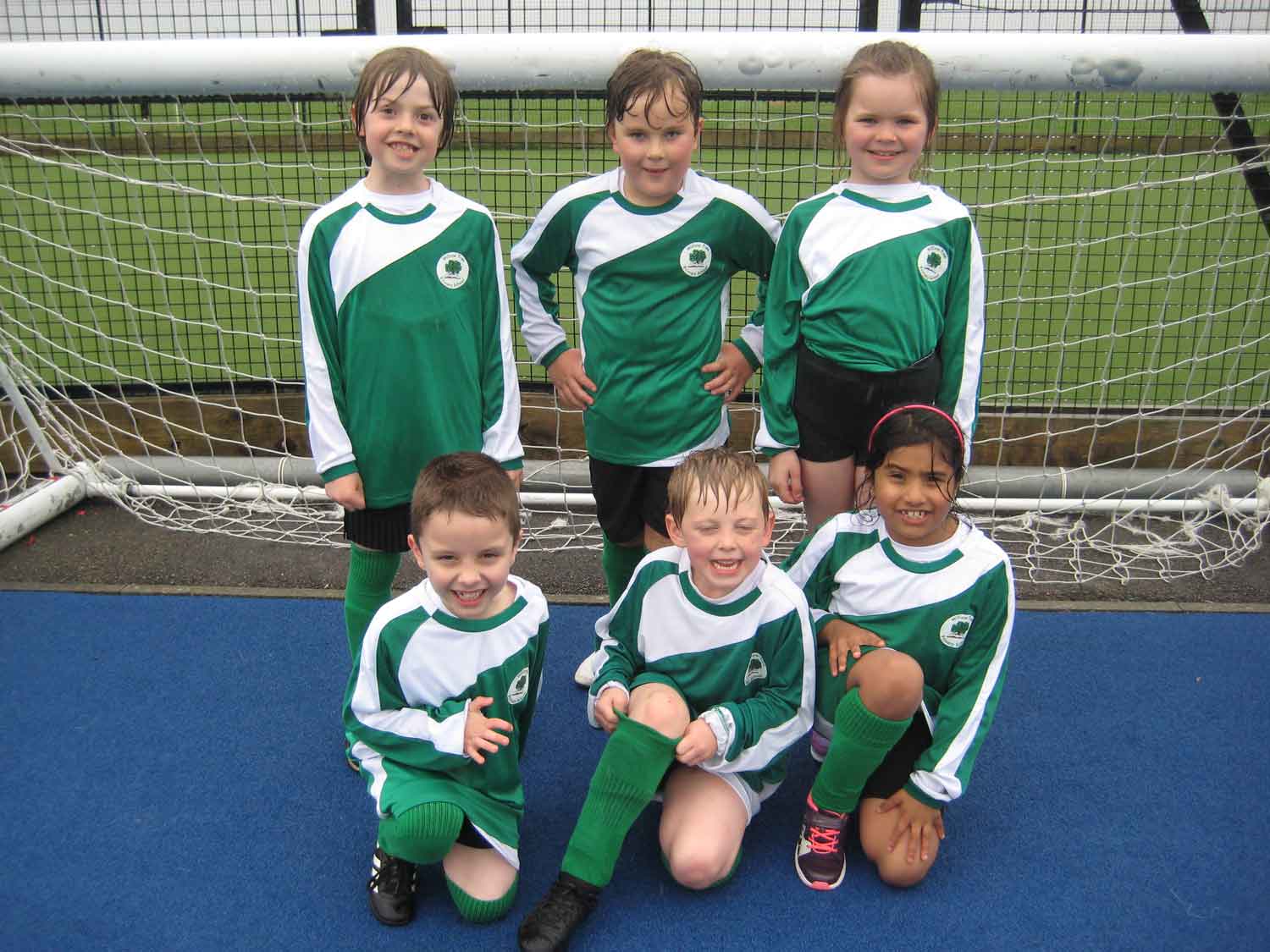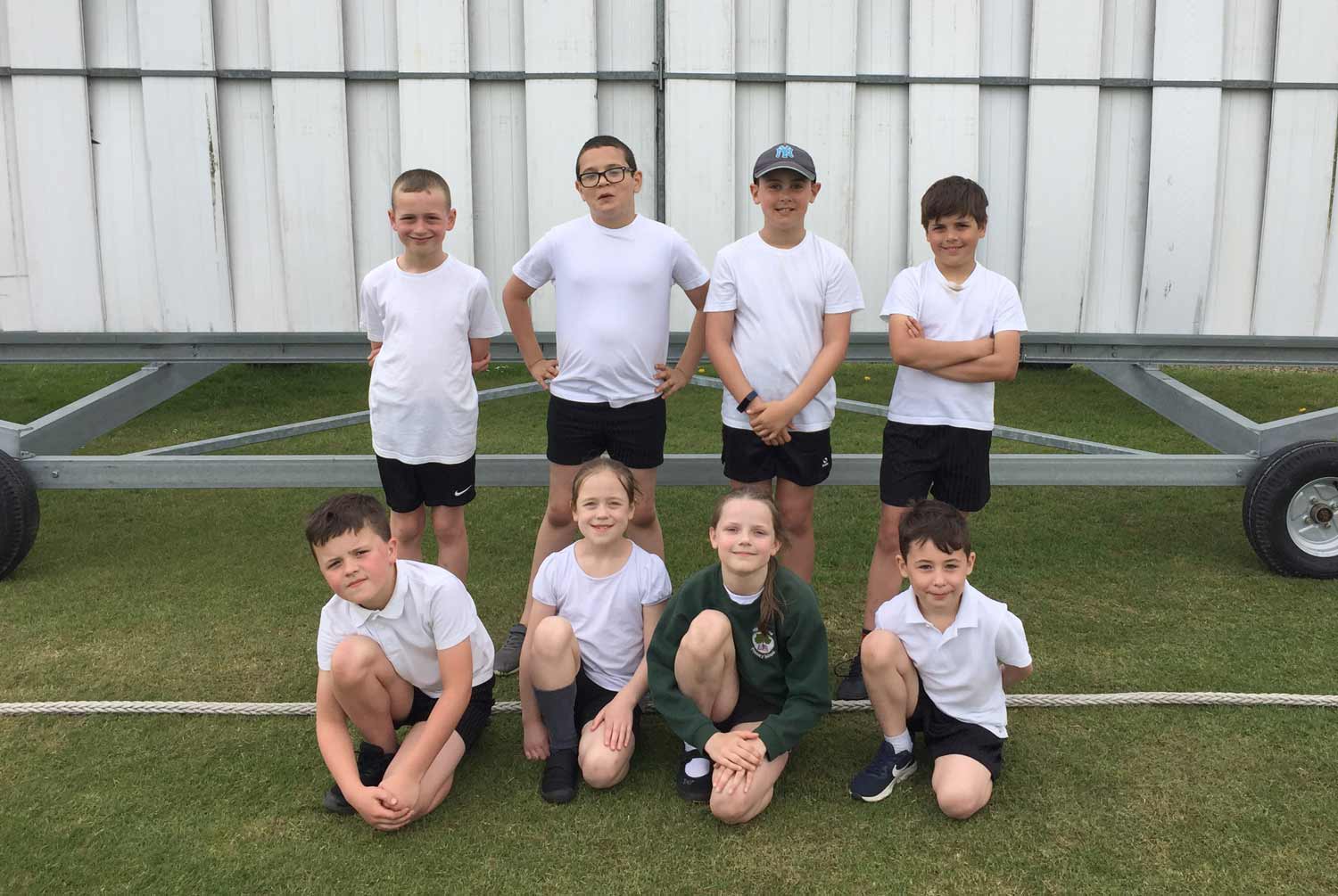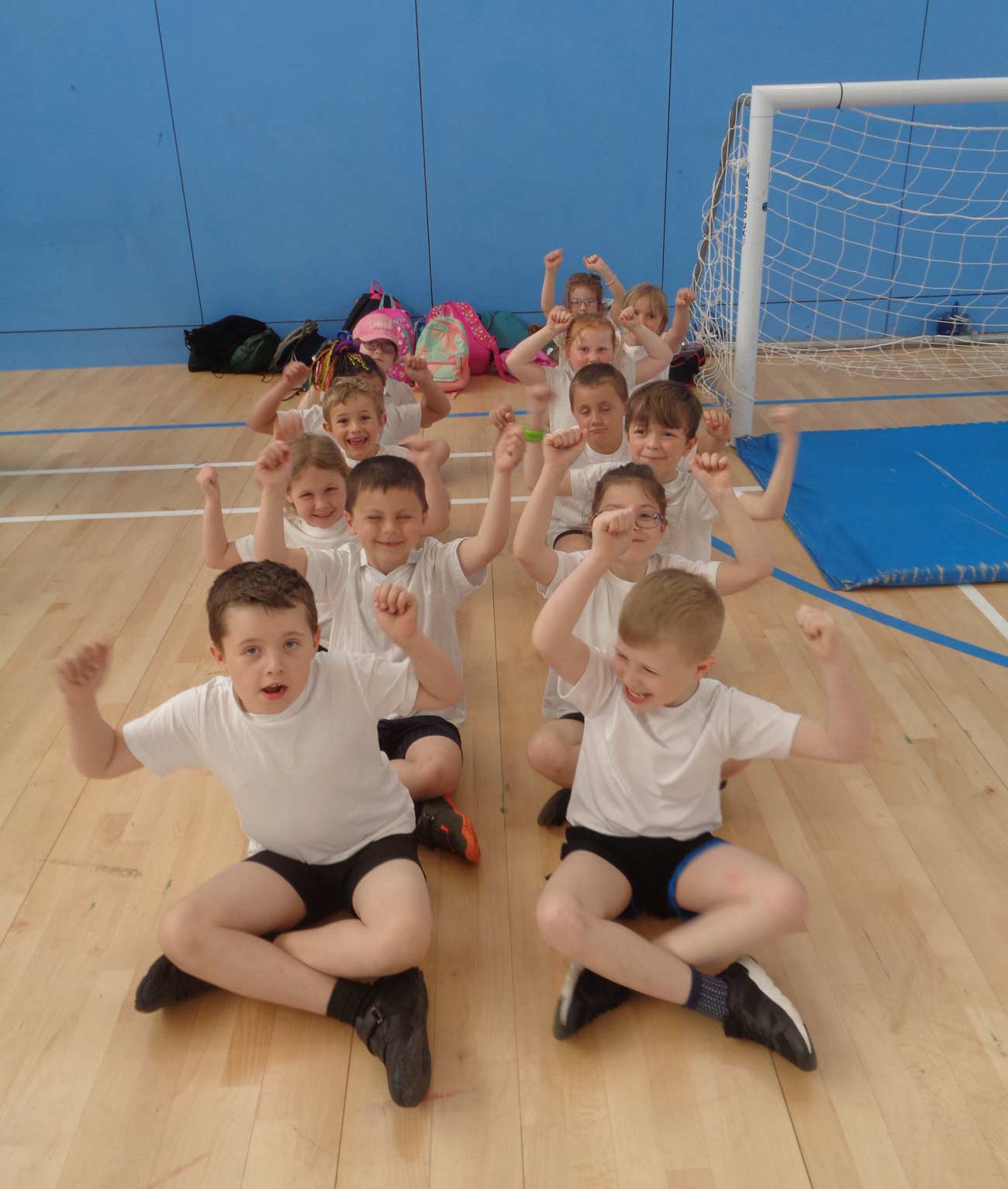 Last week also saw thirteen Year 1's and 2's take part in the 'Change for Life' Festival at Harrogate High. They had a fantastic time experiencing lots of different activities such as using a parachute, boccia, curling, lots of target games and even a game where they began to develop the skills required for tag rugby.  The sports leaders at Harrogate High were fantastic and ensured the children had a fun packed afternoon with the chance to show great teamwork and determination.  To the children's delight they all received a certificate to celebrate their efforts and 2 pupils, Summer and Kiran, received Sports Values bands for showing self-belief and passion.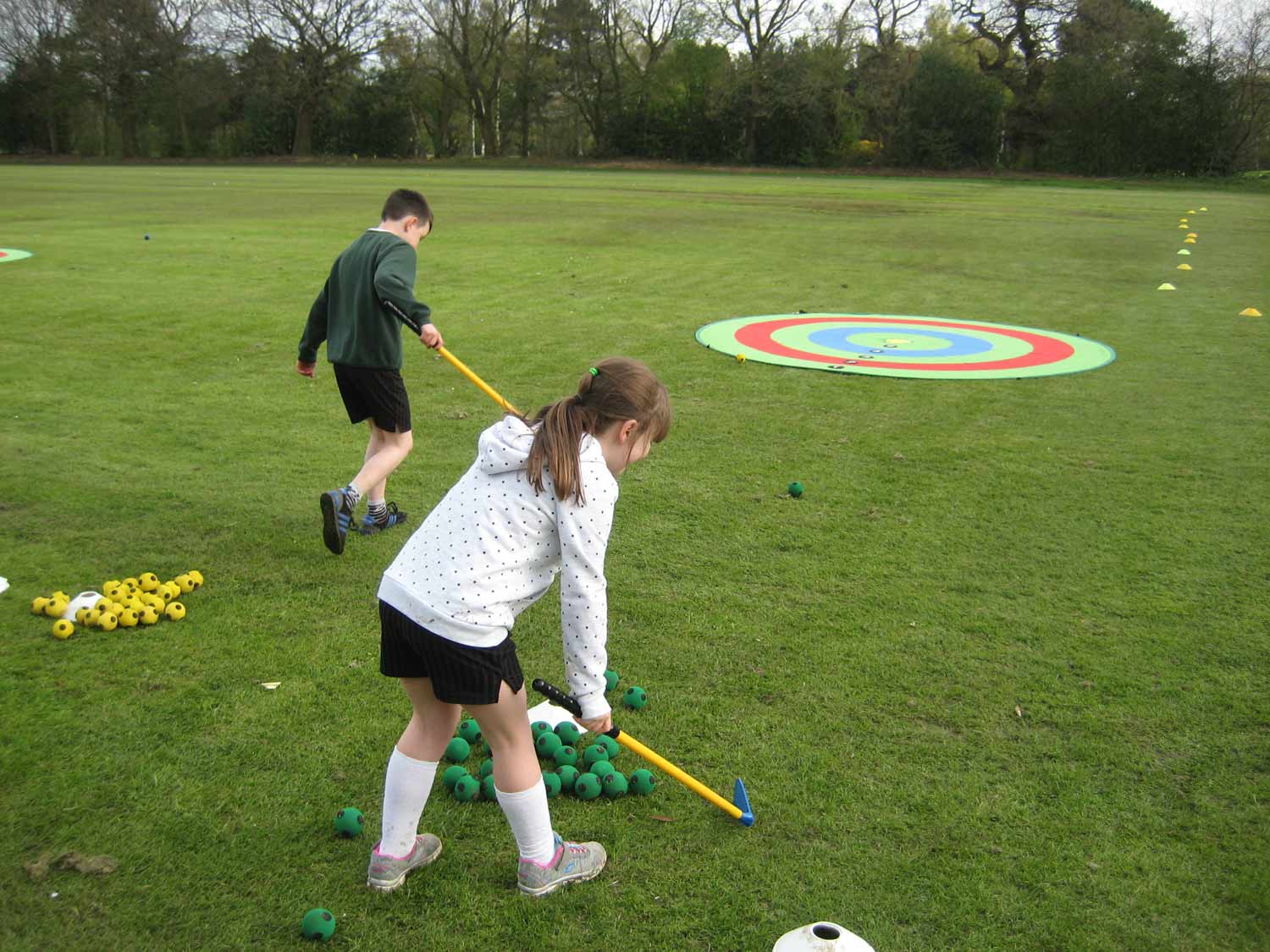 Jo Martin, Sports Lead at Willow Tree Primary School said:

We really value being able to give pupils of all ages across the school the opportunity to try out new sports and take part in local tournaments. The sense of team-spirit and the idea of working together to deliver the best result they can supports our ongoing objective to help our children develop key skills that will help set them up for both the rest of their life in education and beyond.