The Yorkshire in Bloom group have recently revealed changes to the organisation and are hoping their new look website will reach a wider audience.
John Stanley, from Spofforth near Harrogate, has taken up his new role as Yorkshire in Bloom Co-ordinator and is looking forward to hearing from potential new entrants to the campaign as well as groups who have previously entered and maybe thinking about returning.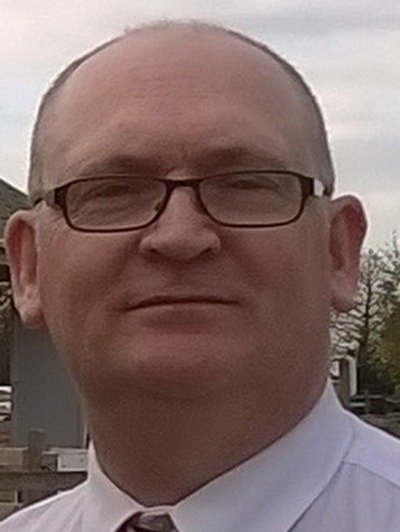 John Stanley said:

We are accepting entries into the 2018 competition now and in my new role I would be really pleased to talk to potential entrants about the opportunities that Yorkshire in Bloom are offering.

As a group we realise that everyone leads busy lives and sometimes time is short without extra pressures being added, so we are tailoring our competition to suit those entrants who may still like to be involved but at a more relaxed pace! This includes a new class called "Grow Your Community" which has been designed to help new entrants gain an insight into Yorkshire in Bloom activities and, hopefully, encourages previous entrants to return.

It is also a great way of participating and seeking recognition for the work that volunteers across all parts of the County are doing.

Grow Your Community is simple and rewards the effort that volunteers have made.
Yorkshire in Bloom is a voluntary, regional organisation and encourages local people and groups to create lasting improvements to their local environment.
Villages through to cities across the region are assessed, usually in summer. The special categories include classes for business premises, visitor attractions, caravan and camping sites, schools and further education establishments. There is also a special category for Parks, Public Gardens and Cemeteries. Yorkshire in Bloom is hoping to encourage entries from volunteers looking after these areas that may not be particularly floral but are still highly valued by the local community. Judges will be looking for evidence of community involvement within the area, special projects such as the commemoration of the end of World War 1 and longer term projects designed to enhance the natural environment.
More detailed information about the Yorkshire in Bloom organisation, its events and activities can be found at www.yorkshireinbloom.co.uk
John Stanley can be contacted via the Yorkshire in Bloom website, by phone on 01422 885222 or by e mail admin@yorkshireinbloom.co.uk