Dental implant specialist Neoss® has acquired Swedish production and development firm arc solutions AB, as part of ongoing expansion plans and a growing focus on digital dentistry.
Neoss was founded in 2000, with the objective of "Advancing the Science of Dental Implant Treatment", by Fredrik Engman, Neoss Chief Technology Officer, and Professor Neil Meredith. Neoss Head Office was established and remains in Harrogate, North Yorkshire.
The combination of Neoss, which focuses on advanced, intelligent implant products and arc solutions AB, which has specialist expertise in Computer Aided Design and Manufacturing, will greatly benefit dental clinicians, dental laboratories and patients.
arc solutions AB will retain its own brand, while operating under the Neoss umbrella. The acquisition will strengthen the Neoss market position across Europe and provide the next step in the commitment to remaining at the forefront of digital dentistry, a significant growth area.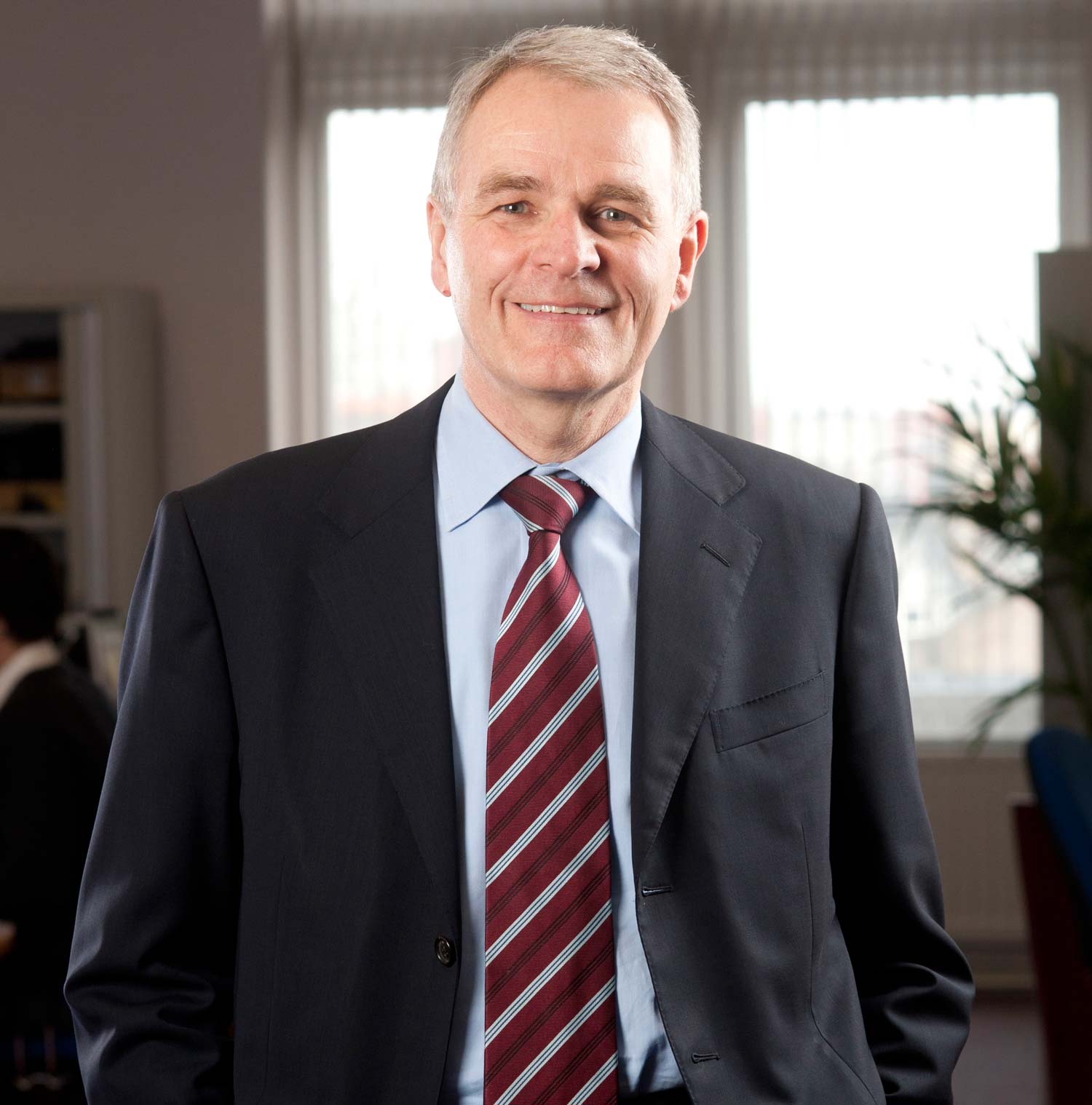 Michael J. Dormer, CEO of Neoss said:

We are delighted to welcome arc solutions AB to the Neoss family of Companies. Both entities bring strong competencies which will enable us to provide our customers with even better service and products.
Joakim Svensson, CEO of arc solutions, added:

We very much look forward to be a part of the Neoss family and continue our journey together. We are two strong players working towards an exciting future.