A new barber shop has opened on Church Avenue in Harrogate, with a focus on both adults and children.
The business venture is by Jason and Samantha Sadler, with Jason bringing many years of industry experience with him.
Jason Sadler said:

My father was a barber and I worked alongside him over 19 years ago, when he ran a barbers shop in the town centre.

It has always been in my blood, from boy to man!
The business will focus on barbering from adults to children. Some thought has been put into making it as stress-free as possible for those that are reluctant to have a hair cut.
Jason said:

Some children just don't like having their hair cut. I myself have seen parents almost trying to wrestle a child into the seat. We have put a lot of thought in just making it stress free for all, including the parents.

Samantha and I have put together our mini cuts. We have taken a toy mini and the legs from a barber's chair and combined the two.

There are lots of buttons and things to play with in the car and it just makes it more fun and a distraction.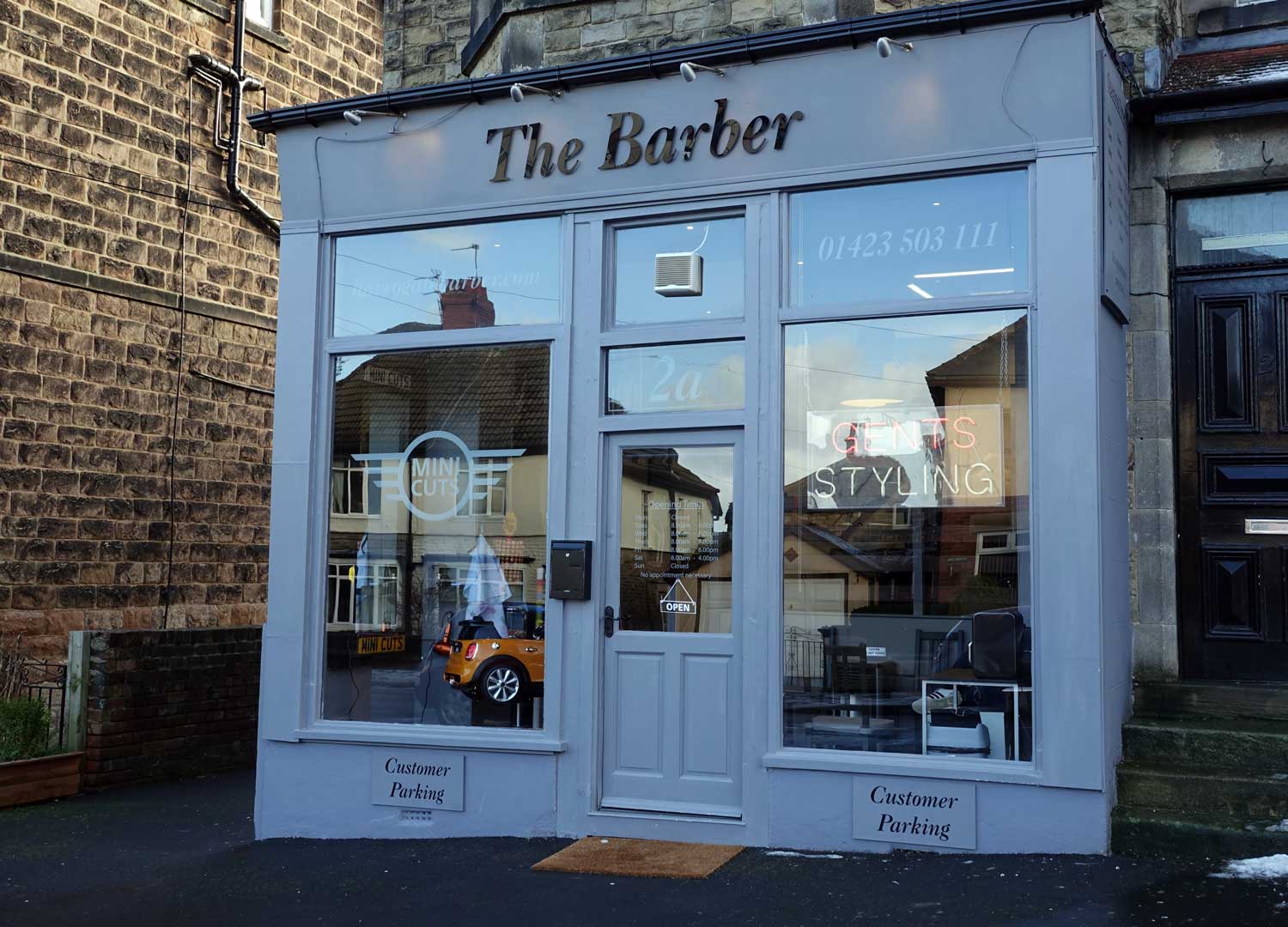 The business will also see Cassie Sadler and a further staff barber join the team very soon.