The Mother Shipton Inn has  reopened this week following an investment of over £200,000 from Admiral Taverns.
Sam Small and Tony Robb took over as new licensees in February 2017.
The pub is about to re-open after a transformational refurbishment with Sam taking the lead in the kitchen and Tony at front of house.
Sam said:

As soon as we saw the pub we fell in love with it and felt that we could do well with it.

The Mother Shipton Inn is steeped in history and it's important to us that this is honoured.

It was very tired throughout with one room not even usable.

Prior to the investment and refurbishment we had spent a good deal of time looking at what would work for the pub – that has included a lot of listening to what locals want and how it could be made their pub once again.
[sphere 73834]
Tony said:

We are already in the Good Pub guide, but we believe the secret is keeping things fresh and changing the food menu regularly.
Both Sam and Tony have worked in the licenced industry for many years. They say they were looking for a new challenge.
The pub was recently awarded gold certificates in two categories for the Knaresborough in Bloom Competitions for the pubs beautiful beer garden.
Sam said:

We have revitalised the pubs interior, creating a warm, cosy atmosphere and will be reopening the function room for locals to use.

The food menu has also been redeveloped, being good pub food with a twist. I think it is important to make your food offering really stand out.

We have loved the opportunity to improve the pub and our menus have gone down well within the community – we're already fully booked for Christmas day!

We can't wait for everyone to see the pubs transformation for themselves and our team are raring to go ahead of the busy festive season.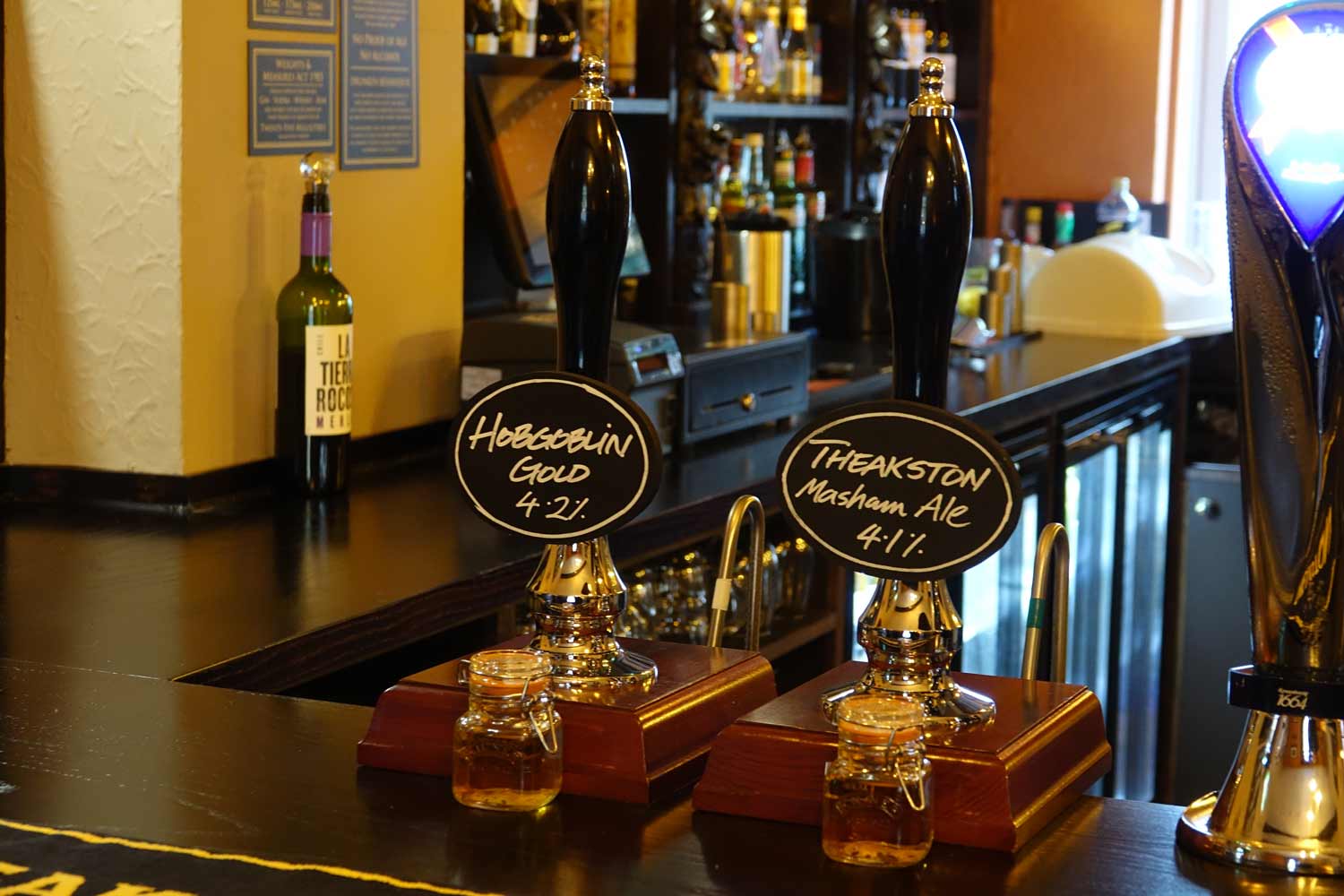 Gary Stafford, Business Development Manager for West and North Yorkshire for Admiral Taverns said:

In Sam and Tony, we have a very experienced and dedicated team who have had a very clear vision for the pub from the beginning. We have been delighted to support them in bringing the pub to life and putting their own individual stamp on what is a fantastic pub business.

The transformation is really impressive and on behalf of the team at Admiral, I would like to congratulate Sam and Tony and their team and wish them all the best for the grand opening night.
The Mother Shipton Inn, re-opens on Thursday 23rd November 2017 at 5pm.
[sphere 73835]