Police have closed a road in Harrogate while they investigate a serious assault involving several people.
Police, fire and ambulance service  were called to Unity Grove at around 11.30pm on Friday 20 October 2017 where they discovered one man with stab injuries and another with a cut to his hand and other superficial injuries. Both men have been taken to hospital.
Around 20 minutes earlier, police were called to the Bilton Lane area to reports that a man had had a substance sprayed in his eyes which left them reddened. He did not attend hospital.
Officers found a fourth man at the location with knife wounds. He was also taken to hospital. Police are linking this incident with the assaults in unity Grove.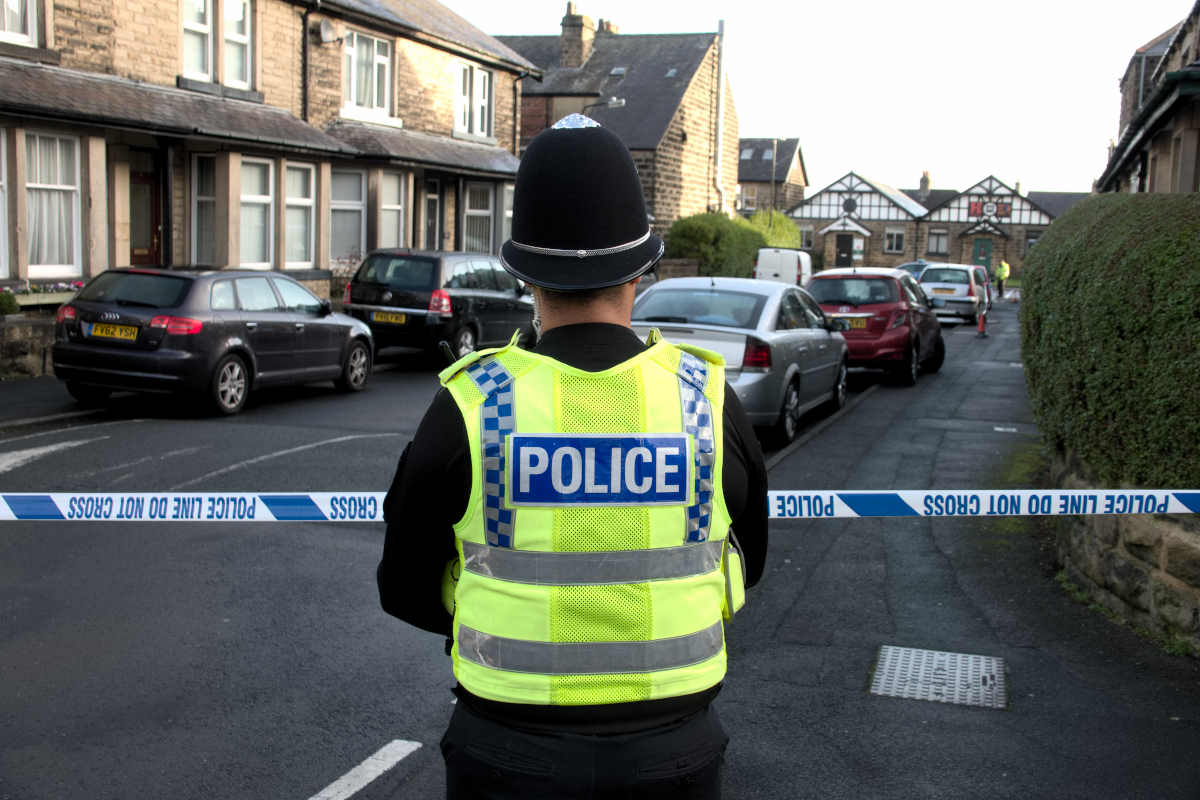 None of the injuries are believed to be life-threatening.
Two people – a man and a woman in their 40s have been arrested in connection with the incident and remain in police custody.
Officers believe that the incident was targeted and that the wider community was not at risk.
Unity Grove will remain closed while officers examine the scene of the incident.
Police have given thanks go to members of the public for their patience and understanding while we deal with this incident.