The former Red Lion pub has been completely transformed by its new owners, the Seafood Pub Company, who invested heavily in a redevelopment programme on the extensive site.
The venue was a wacky warehouse for many years before becoming the Pesto Italian restaurant in 2014 for a short time before returning to a family pub.
They are aiming for a family friendly venue with a relaxed, comfortable feel and a stylish, contemporary décor. The bar and restaurant lead to a function suite for up to 160 people. There are also has 12 bedrooms.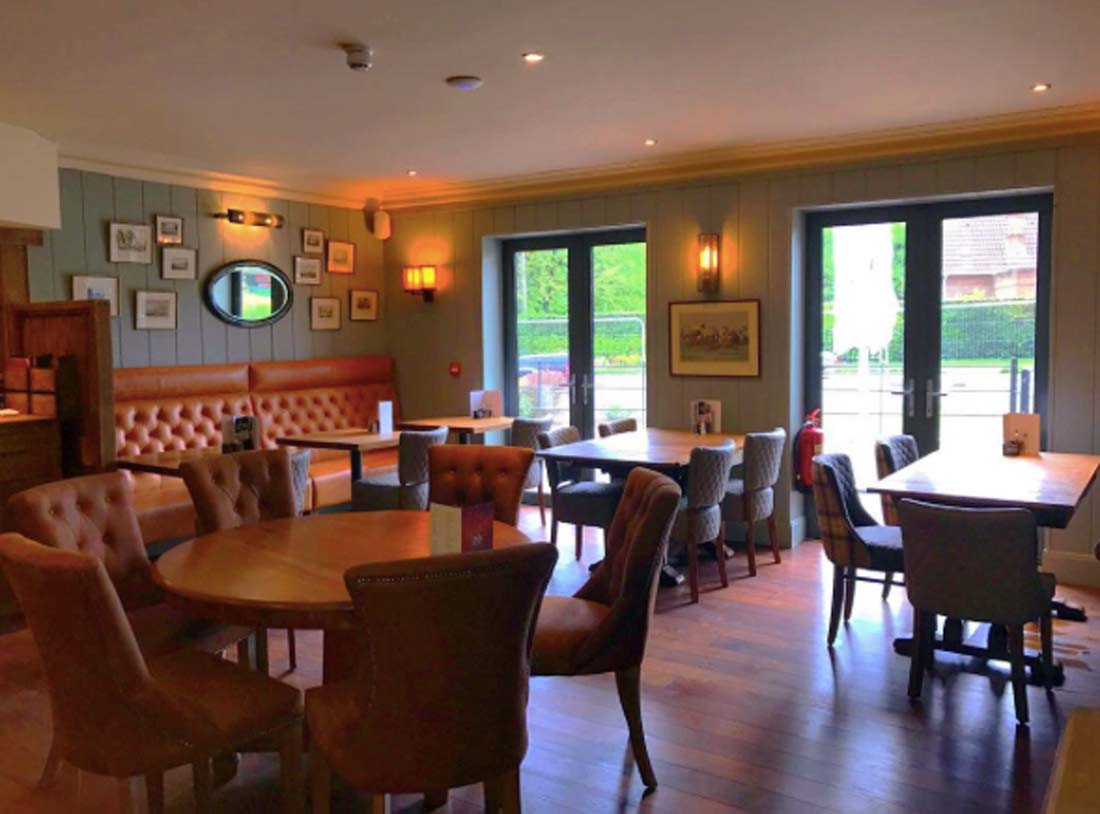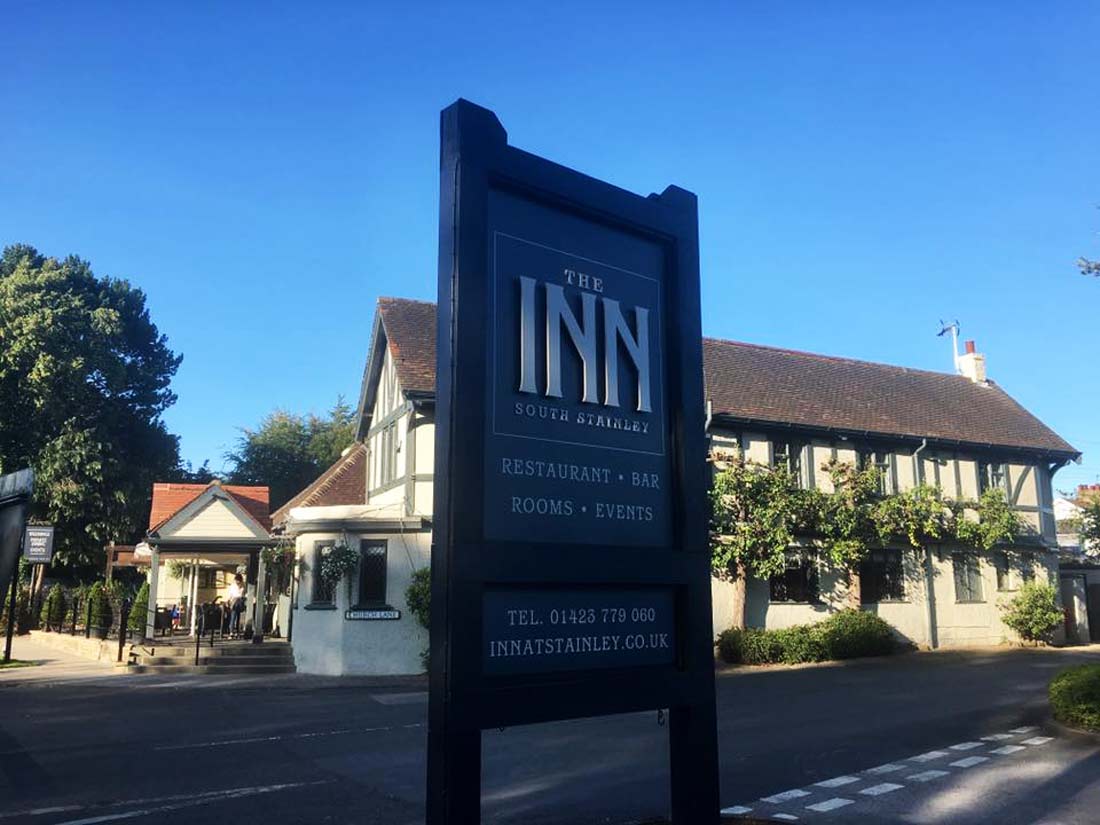 Seafood Pub Company managing director, Joycelyn Neve, said:

We are delighted with the results of six months of hard work, renovating the Inn at South Stainley.

We're looking forward to the Inn being used by local people who know the venue and are keen to check out its revamped look, people visiting the area for its wide range of activities and attractions, and those who want to get married in this stunning location.
Ian Pilcher, general manager at the Inn at South Stainley, said:

The Inn received some fantastic feedback during our preview events and it's great to have now opened the doors to customers to show them what we've done to the venue and let them enjoy our new menu.

We're really looking forward to the Inn at South Stainley becoming an integral part of the area, both for locals and those who are visiting for family events or to explore the wonderful countryside.