Students at Rossett School in Harrogate are celebrating another set of excellent results in their A levels and other post-16 qualifications.
The pass rate for the school was over 99 per cent, with more than 25 per cent of the students awarded grades A* or A, and over three-quarters of all grades awarded being A*-C.
Headteacher Helen Woodcock said:

It has been another fantastic day here at Rossett, with lots of celebrations and well-deserved results.

All of our students have all worked exceptionally hard to earn their grades and put themselves on the right track for the next stage of their lives. They have been a wonderful year group to have in school and we look forward to hearing about their achievements in future.
Many of Rossett's students are going to university to study Sciences, Law and Languages, with three of them taking up Oxbridge places this September:
Kate Lewis achieved A*A*A* will study Computer Science and Maths at Cambridge.
Katie Lofthouse achieved A*A*A grades and will take her place at Oxford to study Chemistry. To support her application Katie also achieve an A* in her EPQ titled 'In the next 10 years, will genetic engineering in humans be feasible, ethical, and beneficial?'.
Rob Torrance achieved A*A*A with an offer of a place to read Biochemistry at Oxford. Rob also achieved an additional A grade in his EPQ.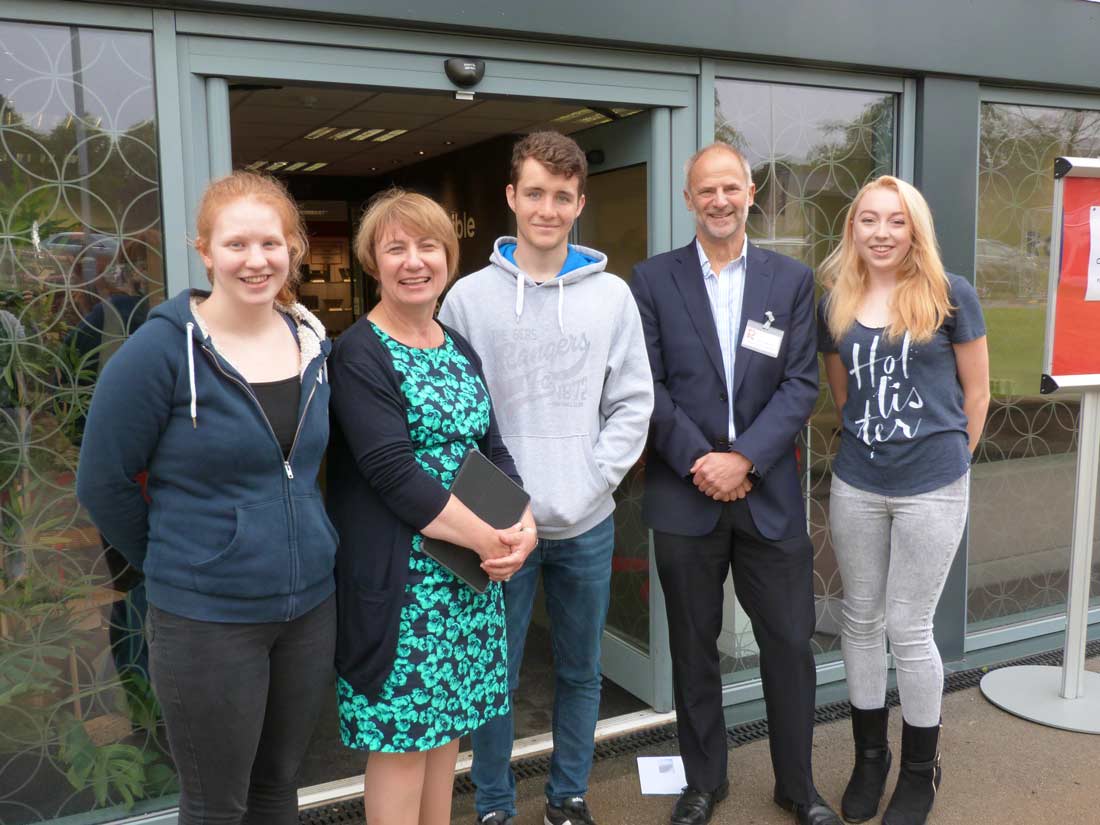 Mathematics, Science and History performed exceptionally well with over 40 per cent of the results in Mathematics being awarded at A* or A grade; 57 per cent of all Physics grades being A*-B; and over 70 per cent of the History grades being within the A*-B grade category.
Among the other outstanding results were:
Hannah Merrrick who gained her placed at Notting University to study Medicine after securing A*AA grades in Biology, Chemistry and Psychology.
Emma Saville who achieved triple AAA grades and will take her place at Newcastle to study English Literature and History.
Callum Downs has achieved fantastic results of AAB after overcoming medical conditions and operations during the latter stages of Year 13. Everyone at Rossett is delighted that he will be heading to York University in September to study Mathematics.
Lewis Parker is going to Bournemouth University to study Computer Animation technical arts after securing A*A*B; his A Level Art and Design Technology projects are current on display at Harewood House.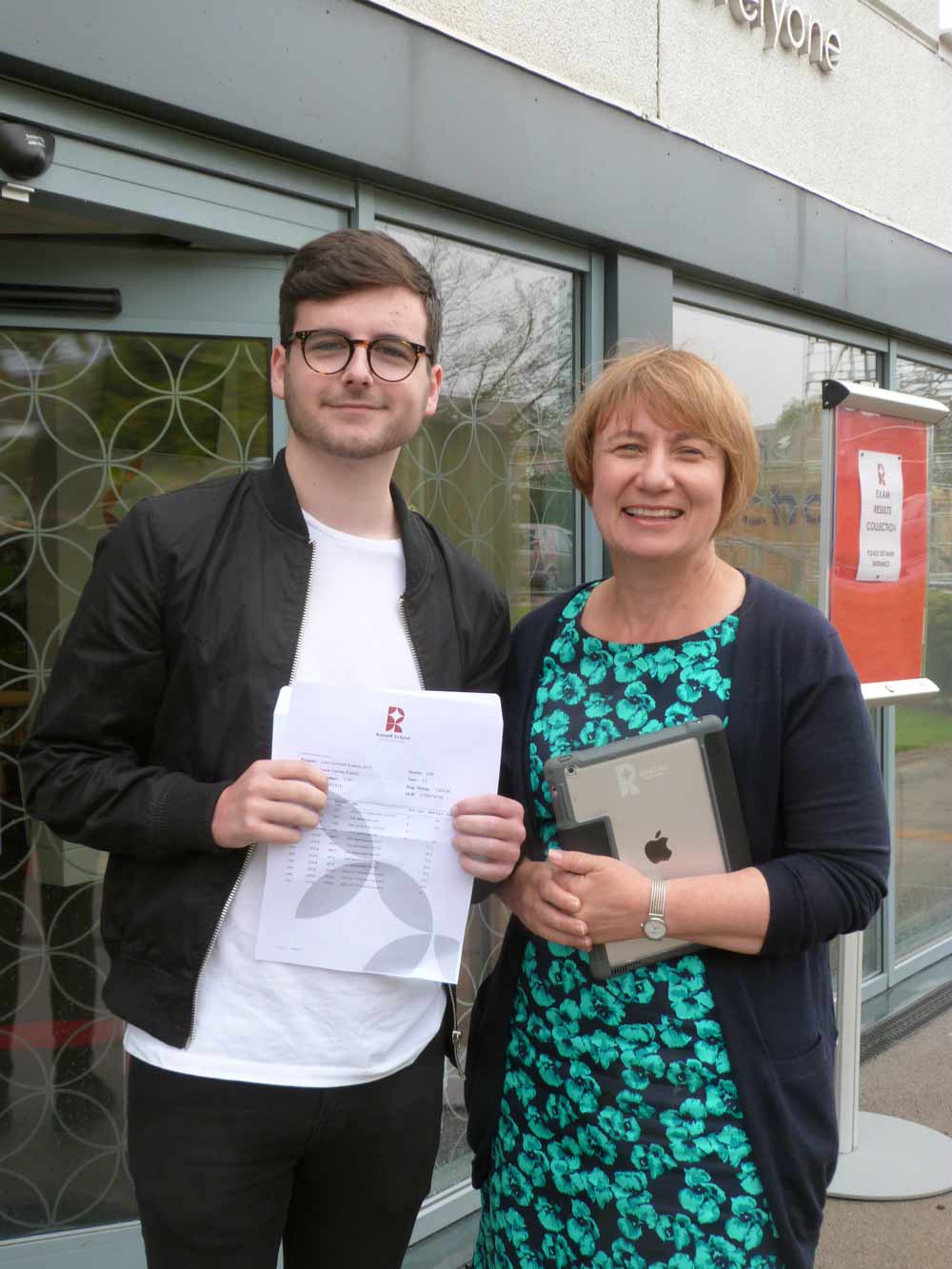 Deputy Headteacher Chris Stone said:

We're very proud and pleased with all of the results today, but particularly in maths, science and history where the performance has been outstanding.

Many students have achieved the very top level grades with some notable excellent performances.
Phil Kilford, Chair of Governors, added:

Our heartfelt congratulations go to all the students for their achievements, along with our best wishes for the future.

Today's results are a reflection of the hard work they have all put in to achieve their potential, as well as the outstanding support from teachers and other staff at Rossett. Our philosophy of 'Success for All' has once again proved to be a winning formula and set these students on the path to rewarding careers.