Two charity events have raised nearly £10,000 towards the medical treatment of two local boys.
6-year-old, Felix Williams and 4-year-old and Oscar Day are travelling to Canada this summer for therapy specifically designed to improve their quality of life.
Oscar suffers from Bilateral Dystonic cerebral Palsy
Felix has an undiagnosed progressive neurological condition ad is unable to sit independently and is non-mobile. He has hypertonia, developmental delay, dystonia, hypermobility, epilepsy, dysarthria, cerebral visual impairment and damage within his brain
Sarah Williams, Felix's mum, held a charity football match on Saturday, 24 June 2017. The event was to raise money for Felix.
Sarah said: The whole event was incredible and the positive feedback has still not stopped coming in.

Harrogate AFC, Emmerdale, FelixTown FC, all the volunteers and especially the crowd played their part in making it the most amazing, memorable day ever.

I simply cannot thank everyone enough.  Through everyone's hard work we raised £2,312.95 towards Felix'srehabilitation therapy in Canda.

We're already looking forward to the rematch next year!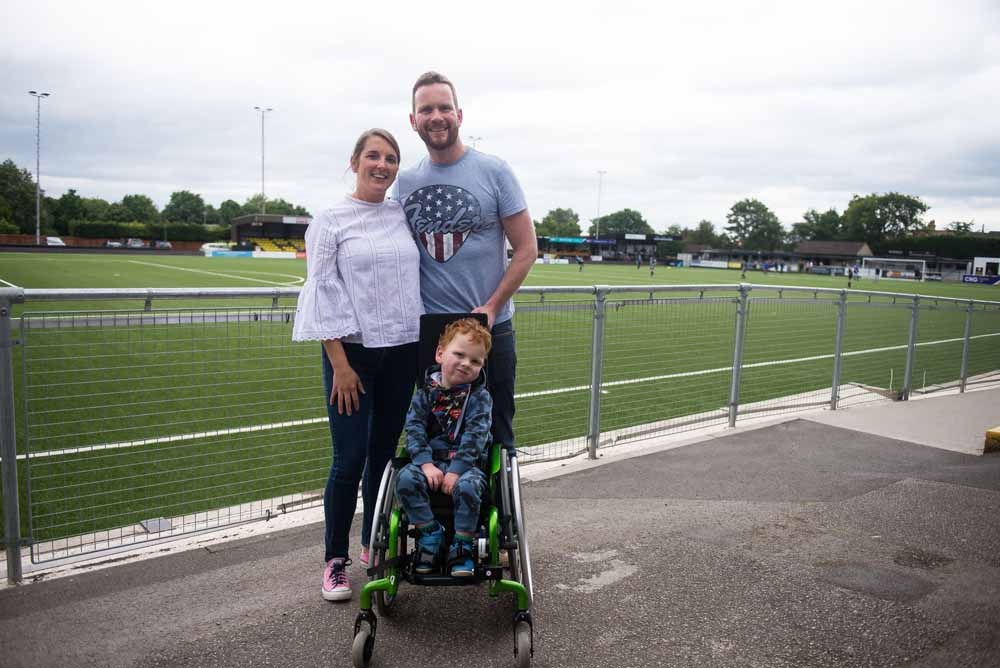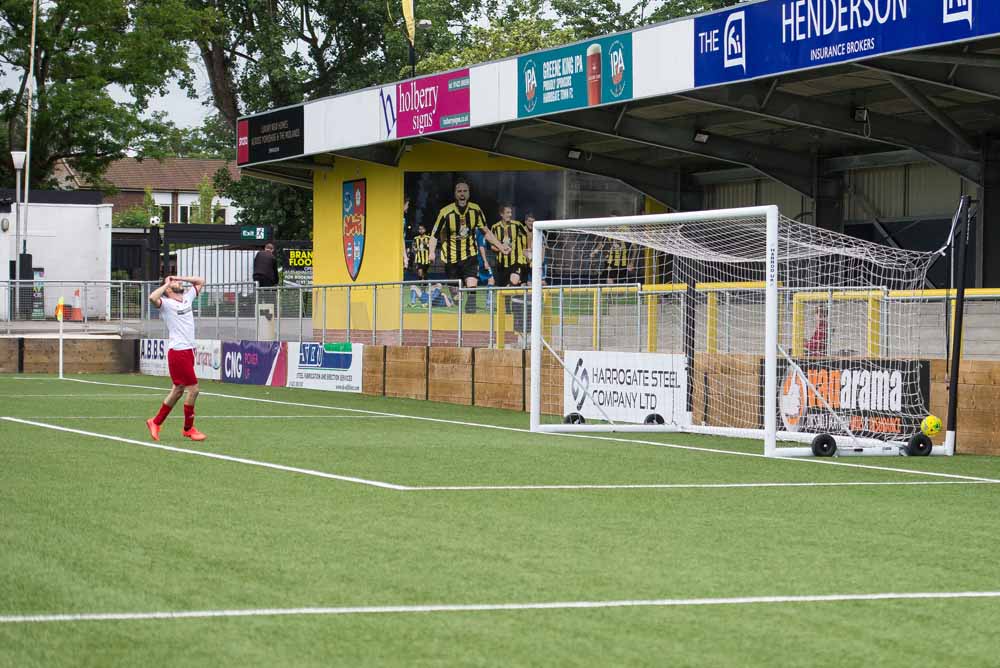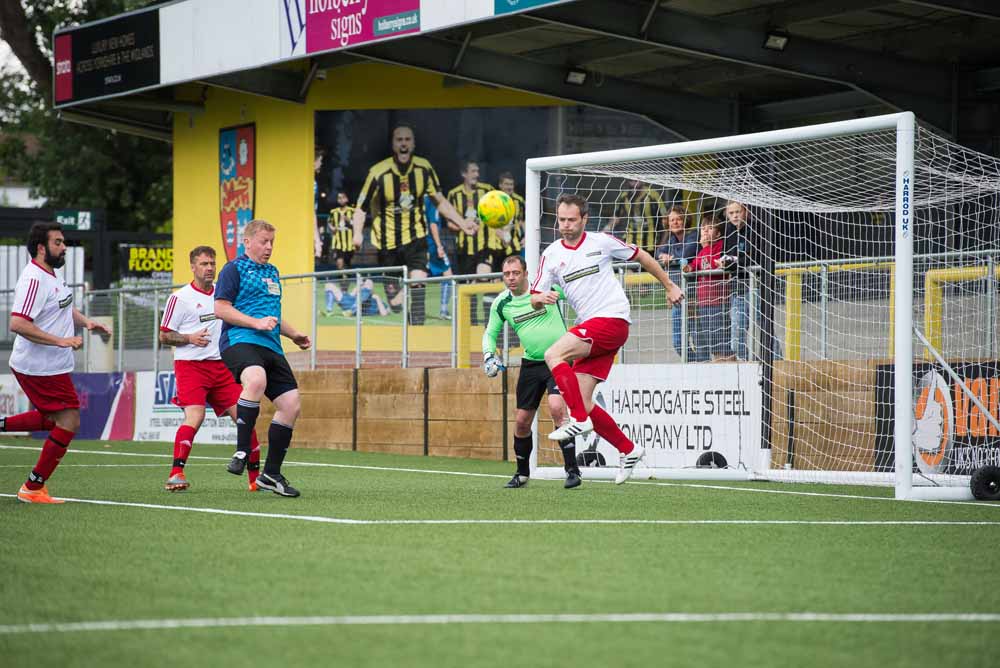 A Sunshine Ball has also raised £7,000 for Oscar and Felix.
The event  was jointly organised by Sarah Williams and Caroline Day for their sons and has raised £7,000.
More than 160 people attended  which included a charity auction with prizes including a week in Grand Cayman and a holiday on the Costa Blanca.
Caroline Day said: This is the first ball Sarah and I have organised and there was a lot of hard work involved but we were overwhelmed by people's generosity and it was great to see everyone enjoy themselves on the night.

Best of all, we have now raised plenty of money to give Oscar and Felix the best possible treatment which we hope will make their lives easier and more fulfilling.
To support Oscar and Felix visit their charity fundraising pages below:
http://just4children.org/children-helped2017/oscars-goal-to-independence/
http://just4children.org/children-helped2016/felixs-future-therapy-in-canada/
Other events are being planned including another large event at end of Sept – a 24-hour Danceathon.  The Natwest bank will be doing their dancing in the bank and they have lots of different dance instructors coming on the day to run classes throughout the challenge to make it family friendly.