There has been an international feel to the curriculum of two local schools as they welcomed ten Year 6s from Bangkok into their classrooms.
The ten and eleven year olds, from Prasarnmit Demonstration Elementary School in Bangkok, Thailand, are here as part of a new and exciting exchange programme set up by the three schools. Planning began earlier in the year when Prasarnmit's Principal, Asst Prof. Dr. Noppadon Kongsilp met with Goldsborough and Sicklinghall's Headteacher, Matt Shillito, to discuss potential links between the schools. Whilst there are number of notable differences between the schools (Goldsborough and Sicklinghall have under 100 pupils, Prasarnmit has over 1500), the schools were drawn together by their strikingly similar set of values, which put children's happiness, confidence and involvement at the centre of all that they do. The aim of the programme is to broaden pupils' educational and cultural experience by providing them with a range of opportunities to immerse themselves in the day to day life of their partner school, village, city and country.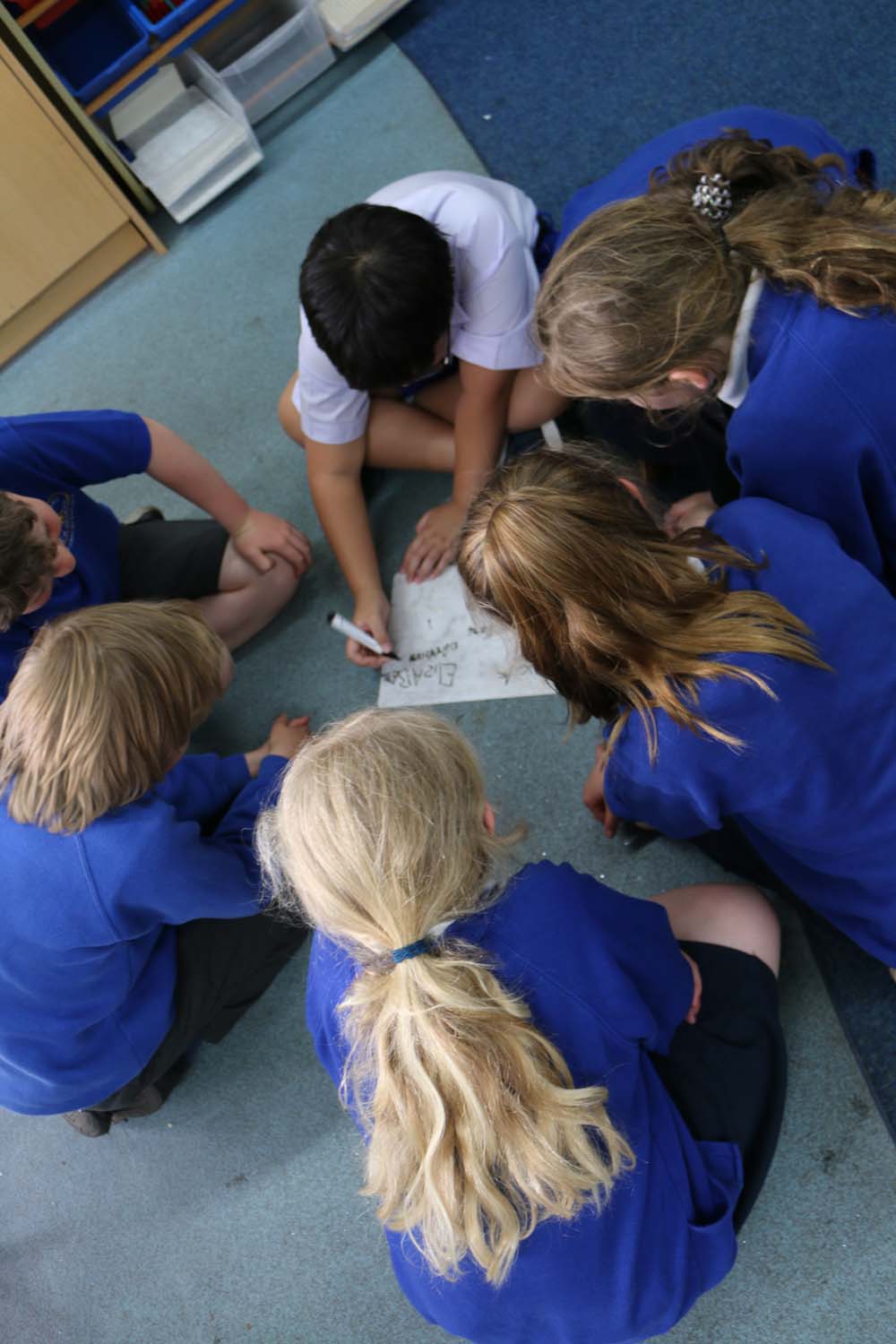 Visiting pupils have become fully involved in the life of Goldsborough and Sicklinghall School, enjoying lessons, trying new foods and taking part in enrichment activities such as Countryside Live and a Greek Day. Families have hosted them for tea during their visit to give them a true insight into English family life and cuisine. Fish and chips has become a firm favourite with most! Pupils have found out that spoken language is not the only method of communication and that common ground can be found through many day to day activities- sport, ICT, food being just a few.
The exchange programme is providing Goldsborough and Sicklinghall pupils with a fantastic opportunity to share with their new friends the British values that our schools and communities are built upon. They are also learning how to communicate and write in Thai and find out a little about the similarities and differences between our respective cultures.
A small group of Goldsborough and Sicklinghall pupils and staff will travel to Bangkok in February 2018 to take part in a similar programme of activities at Prasarnmit School. The schools are very excited about this unique opportunity for primary pupils in the area.
Matt Shillito, Headteacher:

It has been a pleasure to welcome Prasarnmit School's students and staff to Goldsborough and Sicklinghall over the past two weeks. I have been amazed by the confidence and independence of these ten and eleven year olds who have spent two weeks in a country over 5,000 miles from their families. The way in which the children have involved themselves in school life has been brilliant to observe. We shall miss them greatly when they leave us at the end of half term.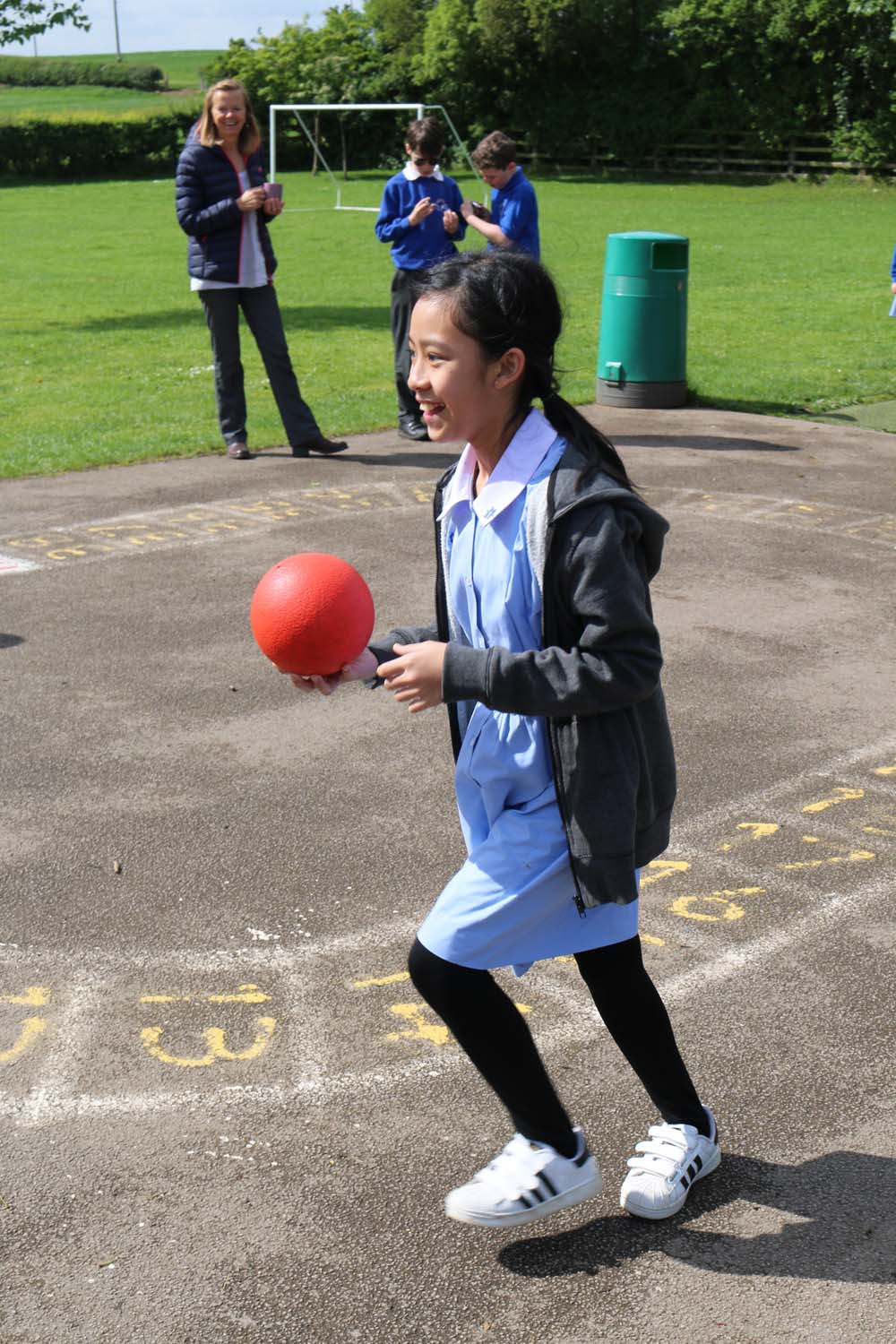 Hannah D, Year 4 at Sicklinghall:

It has been so much fun to have our visitors because they have got to see how we live and they have enjoyed joining in with all of the work that we've been doing. It was fun to have them at our house because they knew how to play lots of games that we play but they play some games differently too. We had fish and chips for tea and they ate it all!
Will, Y5 at Goldsborough: My tea partners were Tee and Pang and it was really nice for me to learn about Thai culture and for them to learn about British culture. They were very nice and it was great fun.