The inaugural Harrogate Film Festival kicks off this weekend with multiple events across eight venues around Harrogate. The 3rd – 5th March sees experience based experiences, workshops and a worldwide filmmaker's competition taking place in the town.
On opening night, the festival is screening Gravity at Crown Hotel Harrogate, this will include virtual reality experiences where the festival take their audiences into space! There is also a screen of cult classic, Shaun of the Dead, taking place at Harrogate's oldest pub – Hales Bar.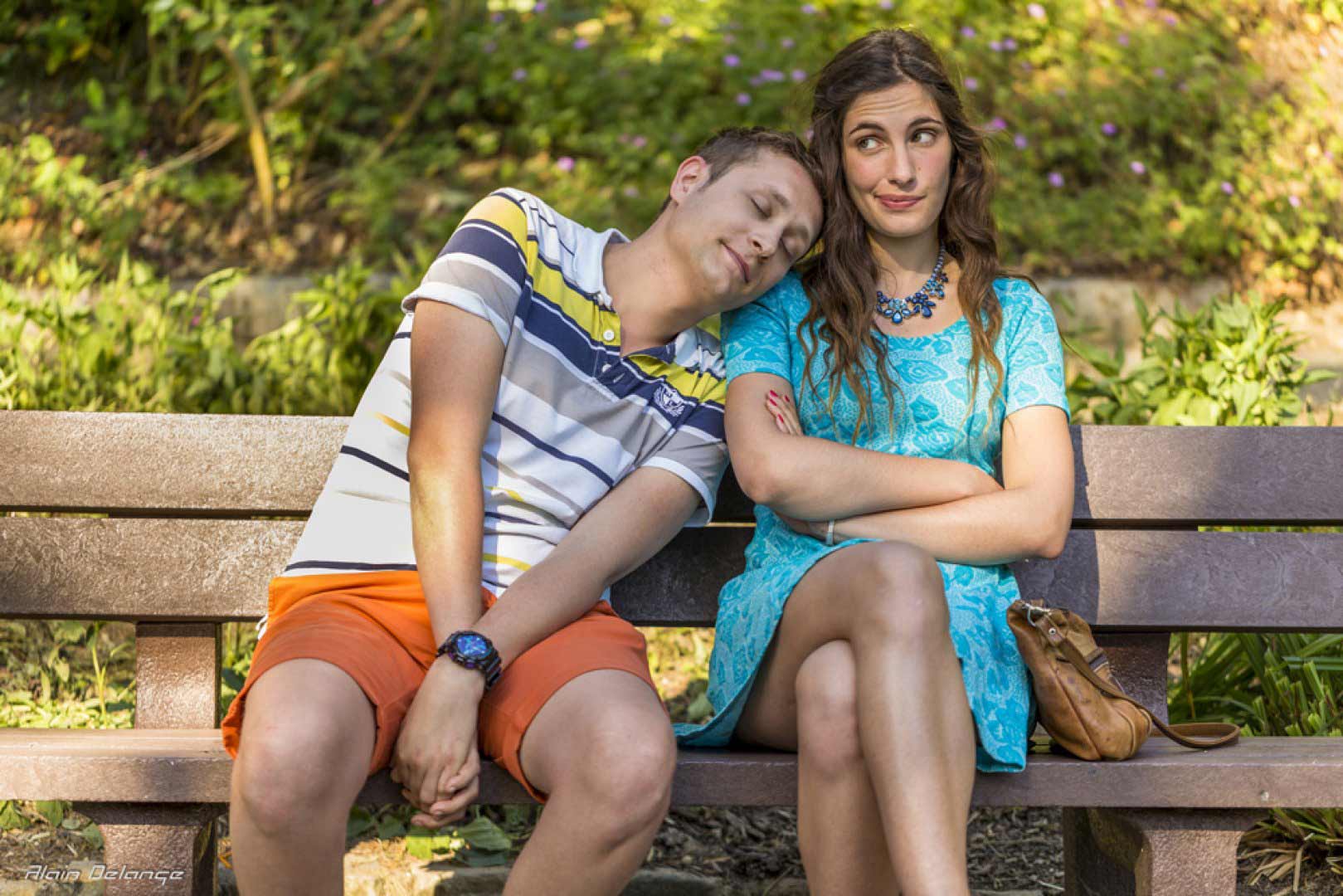 The festival has received 708 submissions from 56 countries around the world to make up their independent filmmaker's competition. Held over the weekend at Everyman Cinema, six competitions will be taking place which end in an awards ceremony on the Sunday evening with filmmakers from Korea, Spain and the UK in attendance.
For children, Ashville College are staging a screening of the legendary Toy Story, with some guest appearances from some main characters, as well as Harrogate Borough Council staging a sold out screening of Night at the Museum, Revolucion de Cuba are holding a sold out screening of Scarface.
Chelsea Talbot from Everyman Cinema said: Everyman are huge supporters of quality independent film, and are pleased to be able to support the Harrogate Film Festival.
Zoe Robinson of Raworths Solicitors said: The Harrogate Film Festival is a wonderful opportunity for the town to assert its appeal as a prime destination for enterprise and activity in Yorkshire.
The film fest is also looking to put the camera in resident's hands. With a film-making workshop taking place at Harrogate Theatre's HIVE over the weekend you can understand how to create, edit and distribute film with a hand-on interactive approach.

Tony Thorndike of Harrogate Film Society summed up the impact the festival will have on Harrogate with "The film festival is a great addition, not just for film fans but for the town's hospitality industry"
Adam Chandler, founder of local video production company, Reel Film and Director of the festival said: It is amazing how these businesses have come together to put on such an amazing weekend with such varied events for the local community. From experience screenings to worldwide competitions I can't wait for the festival to happen, after two years of planning, it will be amazing to see people enjoying it and Harrogate benefitting from it.
Harrogate Film Festival happens 3 – 5 March 2017.