The Yorkshire Soap Company opened its doors in Knaresborough on Friday, 5 August 2016.
Marcus Doyle and Warren Booth, the owners, were there to welcome people as they arrived, with a queue outside the doors before opening.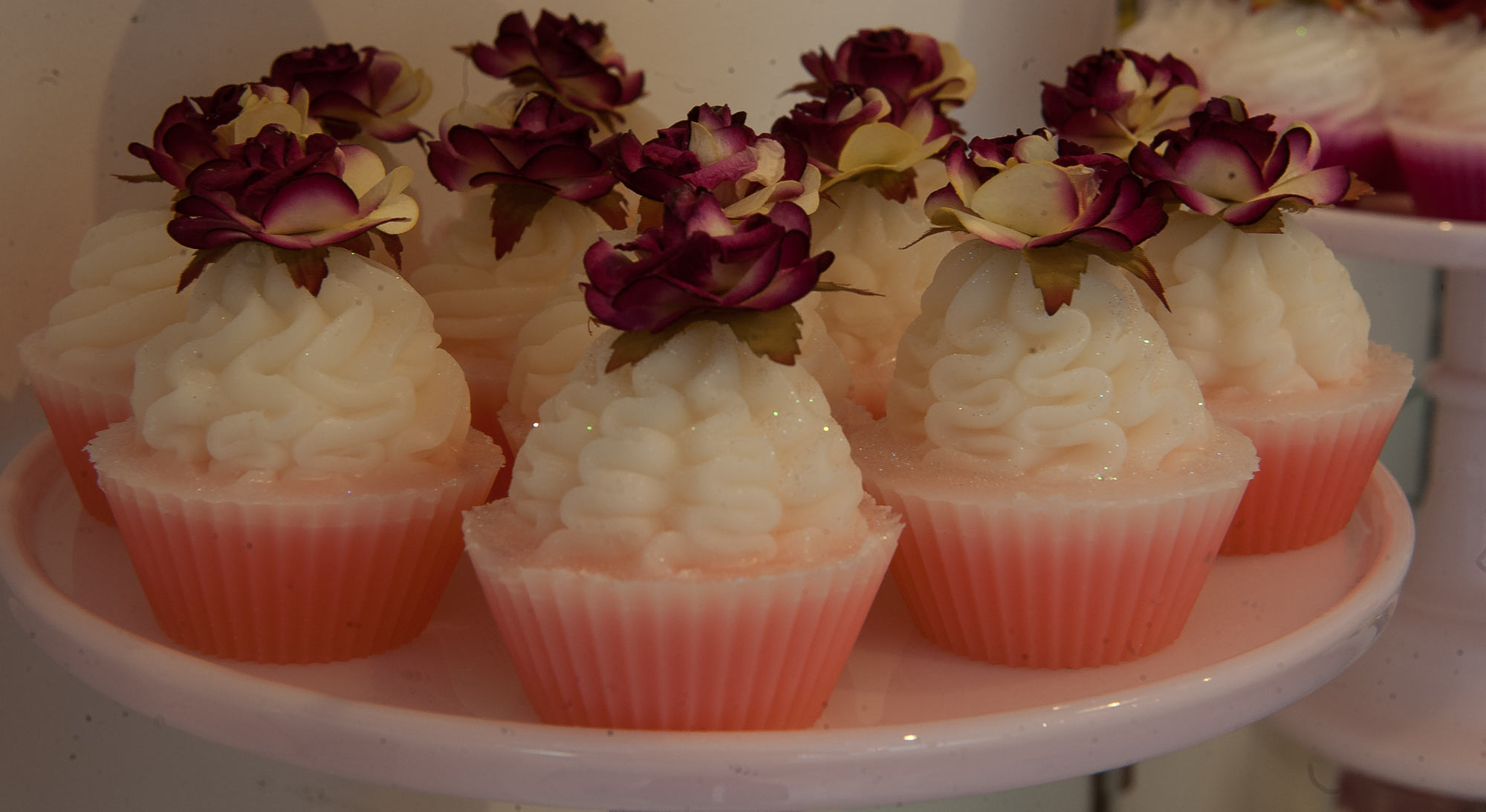 Marcus Doyle said:

We are delighted with the warm welcome we had this weekend, and the huge amount of very kind compliments about our shop, team and products!

It has been wonderful to see so many new faces, and a number of familiar faces who popped down to support us!

We have also been extremely fortunate as our opening day fell on a weekend with excellent summer weather!