Cheffins Harrogate Vintage Sale at the Great Yorkshire Showground on the 20 August 2016 will showcase a number of extremely rare vintage tractors available to purchase at auction. The sale will include over 800 lots and will be one of the biggest events of the vintage machinery calendar, attracting thousands of purchasers on the day.
The star of the show will be a 1966 Massey Ferguson 135 Multi-Power with a paltry 969 hours on the clock, equating to approximately 20 hours per year. This tractor is highly original and is expected to achieve around £12,000, which is over four-times more the average price for this model. This particular tractor was purchased by a collector from a farm dispersal sale in Norfolk in 2005 and has been kept in immaculate condition.
Another interesting lot is a pair of 1969 David Brown 780 Selectamatics, which have been kept together since their manufacture over 47 years ago and share consecutive number plates.  The tractors were purchased by a collector and restored, and still retain their original card logbooks. Cheffins will be offering the tractors as a pair, and they are expected to sell for over £11,000.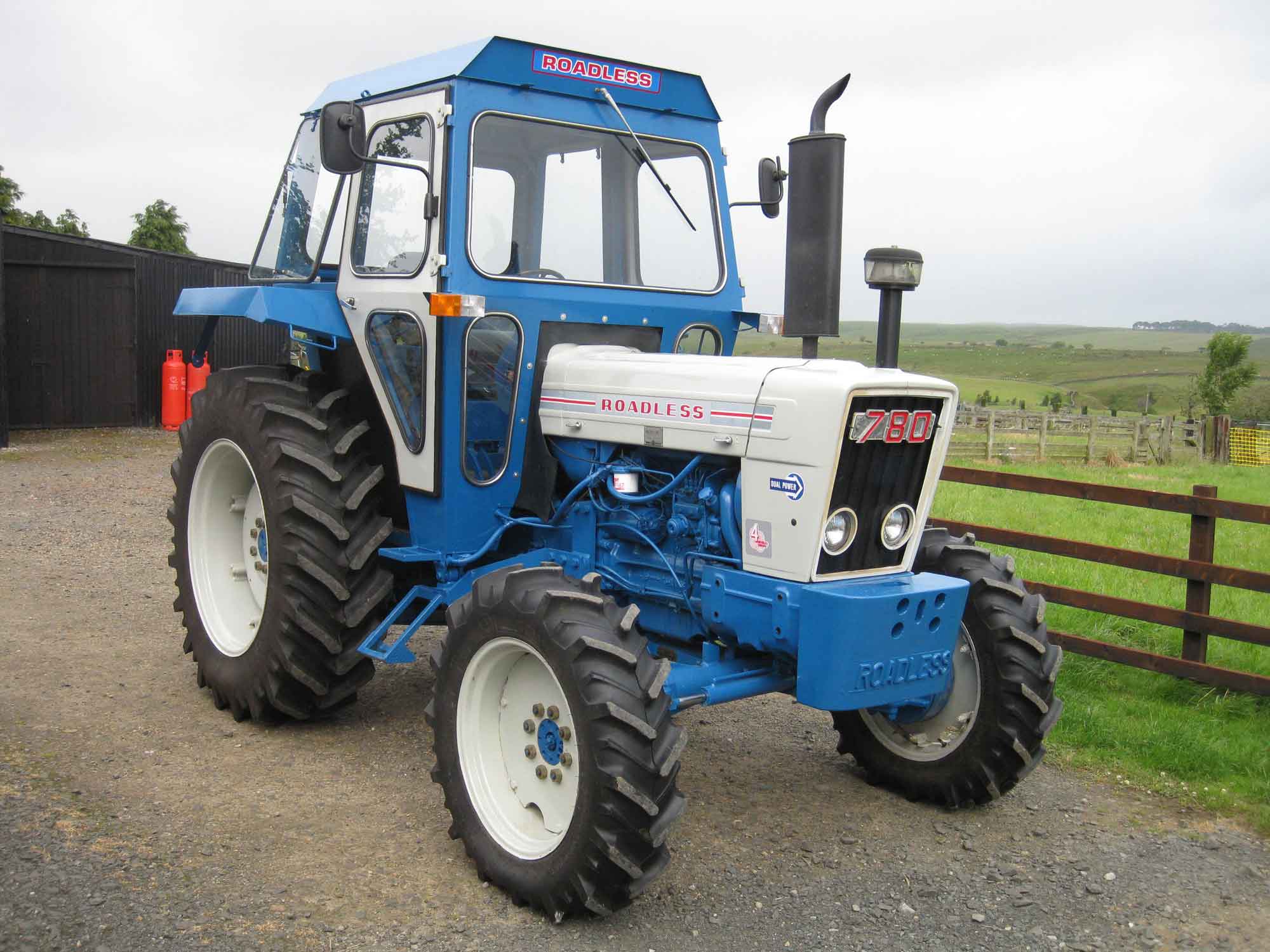 There is also a well-restored and much-desired David Brown 'Thresherman' on offer. Cheffins Auctioneers has previously sold Thresherman models for over £25,000, and as a rare example in such good condition, this particular tractor is expected to sell in the region of the same.
Entered from one vendor will be three rare Roadless Ploughmaster tractors, including; a model 65, one of only 1,000 manufactured; a model 90, one of only 127 manufactured; and a model 95, of which only 214 were ever manufactured. There will also be two other restored Roadless tractors from a single vendor, including a model 780 and a Ploughmaster 75.
Other key lots include a County Super Six and a Fordson Major 4wd. There is also a private collection of Ferguson tractors and implements to include TE-20s, a post hole digger, a 3 ton trailer, two 30cwt trailers, a 25cfm Hydrovane compressor and Marples hedge cutter to name a few.  There is also a superb classic commercial 1933 Albion LEA 47 flat-bed lorry.
William King, Director at Cheffins comments: "The Cheffins Harrogate Vintage Sale always draws vast crowds from the great and the good of the tractor collecting industry. This year's sale is offering some incredibly rare tractors and some real collectors' items which have been immaculately restored. We have had lots consigned from all over the UK and we expect to achieve strong prices for some of the rarest items. The pair of David Brown tractors are of particular note, as is the Massey Ferguson 135."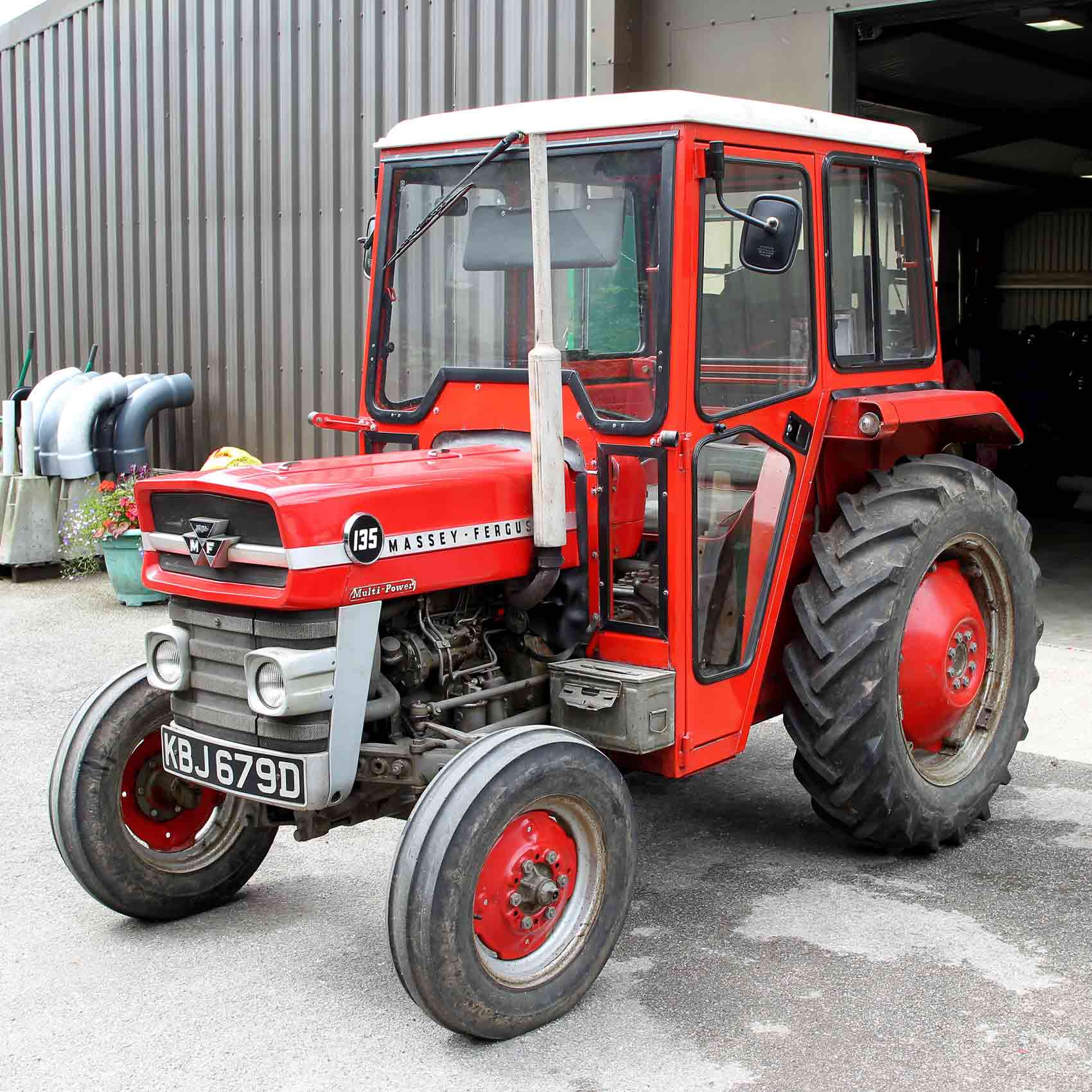 Entries are open until the 20 July, for more information see www.cheffins.co.uk