A fundraising drive to raise £80k needed to replace the boiler and pump system of Willow Tree Primary's swimming pool has been kick-started thanks to an amazing donation from a Harrogate business.
Commercial gas supplier CNG stepped up over half term to make the first donation and while there's a long way to go, morale is high as students, staff and the PTFA are committed to smashing the target needed to get the pool back in action. The school's swimming pool is not only a huge asset to pupils aged four to eleven, it is a benefit to the wider community and its loss has been felt across the school and beyond.
The school is required to meet all the running costs of the pool, and traditionally this is done through opening it out to other users outside of school hours. However, when the boiler and pump failed, it was clear help would be needed to raise the required £80k to fix the pool's system and refurbish the pool and improving the changing facilities.
The school's PTFA has committed to raising £15k, while pupils have promised to undertake the provision of another £5k, so there is still a way to go and local businesses are being urged to help in any way they can. CNG has committed the initial funds and the school is confident other businesses will now follow suit.
As well as helping the school provide pupils with vital water confidence and skills, the pool is equipped to assist with special needs requirements and hydrotherapy, so it is particularly important this essential facility is reinstated as soon as possible.
Helen Davey, Head teacher of Willow Tree Primary School said:

The pool is a great asset to our school. All children aged 4 to 11 swim weekly, we offer quiet sessions for children who have special needs or lack water confidence and let the pool to local swimming schools providing swimming lessons for younger children. Generations of Harrogate children have learnt to swim in this pool. We are very grateful to CNG for their generous donation which has given our fundraising a fantastic start.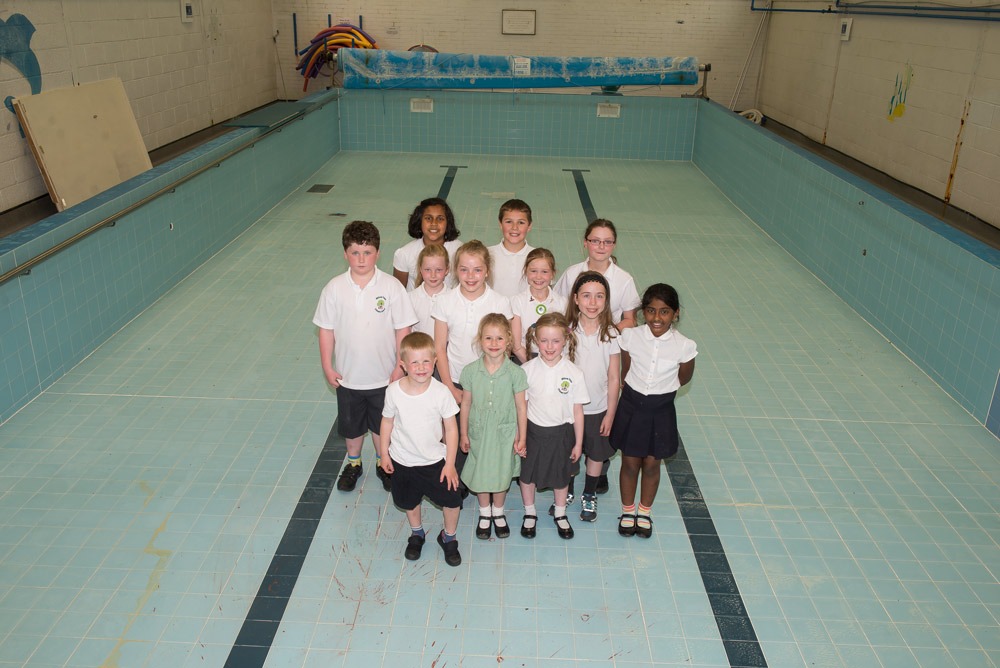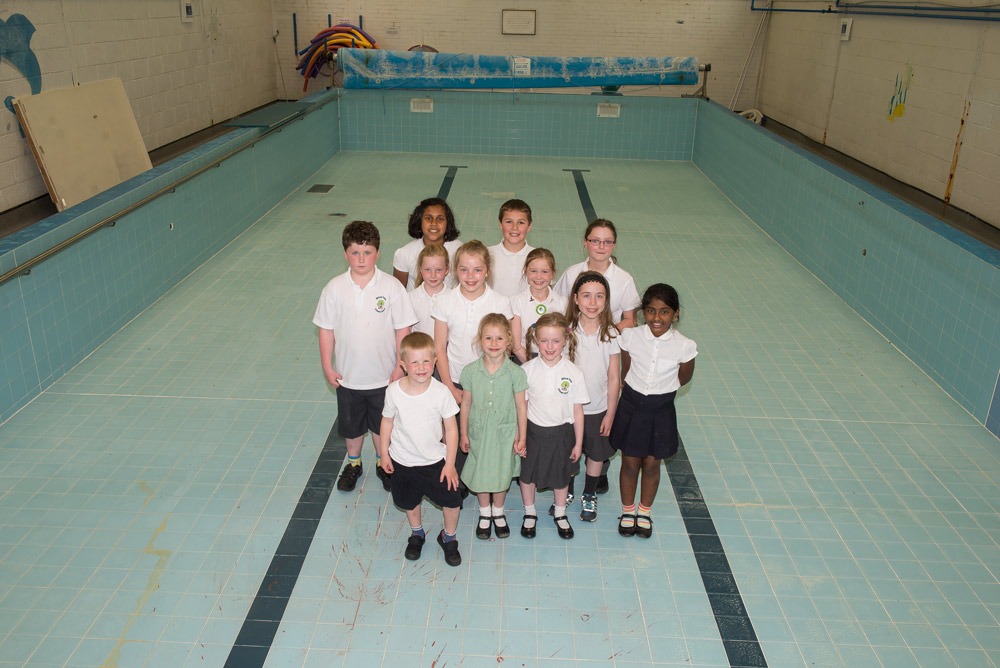 Jacqui Hall, MD of CNG Ltd added: "We can see how important this facility is for pupils and not just them, but the wider community. We are delighted to help and we are sure there are many other businesses that will join in when they read about how hard pupils and staff are working to raise funds."
There will be lots of events and activities taking place in the coming weeks to help support the fundraising drive.
Willow Tree is a large school catering for 550 children aged three to eleven from a wide range of social and economic backgrounds with around 25% of our children are considered to be "vulnerable" (through learning or physical disabilities or because they're entitled to free school meals).
Sport and physical activity is a crucial part of school life at Willow Tree and we are proud to be the one of the very few primary schools in North Yorkshire to have an indoor swimming pool. Thousands of children have learnt to swim in our pool since it opened in 1967 and all our children from Reception classes (age 4) up to Year 6 (age 11) have weekly swimming lessons. In addition our pool is specially adapted to be accessible for children of all abilities and we run bespoke courses for children with special needs and those in need of water based therapy.  With the hoist, the shallow depth of the pool and its private setting its perfect for children with physical and educational challenges to receive the support they need and access swimming as part of the curriculum.
The pool is such a valuable asset not only to our children, but also to the wider community, as the pressure on local municipal pools in our area is immense.  In addition community use is set to be extended once we have a new boiler that can cope with extended hours.