Every Rock Up and Sing! concert is special but their show next month will have a personal significance for its director.
The choir concert at the Royal Hall, Harrogate, is in support of the Harrogate and District branch of the National Autistic Society – a charity close to the heart of the choir's director and founder Rhiannon Gayle, whose son was diagnosed with autism last year.
Rhiannon said:

This charity has been a Godsend to us and other families in a similar situation. We struggled on our own for years, not knowing where to turn and feeling desperate.

"We have been rescued. Our son can now socialise with other youngsters who are autistic and we have met a lot of other families in the same position and received practical help and support from the charity. Our lives are a lot calmer and easier now.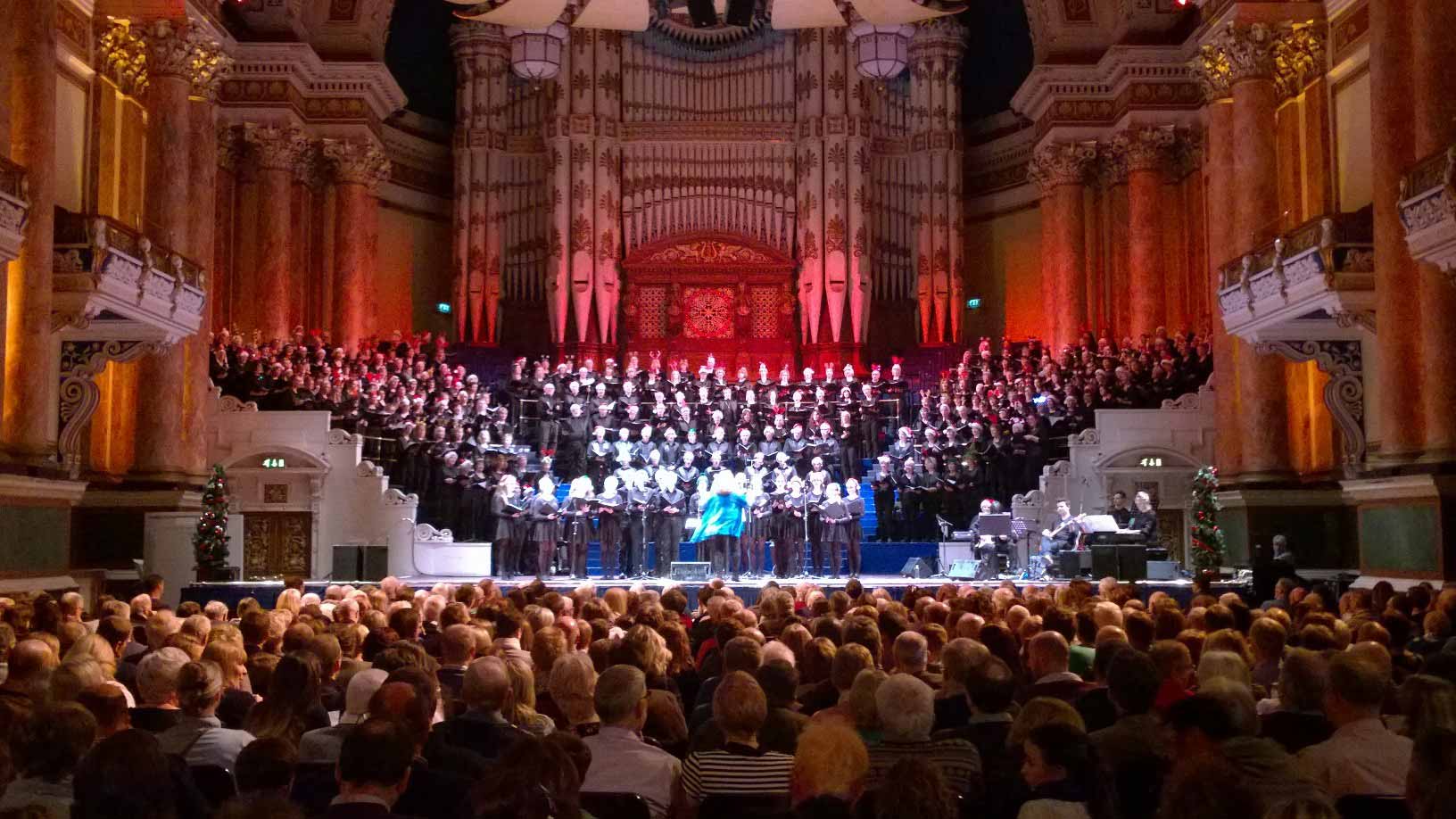 The concert takes place on Sunday June 19 at 7pm with songs from Adele, Michael Jackson, Alicia Keys, U2 and more included in the programme. The Royal Hall has been a regular venue for the choir members, who have performed there on several occasions since Rock Up was formed in 2009.
Tickets for the June concert are £12 (adults) or £5 (under 16s) and are available from Harrogate Theatre box office, Oxford Street, telephone 01423 502116. For more details, visit www.rockupandsing.com