One of North Yorkshire's largest accountancy firms is eyeing up the region's upcoming school leavers as it prepares to launch a programme of traineeships designed to meet a growing demand for alternatives to higher education.
Saffery Champness, which is listed amongst the top 20 accountancy firms in the UK, is investing in a five-year school leaver training programme covering ACA and AAT professional accountancy qualifications.
Jonathan Davis, partner in the Harrogate office, said the scheme recognised the fact that increasing numbers of students were looking for career paths that don't require a degree.
Jonathan Davis said:

Increasingly we are seeing key UK businesses investing in employment based training programmes that offer talented young people a real alternative to university.

Our traineeships aim to guide school leavers through each stage of their training so that they emerge from the scheme as fully qualified accountants with the benefit of five years' real commercial experience and no student debt.
Mr Davis admitted the scheme wouldn't be for everyone but hoped it would provide more choice for local sixth formers.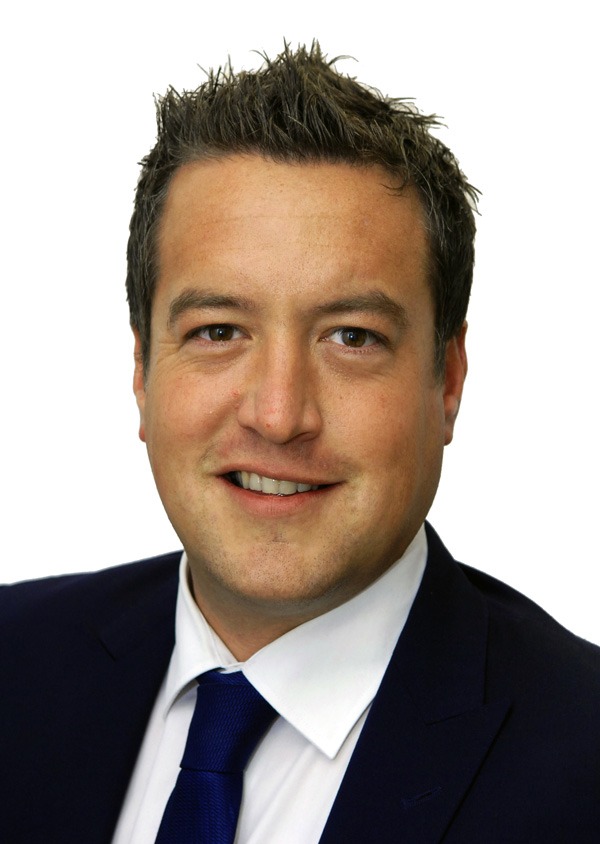 Details of the traineeships have already been sent to sixth forms in Harrogate and Ripon and applications are now being taken for September entry.
Jonathan Davis said:

For the majority of 18-year-olds university offers an experience as well as a chance to study for a degree but this is about widening the options.

We realise that many students are focused on their A'Levels at the moment but by embarking on the selection process now they can potentially have a job lined up ready to begin after the summer.

We are recruiting at all levels of our business and we recognise that as part of that process we need to invest in emerging talent if we are to develop the people who will take our firm into the future.
The initiative by Saffery Champness is part of a wider growth strategy by the firm which will see expansion of its Harrogate team over the next five years.