Christmas has come early for a specialist Yorkshire lighting business which has completed a major seasonal commission for one of the world's best known department stores.
For this year's "Journey to the Stars" Christmas display, Selfridges' called in Harrogate-based Progress Lighting to light up the 24-window Zodiac-themed spectacular.
Progress Lighting came to the attention of the store's visual merchandising team earlier this year, when they illuminated a series of displays for a major company which had rented a number of Selfridge's windows for its own products.
In total, 264 spotlights were used by Progress Lighting for the Christmas windows – which took three electricians four nights to install.
What makes this installation unique, and a first for the UK, was the installation of the Invisua Masterspot 2 LED light fixture, which the company launched into the UK lighting market earlier this year.
James Barnett, Selfridges' visual merchandising manager (windows), said:

The magnificent lighting opportunities afforded by the Masterspots have really brought our Christmas window displays to life.

We knew we could rely on the expertise at Progress Lighting to deliver this integral component of our displays.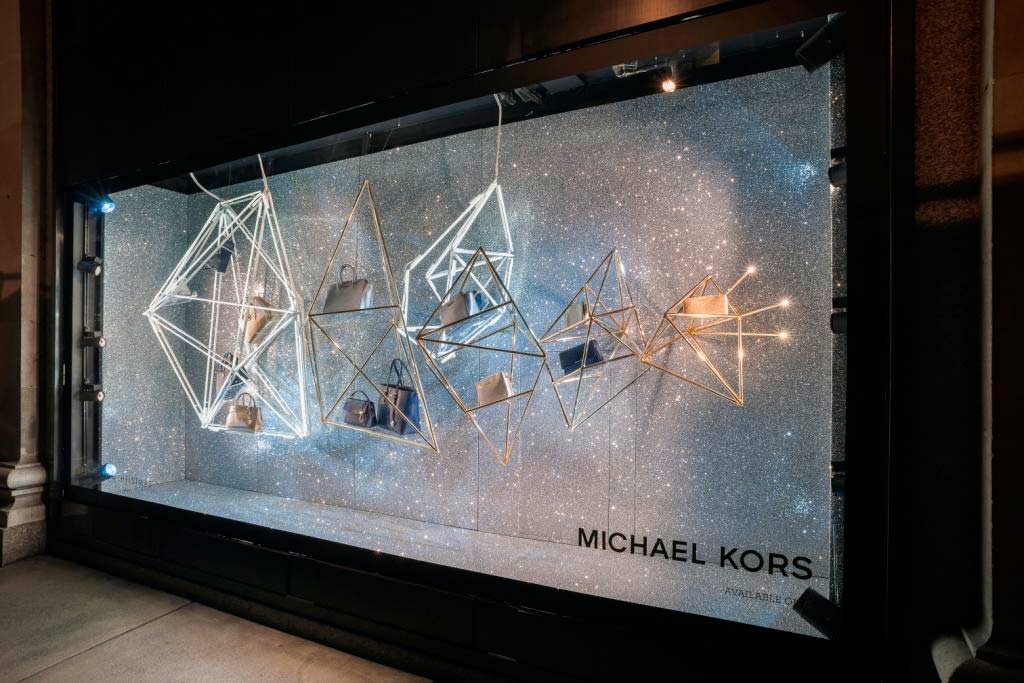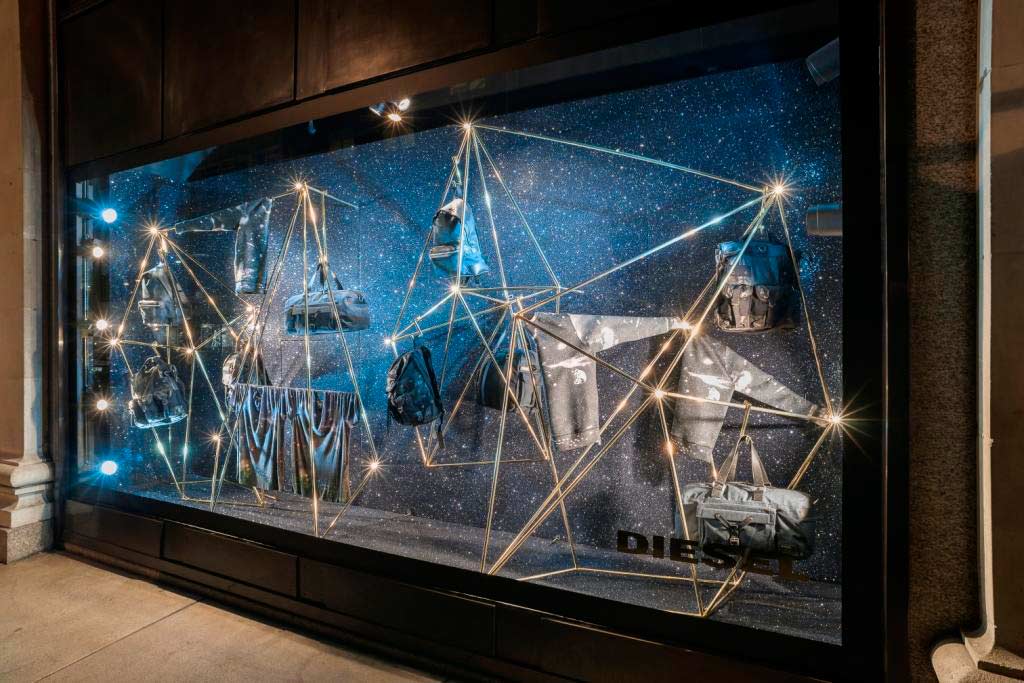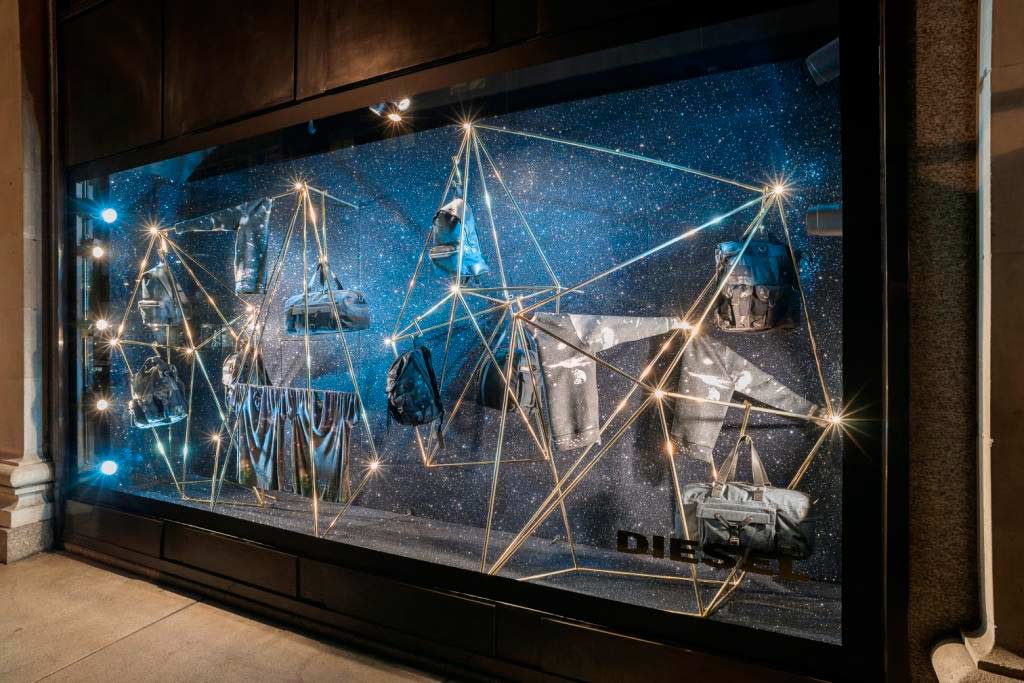 Progress Lighting Limited's managing director Rod Pallister said:

Earlier this year we had worked with another brand who had rented a number of Selfridges' windows for their own use, and commissioned us to light up their window displays.

The Selfridges' team were so impressed with the fact that the colour of each individual spotlight can be fined-tuned from either a smart phone or tablet, they contracted us to do the same for their Christmas display.

The Invisua system is one without a shadow of a doubt an industry leader and one of the most innovative lighting products on the market.

Having our system showcased in one of the world's most famous department stores has well and truly put our name up in lights!

We are incredibly proud in the fact that over the next few months millions of shoppers will look at the display that we have helped bring to life. You can say Christmas really has come early for Progress Lighting.