Geronimo, the North's biggest festival for families, is coming to Yorkshire.
It follows a successful first event in Cheshire earlier this year, where more than 10,000 people attended.
Now organisers are bringing the two-day spectacular to Harewood House near Harrogate.
The brains behind the festival is father-of-seven Simon Goldman who gave up his day job importing toys to launch Geronimo.
Simon said:

The festival was so well received by families across the North West that we wanted to give more people the opportunity to get involved and enjoy the fun. With twelve fantastic zones, there's so much for children of all ages to do.

They can watch shows by CBeebies stars like Mr Bloom in the Geronostage zone, enjoy exciting outdoor activities and adventures in the Adrenaline Zone, be amazed by acrobatics in the Circus Zone and get closer to wildlife in the Pasture Zone. And that's just for starters… there's so much more to explore and experience.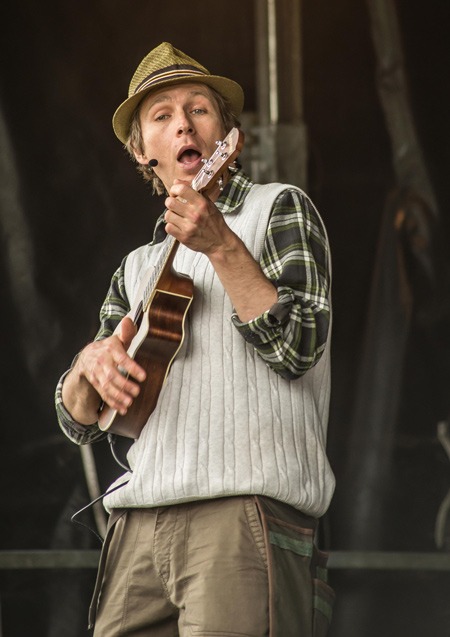 Alexis Guntrip, Marketing Manager, Harewood House said:

We are delighted to welcome Geronimo Festival to Harewood in 2016, and we hope that the House will provide a magical backdrop for this exciting new event.

This spectacular children's festival offers something fresh for Yorkshire and is an excellent addition to our events calendar.
Geronimo 2016 takes place on 1 May and 2 May 2015.
For more information about Geronimo www.geronimofest.com and follow on Facebook: GeronimoFestival, Twitter: @geronimofest_uk or Instagram: @geronimofest