The 95 Alive York and North Yorkshire Road Safety Partnership has launched a new process for the "speed management protocol".
With the establishment of a central police traffic bureau, there is now a "one-stop shop" to which a simple completed form can be sent. This will give the partnership all the information it needs to investigate each report. For the first time, the form will be available to be completed online.
The investigations and decision making will be carried out locally by a group of road safety, police, fire and community safety officers working together to assess the speed and traffic data they collect over a complete week and see whether anything can be done to improve matters.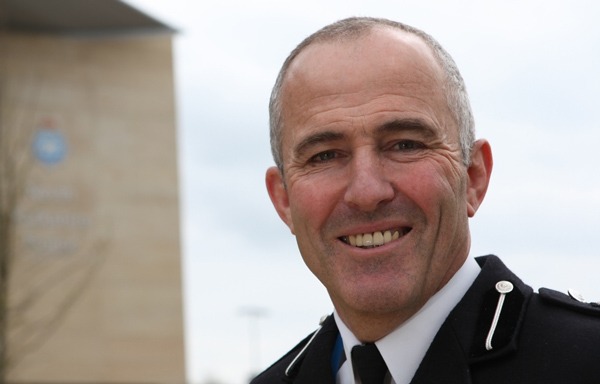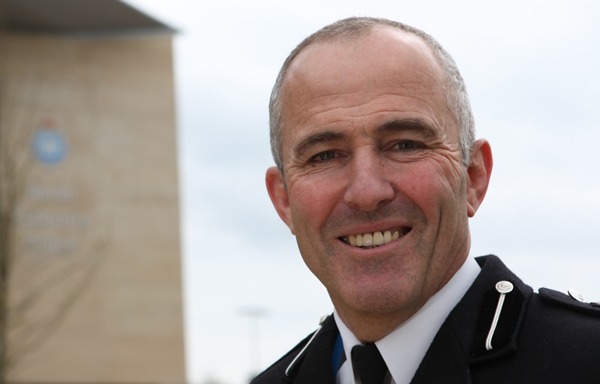 The Chair of the 95 Alive Road Safety Partnership, Deputy Chief Constable Tim Madgwick, said:
Our well established partnership approach to road safety in North Yorkshire and York brings together expertise and resources from the various agencies that are all involved in making our roads safer for everyone to use. It makes sense for us to provide a single central address for our residents and communities to contact that will follow up their concerns directly with them.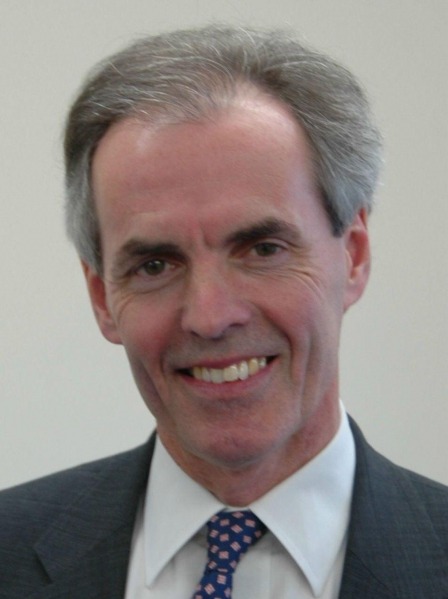 North Yorkshire County Councillor Don Mackenzie, Executive Member for Road Safety, said:

We are most grateful to the police for offering this central support service to provide a single place to collate and progress these speed concern reports. We know that traffic and speed are very real concerns for our residents and our working together in this way means that just one report to one email or postal address will set an investigation going.
The Police and Crime Commissioner, Julia Mulligan, added:

Speeding and road safety continue to be the community safety issue which is most often raised with me. I warmly welcome this new, improved service, which means the public now have an easy avenue to report their concerns and be kept up to date on what the 95 Alive partnership can do to help. Having a 'one-stop shop' will also make the process quicker, which I know the public will appreciate.
More information and advice on keeping safe on North Yorkshire's roads and the speed concern report form can be found at www.northyorkshire.police.uk/reportspeeding and www.roadwise.co.uk/using-the-road/speed-concerns.
It can also be found by searching for "speed concerns" on the North Yorkshire County Council website, www.northyorks.gov.uk, and the City of York Council website, www.york.gov.uk