A Harrogate squash club is to open its doors on World Squash Day.
Harrogate Squash and Fitness Centre has recently appointed a new manager, James Gaston who has been managing a major refurbishment of the facilities at the club.
The club has produced at least 12 world class squash players over the last 30 years, including Nick Matthews (three times world champion), Jenny Duncalf (world no 2) and many others who have been in the top 20.
James said:

Saturday 10 October is UNICEF World Squash Day, we are holding an open day (9.30-4pm) and running a mini tournament to help raise the profile of the sport. We encourage people of all ages to come down, take a look around our facilities and have a game of squash or racquetball.

Not many people realise how many world class players have come through the club over the years.  Players have had the benefit of world class coaching from Dave Pearson who was the national coach for England for 15 years. Our courts have just been refurbished and we are keen to grow our legacy, part of our strategy is to identify, nurture and develop new talent. Local business Myrings Estate Agents are also supporting us through sponsorship.
The club has appointed a new professional coach Robbie Burnett from New Zealand who is working with North Yorkshire Sports Council, local schools and the Army College to encourage young people to participate in both squash and racquetball.
Robbie said:

It's an exciting time for the club, we have a number of world class players training here. We run a number of leagues from beginners to advanced and have setup some new junior courses running on a Saturday morning for age 6-16 year olds.
World No 1 Men's squash player Nick Matthews who has trained at the club said:

Fantastic news about the new facilities. Got chance to play on the new courts last week and they are really nice. The club looks great. Harrogate has attracted squash players from all around the globe in recent years so it's great now to have the facilities to hopefully inspire more people to join the club and take up the game.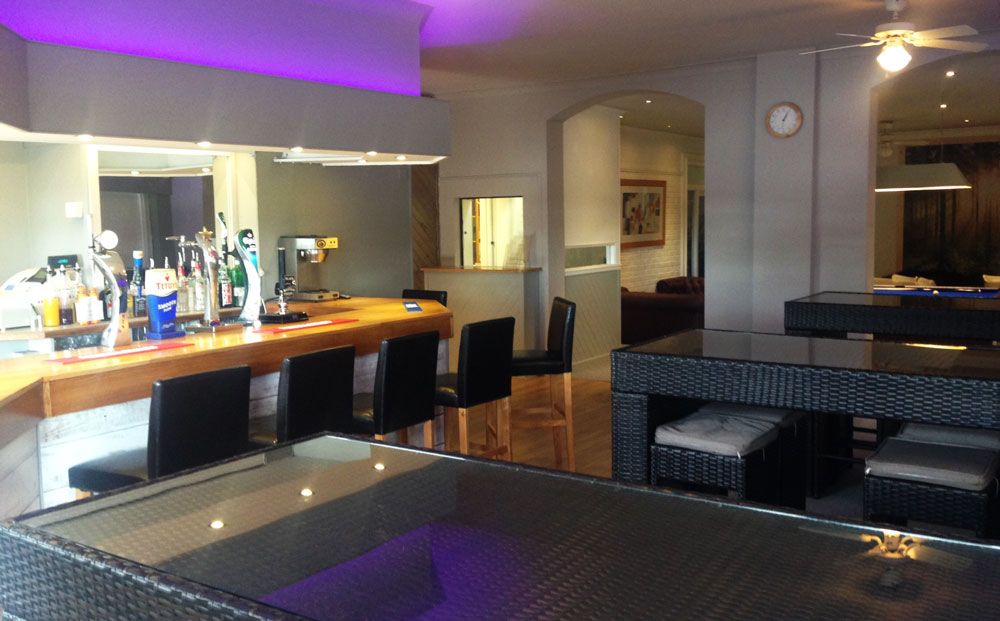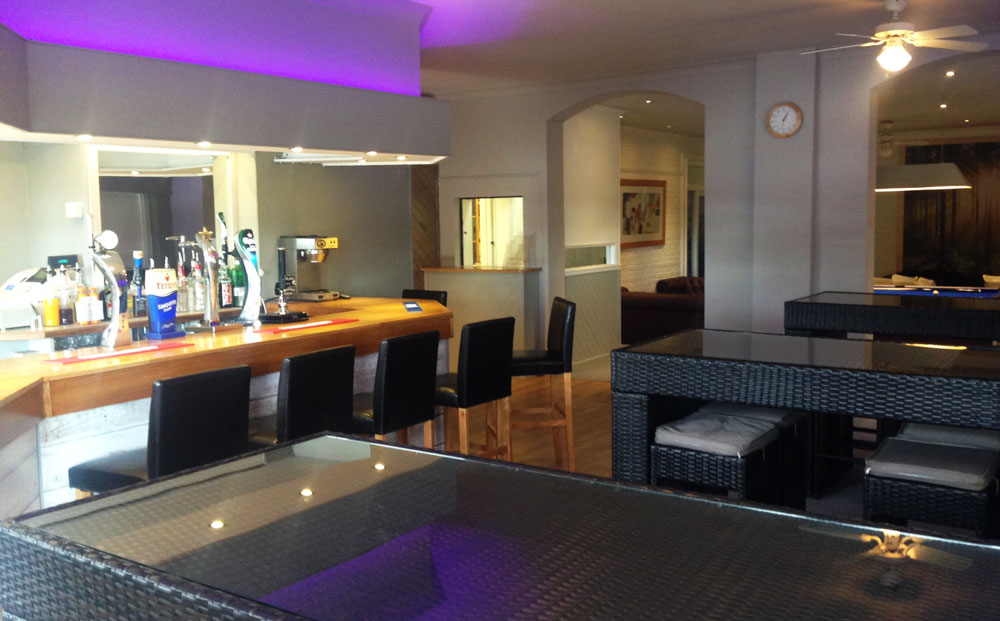 Dave Pearson, coach said:

The refurbishment at the club was much needed, not only does the club produce world class players, it now has world class facilities to match. We are looking for the next generation of players and encourage people to come down on World Squash Day and find out more.
The club is located at the back of the Yorkshire Showground on Hookstone Wood Road.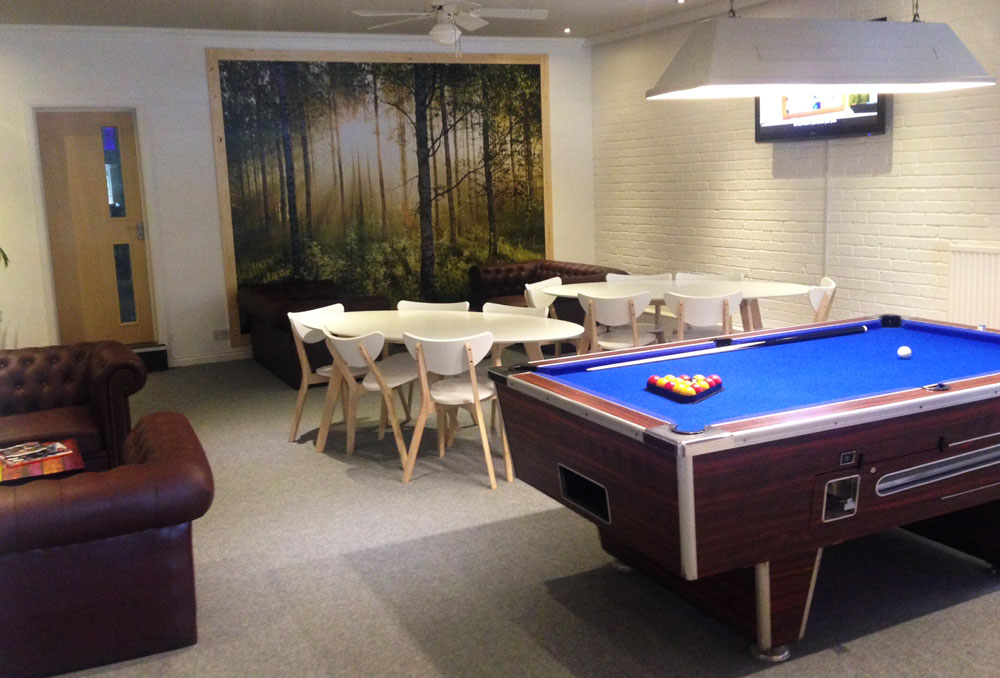 The club has made additional improvements to it's facilities, including the bar and function room which can be hired out for private events.
For further information about the club and open day please contact James Gaston on 01423 536464 or visit www.harrogatesfc.co.uk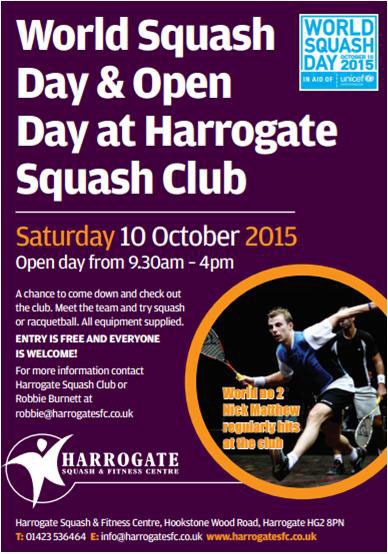 Facilities at the club include a fitness and dance studio, gym, bar and function room, changing rooms and four 4 squash courts.
World class players including Cassie Jackman (was world no 1), Laura Mazzaro (was world champion), Peter Nicholl, Simon Parker.
Dave Pearson has coached four world champions.