Harrogate-based green energy consultancy Think Renewable Energy has completed a 200kW biomass project at one of West Yorkshire's oldest textile mills.
Pingle Mill near Huddersfield has been manufacturing cloth and yarn since the 1700s. The factory has been extended and improved by woollen yarn maker R Gledhill Ltd which first started manufacturing at the mill in 1936.
The new biomass system is expected to generate 528,380kWh a year, cutting overheads and allowing for further investment in innovation and product development.
A spokesman for R Gledhill said increased capacity in recent years had broadened the company's range of manufactured products, opening up new markets with major UK retailers:

Switching to biomass will ensure we remain competitive and will help us to adhere to the environmental standards that our customers demand from their supply chain.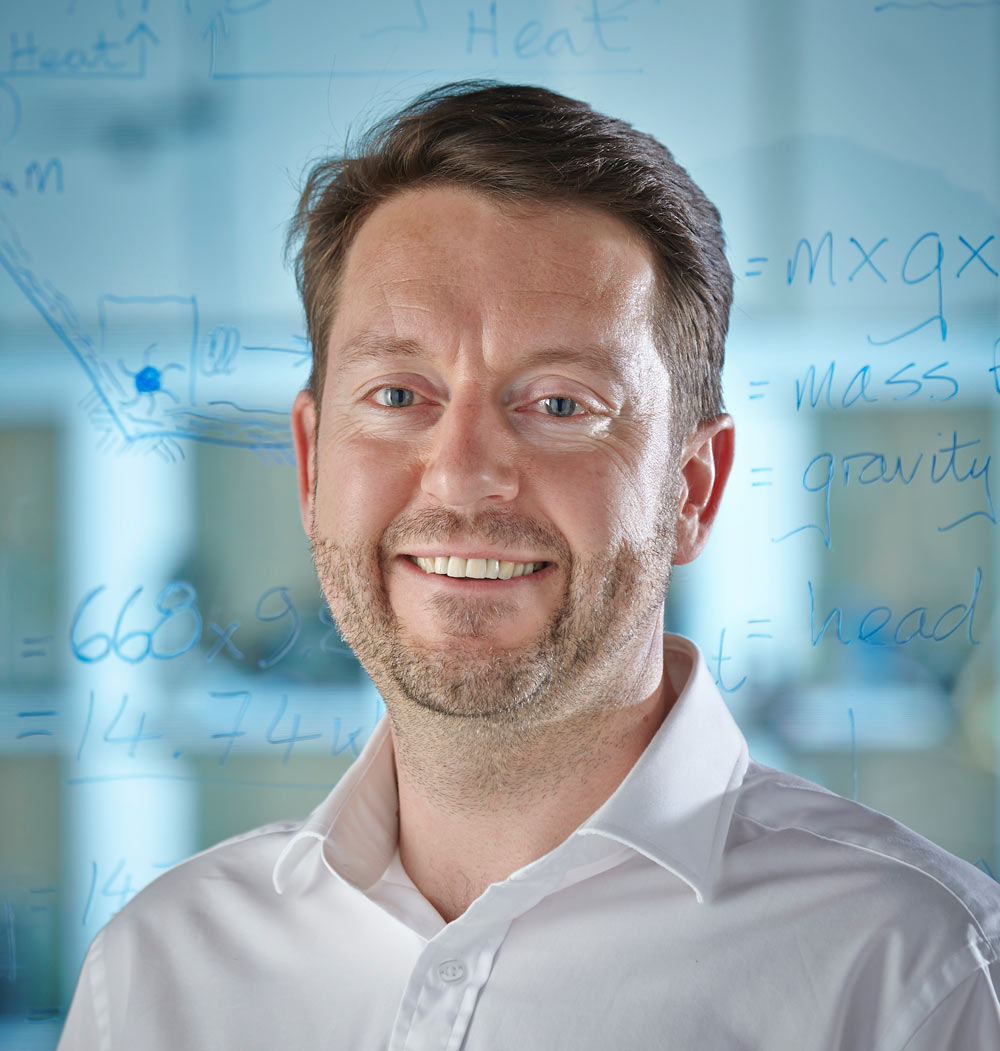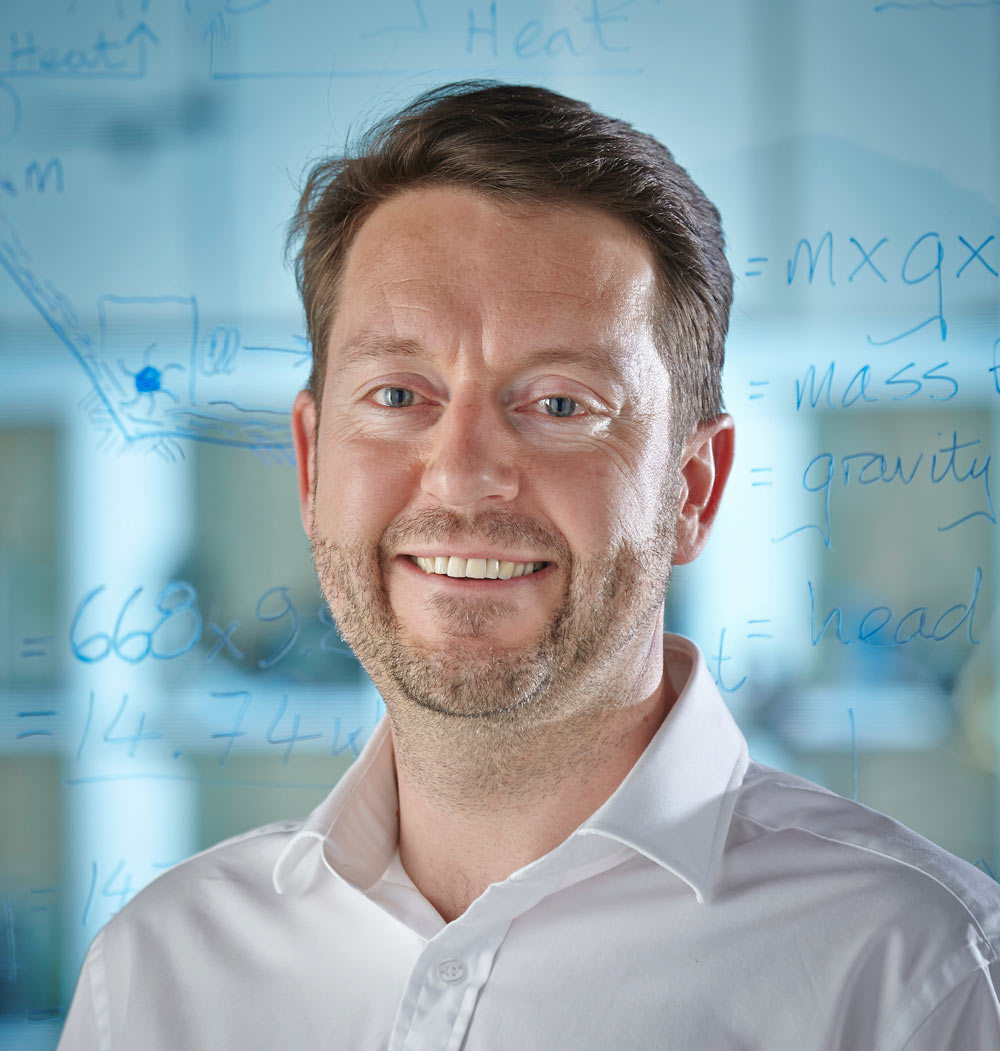 The project included the design of a new plant room and fuel store in keeping with the historic mill premises.
Chris Paddey, managing director of Think Renewable Energy, said the textile industry was a key growth area for commercial renewable energy,  with mill premises often presenting a strong business case for biomass:

Given the scale of production at Pingle Mill, the age of the buildings and its off grid location, Pingle Mill saw the project as a way of reducing its energy bills, which are significant.

The new biomass system will provide energy for heating and processing across two mill buildings and an office block, cutting costs and helping the business achieve its carbon reduction targets.