Harrogate Police executed two drugs warrants today (31 July 2015)
Following intelligence gathering, the police applied to Harrogate Magistrate's Court and obtained a warrant allowing them to search and seize drugs or drug growing equipment from two addresses in the town.
A teams deployed to each of the addresses where they were given access by the occupant. A warrant allows the police to enter a by force if needed, whether there are occupants or not.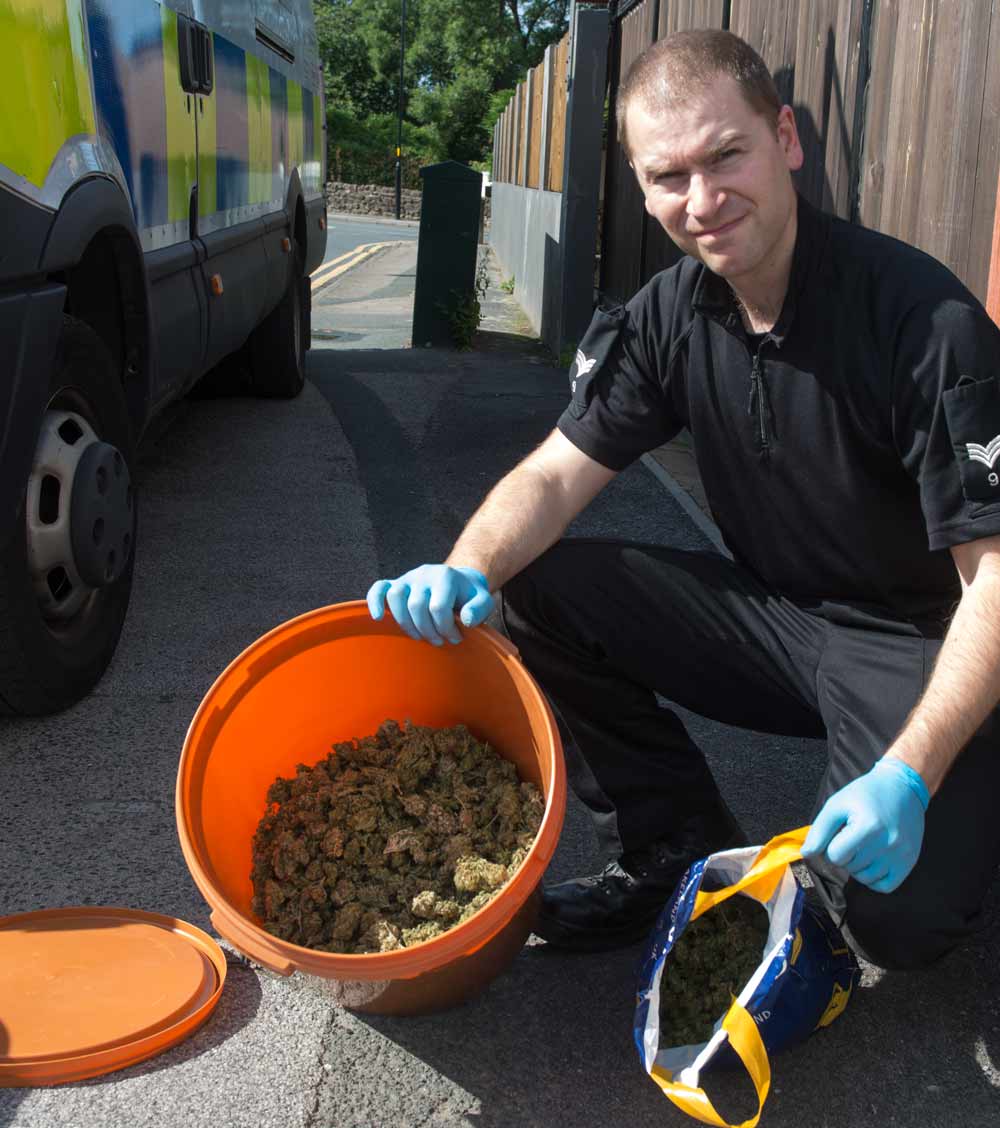 The houses were searched along with the owners vehicles, out buildings and garages. Officers were looking for drugs and documents or phones that may be being used in connection with drugs.
Police discovered a significant quantity of cannabis plants at one address and smaller cannabis farm at the other address. The plants and growing equipment was taken away.
We will publish further news items as these cases progress.