Myrings Estate Agency in Harrogate have appointed Richard Chapman as lettings manager, increasing the lettings team to 6.
Richard has over 10 years experience, working in both corporate and independent estate agents, his previous experience includes running his own property services business.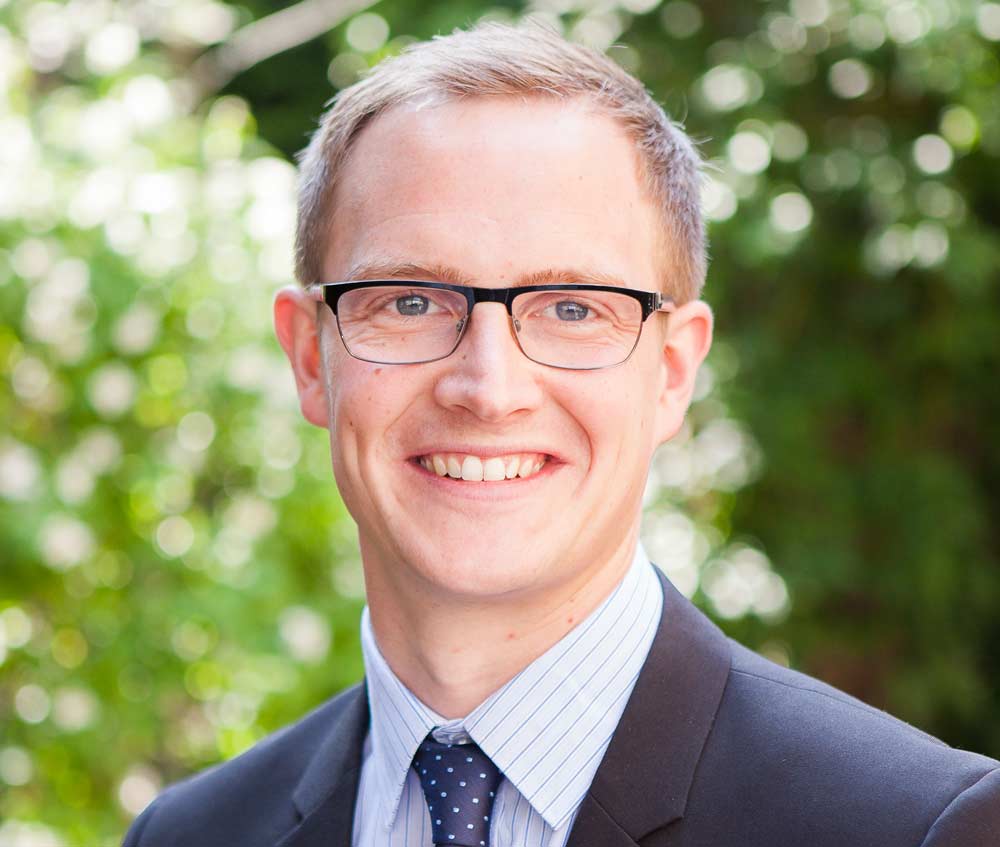 Richard lives in Harrogate with his wife, and when not heading up the lettings department, he's a keen football, cricket and snooker player. 
Richard said:

It is an honour to be part of the fast moving a rapidly expanding Myrings family business. I've been made to feel very welcome and already feel part of the team. I hope that my passion and drive will help to grow the business in order to strengthen and grow the already strong Myrings brand.

I have big plans for the lettings department including growing the already impressive portfolio of landlords and also expanding our lettings operation to new heights by offering the very best in professional lettings services.