Growing confidence and activity in the development sector across Yorkshire, saw the team's turnover increase by 11% compared to 2013-14, contributing to Carter Jonas' record turnover of £46.3m million in the financial year ended May 2015 – up 24.5% on the previous year.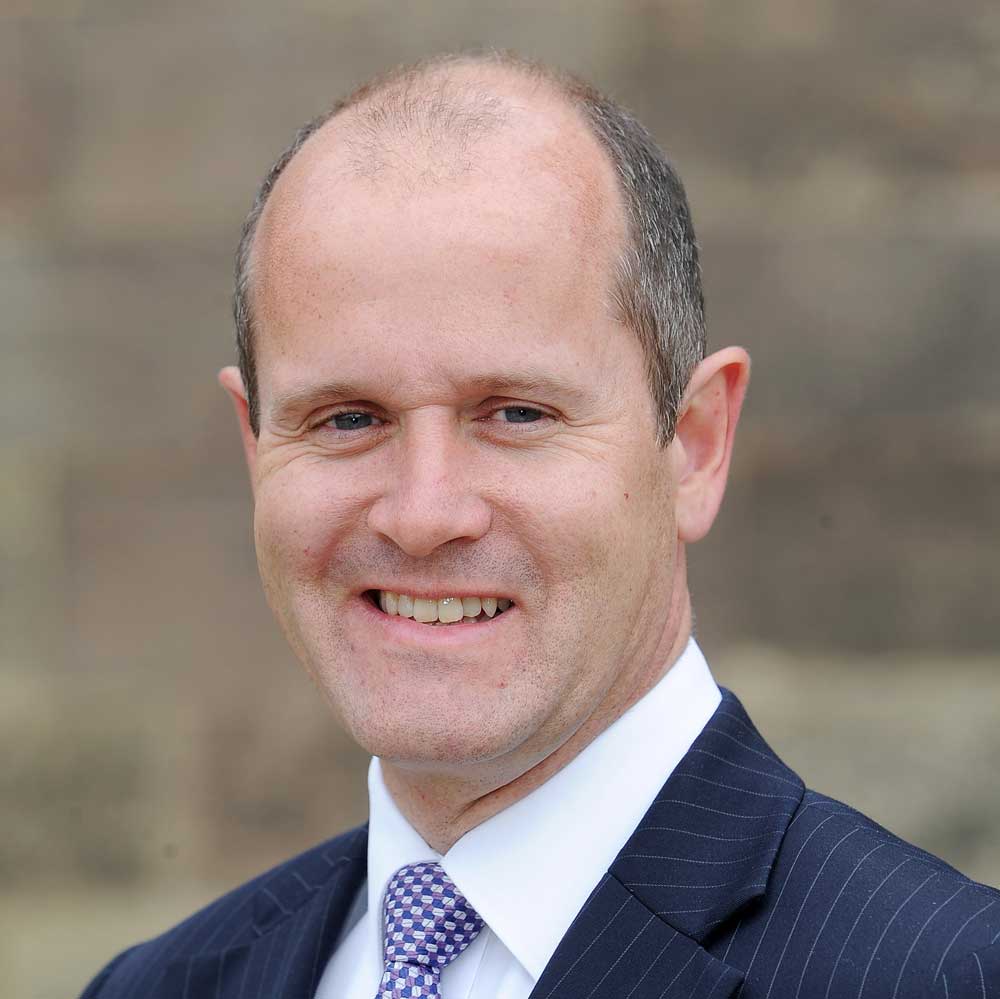 The result is the best financial performance of all Carter Jonas' planning teams across the firm nationwide.
David Boulton, head of the Northern planning team said:

These are our best ever annual results since the Northern team was established in 1996. This fantastic year is a reflection of our hard work and commitment in consistently meeting clients' expectations and, as a result, generating new business. Our performance also shows the increasing wider confidence across the region in the commercial and residential development sectors.

There is a willingness to pursue projects once more and finance can be achieved to help deliver schemes if proposals are well founded and commercially astute.

While business is strong I hope that a degree of sanity prevails to prevent an overly speculative market and the inherent weaknesses that such can result – sustained growth and activity is the best outcome for all.

We are seeking to strengthen our Leeds team which focuses on strategic land promotion and larger scale commercial projects to complement the mainstay of our business which works closely with our rural land management, residential agency and renewable energy divisions.
Carter Jonas has boosted its planning service across the country in the last year with the acquisition of Planning Perspectives LLP. The company now boasts 75 chartered planners and surveyors in Harrogate, Leeds, London, Oxford, and Cambridge.