This year's feva festival in Knaresborough features a line-up of award winning acts among a range of over 100 entertainments, activities, shows and menu offerings. The festival runs over 10 days from the 14 to the 23 of August and has new acts alongside standard favourites.
Details are available online at www.feva.info
Knaresborough's feva festival is now in its 14th year and is one of the few to grace the long warm days of the summer school holidays. This has led to it becoming one of the must-do summer events for parents and grandparents in a wide area of the North of England and further afield.
Among the award winners at this year's festival is folkie great Martin Carthy, (Frazer Theatre, Friday 14 August), who received the 2014 BBC Radio 2 Lifetime Achievement Award. Q Magazine described him as "arguably the greatest English folk singer, writer, collector and editor".
Knaresborough's finest, the Knaresborough Silver Band, were the winners of their section in this year's North of England Brass Band competition and will play for attendees at the Lions Beer Festival at Knaresborough House on the afternoon of Sunday 16 August. This is a chance to see the band prior to their involvement in September at the National Championships.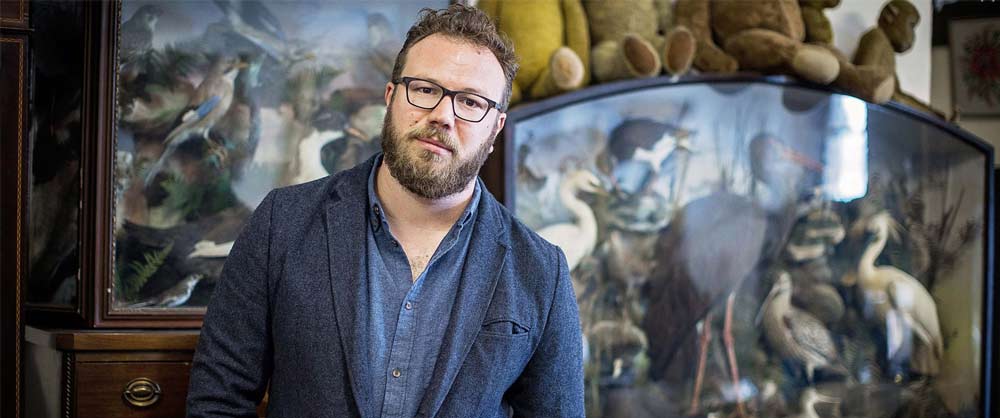 Another leading light at feva is Ben Ottewell. Ben was the 1998 Mercury Music Award Prize winner when he was with the band Gomez and is making his debut at feva (Frazer Theatre Monday 17 August).
The brilliant Project Jam Sandwich will present a double bill on Thursday 20 August with a children's workshop and performance in the Library in the afternoon, followed by an outstanding set of improvisations at Henshaws in the evening. The quintet is comprised by award winning young musicians and this is also a final chance to see them prior to their Big Day – in their case on TV in the BBC Proms on 27 August.
Knaresborough's feva has much to offer in its most adventurous ever line-ups. Acclaimed Liverpool poet Roger McGough will present poetry on the 22nd; there will be two tribute bands: the Rozzers (Police) playing on the 19th and Take That Forever on the 21st. Swing Commanders are back on the 15th and another act returning by popular demand is the wonderful History Wardrobe, this time with two performances: Fairytale Fashion on the afternoon of 15 August and a spine tingling performance of Gothic for Girls, (19th).
There is something for all ages. Each day in the centre of town there will be free street entertainers – musicians, magicians, dance groups and children's entertainers such as Bob's Your Uncle, Punch and Judy, and the Great Mandavi who will appear with a new Walk of Death experience; unmissable! Knaresborough Castle is the venue for the youngsters of Studio 3 dance group in Peter Pan on the 19th , and stages its annual medieval family event on 22 August.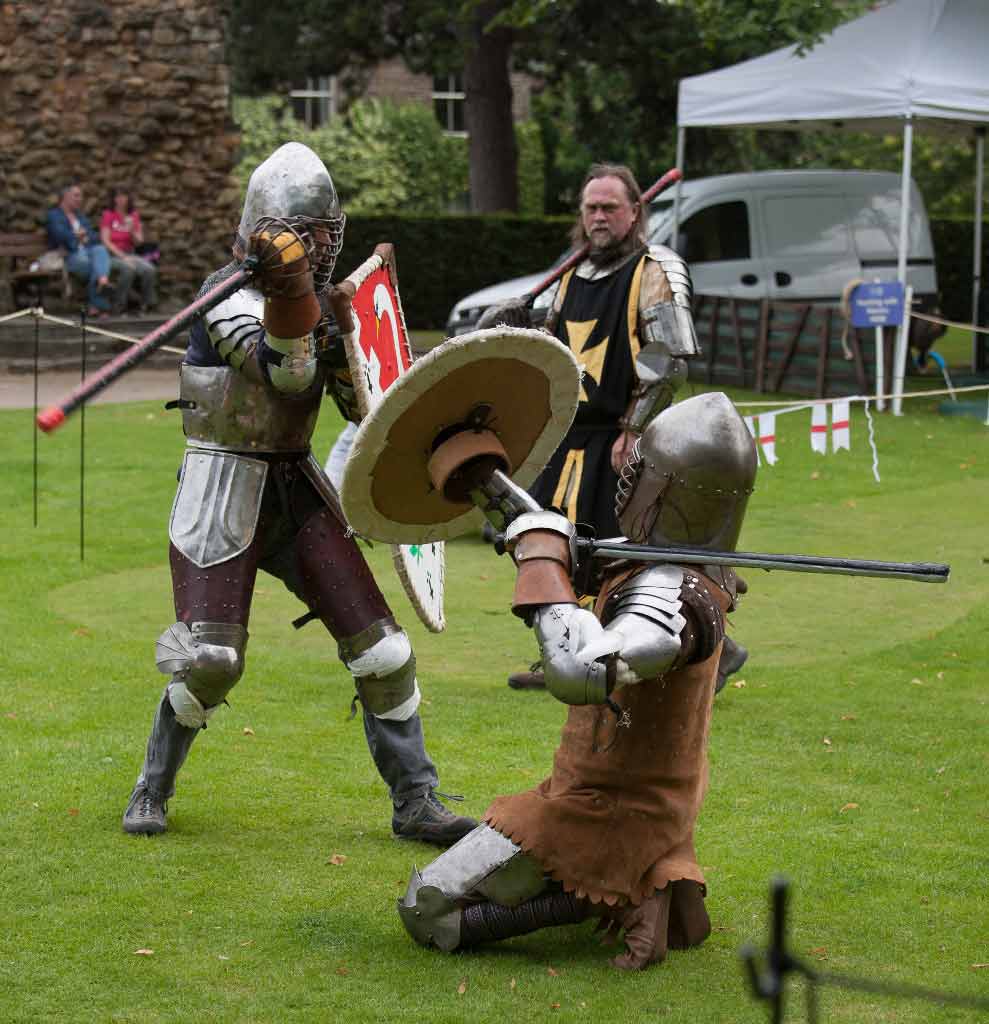 Each day from 17 to 21 August there are workshops in the Library and at Henshaws, including an attempt at a new world record to print thousands of pictures of bees. Another workshop will be presented by one of the animators of Wallace and Gromit and there will be a chance to learn belly dancing, make scarecrows, sew puppets and craft musical instruments.
Evenings feature special feva menu offerings from Knaresborough restaurants, the Lions have their beer festival, there are classical and popular music concerts, literary readings, walking tours and a total of 16 art shows throughout the festival, says chairman of the feva committee, Tony Cerexhe.
Tony said:

For people in our neighborhood, feva is the greatest fun of the summer holidays.

It is a wonderful time and has proved enormously popular over the years. Apart from having award-winning performers at this year's event, the festival has itself been recognised as a 2015 Aviva Community Fund Winner.

It is truly open to everyone. What we are also very pleased about is that it gives so many local people, especially children and teenagers, a platform to display their own talents. We believe that there are between 300 and 400 local people who are directly involved in events during feva.
The traditional highlight of feva is the free Picnic in the Park, which will be held in the grounds of Knaresborough House on Saturday 22 August. In addition, Henshaws will stage their feva Beach Party on Sunday 23rd.
About a third of the events during feva are free and most of the rest have low ticket prices in accordance with the objectives of the festival. Bookings can be made online through the www.feva.info/programme/buy-online site, by phone or in person at the Tourist Information Office, or direct from the venues.
Tony Cerexhe added:
As we are finding, tickets get snapped up quickly so we recommend to those people who are interested in particular events that they should book early.