Brazilian lawyer, Thaynara Charlesworth who specialises in corporate and commercial law has joined the Harrogate law firm, Raworths. Thaynara joins the team comprising Simon Morris and Phil Parkinson.
Thaynara Charlesworth is originally from Goiania, Brazil and qualified as a lawyer in 2014 at the Federal University of the State of Goias, Brazil with one additional year at the University of Coimbra in Portugal. She has also qualified in International Legal English at the Higher School of Advocacy at Goias, Brazil. She is a native Portuguese-speaker, fluent in English and speaks French and Spanish.
Thaynara's career to date has included internships in Brazil in civil law and as a prosecutor's assistant followed by one year working as an assistant to a federal judge in the Federal Court of the State of Goias, Brazil, analysing court cases, attending court proceedings and conducting legal research. She joins Raworths as a paralegal working in the corporate and commercial team under the supervision of Simon Morris. She is planning to qualify in English law in due course.
Thaynara said:Raworths has an outstanding reputation as the leading firm in Harrogate. I am delighted to be joining the team.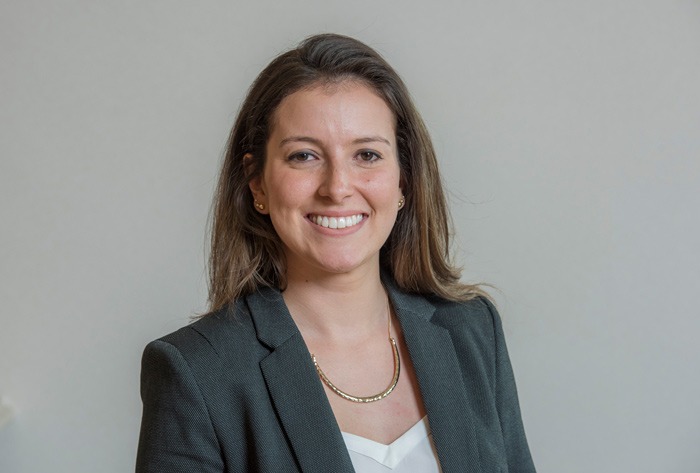 Simon Morris, head of corporate and commercial at Raworths says:An individual with the range of international experience sets Thaynara apart from many law professionals. It brings a range of skills to Raworths which few firms are able to offer to businesses who trade outside the UK.