For once May Half Term wasn't a wash out in sunny Yorkshire, instead it was a record week for Mother Shipton's Cave in Knaresborough.
With more visitors than ever flooding through the gates, ready to be amazed and entertained during the school holidays, by not only the natural phenomenon that is the Petrifying Well, but also the array of additional treats the park had in store.
Record Visitor Numbers
Fabulous Faeries and Grotty Goblins
Balloon Animals, Face Painting and Creative Crafts for the Kids
Tarot Card Reading and Wishing in Wells
Visitors we're welcomed to the park by newly named Faerie Esmerelda and Goblin Snogglyn, both of whom were named by fans on Facebook in the lead up to half term, just one of the many ways visitors and followers can win prizes on Mother Shipton's social channels.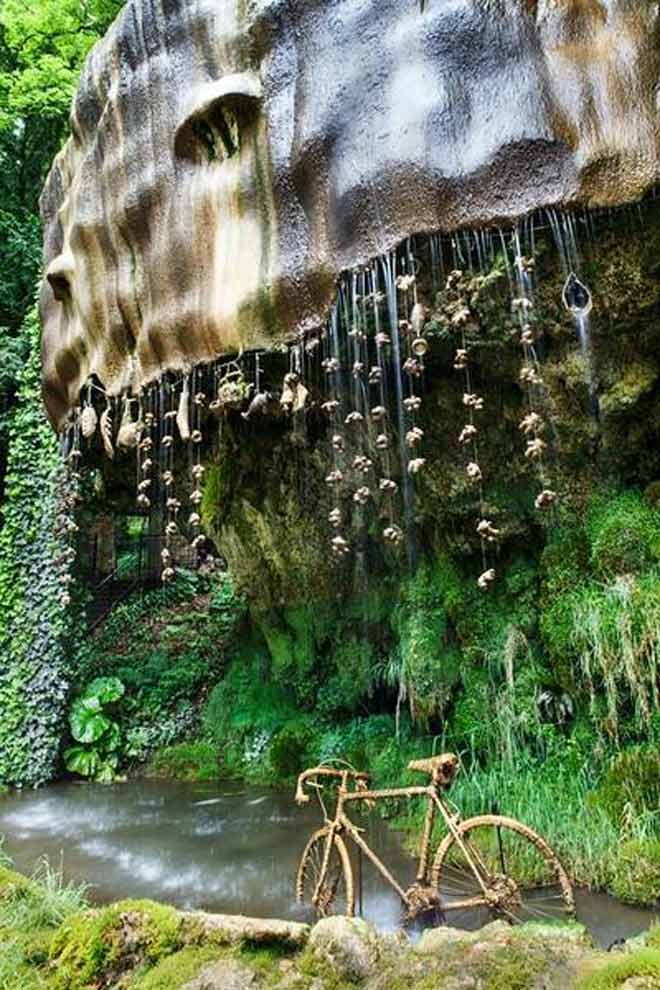 One of the winners Gemma Davison returned with her children during the holidays,
"Once again we had a brilliant day out, our children, Bobbie and Toby, loved the fairy and goblin hunt. We will be back again soon."
Fiona Martin, Owner said: It feels so great to be able to treat our loyal visitors and fans, as well as new families who have never visited, with giveaways like this. It meant that two families will get to come and experience the whole park for free and we hope fall in love with it for the first time, or all over again.
In addition to the well loved trail throughout the park, which had a faerie and goblin update, visitors were treated to a couple of new attractions, including a local balloon animal artist, who wrestled together the a whole heap of goblin and faerie balloon creature for visitors young and old. Once they had their balloon character in hand it was off to get their faces painted, even loyal Gary went all Shrek on the staff!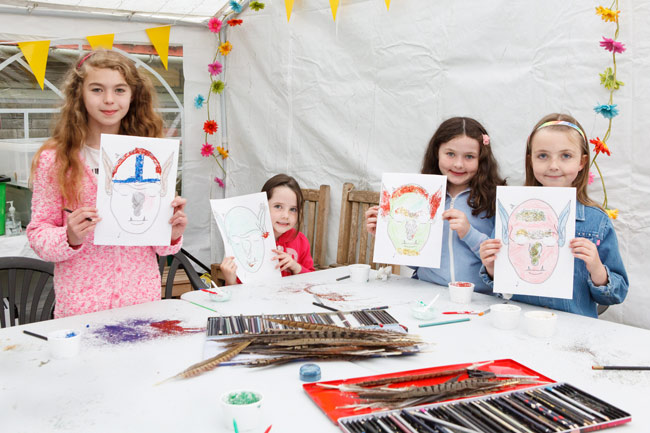 For those adults visiting who didn't fancy being transformed by the face painters, there was Mary, the parks brand new tarot card reader, who thrilled and delighted many of the visitors with her tales of fortune and wonder. Mary will be returning during the school holidays, and bank holidays throughout the rest of the year, so anyone who missed out this time has will get another chance to sit with her and hear all about their future.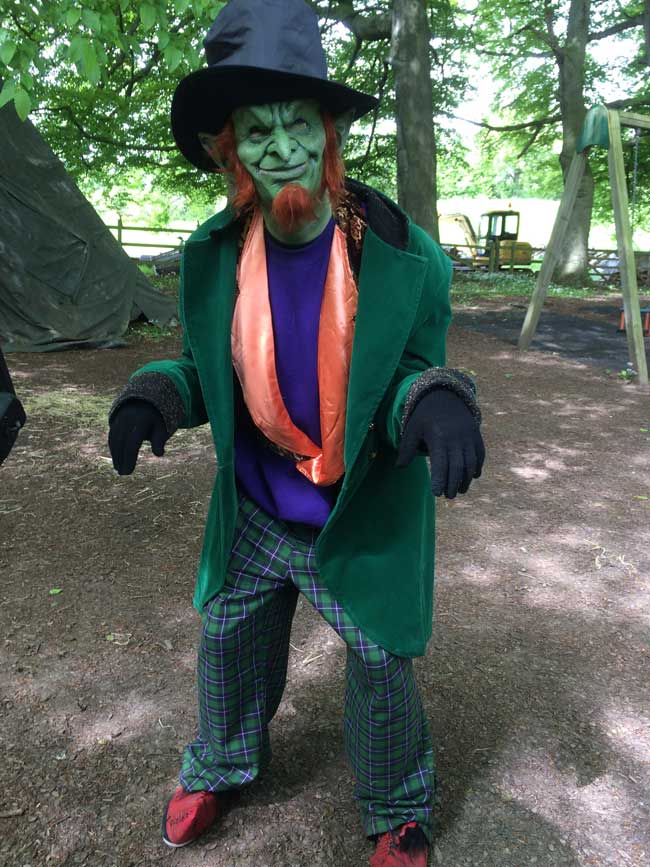 With lots of exciting changes afoot at Mother Shipton's Cave during 2015, this half term has been a wonderful launching pad for many of the new additions to the Park. Fiona and her team say they look forward to welcoming a whole host of other visitors throughout the year, both new and existing, young, old and even the canine kind.
For those that haven't yet visited the oldest tourist attraction in England, you can find Mother Shipton's Cave on the High Bridge in Knaresborough, or follow them over on Facebook www.facebook.com/mothershiptons for up to date news and many chances to win!