Dj Trev pays a visit to 10 Devonshire Place in the High Harrogate area of the town and writes about what he found.
New faces at Number 10 hoping to bring back that "feel good factor"
Two brothers who brought us Harrogate's biggest nightclub are returning to the town to rejuvenate one of the areas oldest pubs. I know them so I thought I'd write about it.
Remember the 1990s? House music was making the charts, we'd just come out of an economic slump but pubs were still closing at an alarming rate, a former teenage celebrity girl was making headlines dancing in her underwear, Teenage Mutant Ninja Turtles were on at the cinema and the government was annoying. Yep, it was a TOTALLY different age altogether…
Then something changed; a new type of bar started to appear in towns and cities across the country. Half way between a trendy wine bar fit for executives wanting to unwind after a tough days trading and scheming and a daft pub, purpose built for lads and lasses to meet up and get the drinks in, responsibly of course.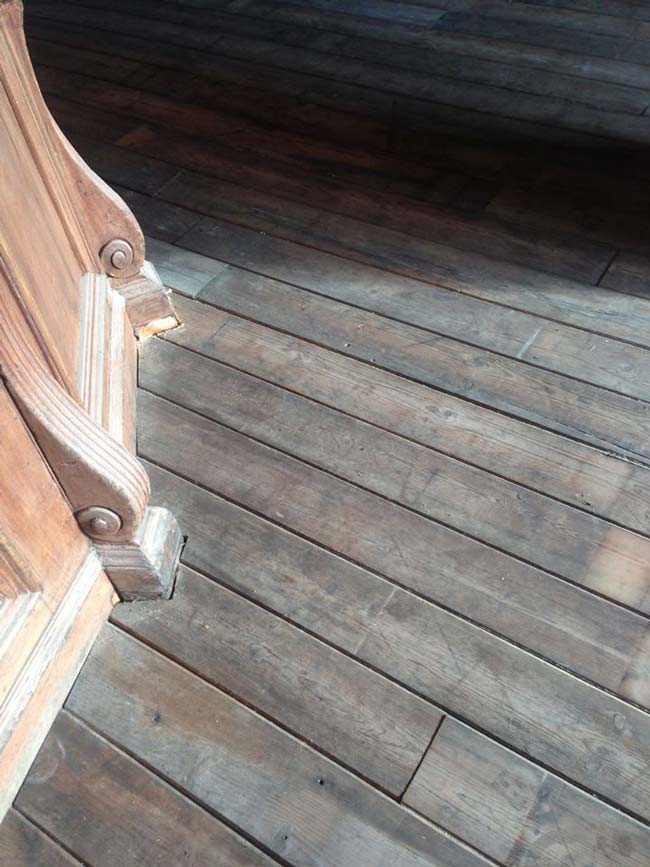 In Harrogate, that place was called Jimmy's, and its opening changed the bar scene in town almost unrecognisably.
Jimmy's was one of the first places of its kind in the UK and its arrival ushered in a golden age of independent clubs and bars that dared to do things a little bit differently. For ten sweet, blurry, occasionally regrettably but always fun years, people partied like it was 1999. Indeed one of the years it was.
Sadly, like a really good tin of rola-cola, it couldn't last forever. Like dog poo going white in the sun, inexorably the bar scene moved on. With only one or two of those brave independents remaining, the rest of the pubs and clubs got bought up by faceless corporate giants and changed their names to things like "Ocean", "Spectre", "Mansion", "Time", "FFS Fridays" and "Flats for Sale".
But it DID happen… Jimmy's, a bar, then expanding to a nightclub, in Harrogate that people ACTUALLY used to travel from miles around to! And it was the brainchild of two brothers: Steve and Andi Aikman.
Hailing from Bradford they arrived in town armed with little more than a good attitude, lots of elbow grease and some odd ideas. And a large black bin liner full of money.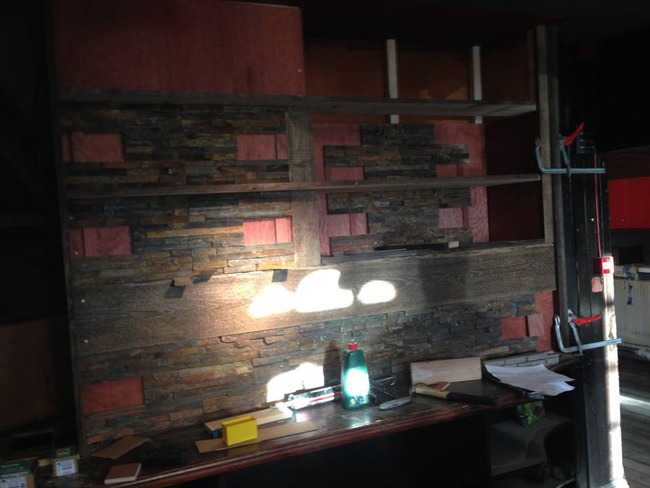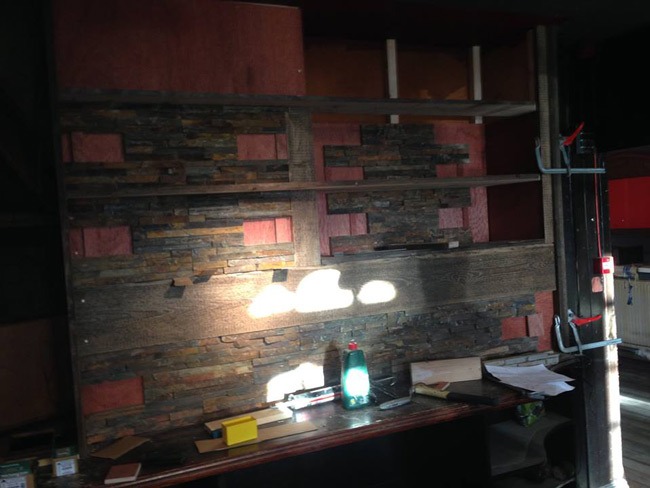 Well, THOSE guys are back – with a slightly smaller bin liner full of money – and have just bought one of the oldest pubs in Harrogate. Let's not say the name of the place, as it would send a shiver down your spine like the idea of Simon Cowell in a Jacuzzi, save to say it is in Devonshire Place and people were hardly up in Arms when it finally closed. Now however this truly authentic old building with a GENUINELY great layout is set to get a new lease of life as the areas freshest "Craft Beer" pub, combining a traditional Ale House with a place for everyone from middle aged hipster, to young hopeful, to old bean.
After starting the party at Jimmy's in 1993 after some crazy years the brothers rather rudely sold up to an aforementioned faceless corporate giant who duly changed the name to something thing like Mansize or Tome… I've asked around and no one remembers really. It was probably rubbish. Then equally as regrettably the boys invested their money in building an off shore theme park called West World II manned entirely by robots. When, to the surprise of everyone, that failed, they both moved into different fields: Andi setting up a successful outside catering firm (http://www.tastybirds.net ; despite what you might think from the name, it is a website you CAN open safely at work) and Steve acting as body double for Gérard Butler in such films as "300 Spartans" and "that animated film Gérard Butler was in".
Now, however, they feel that the time is right to make a return to the licensed trade, and indeed will be getting not one but two licenses for the new location.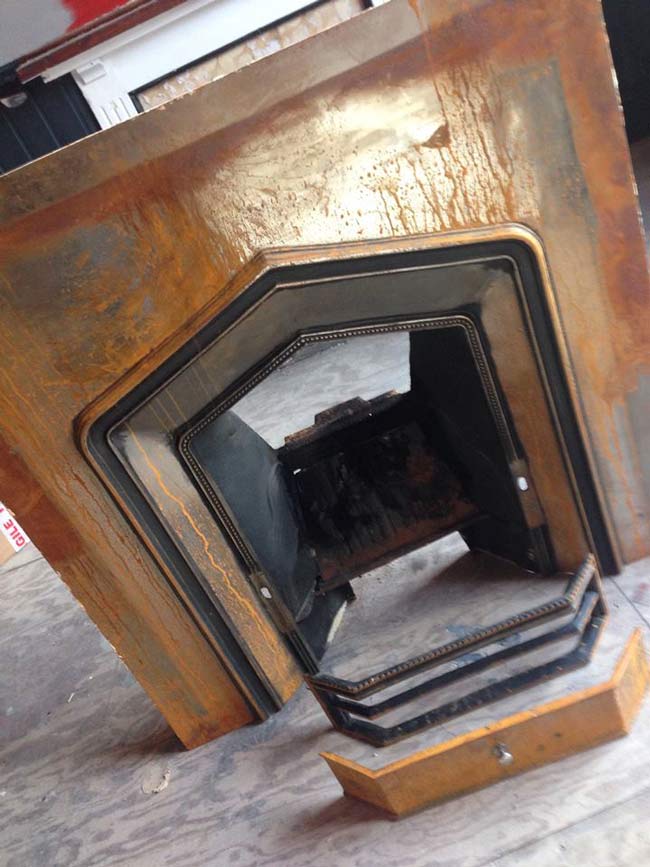 Ten Devonshire Place will have an ON license for their Traditional Pub, as well as an OFF license in the true sense of the word, selling Boutique Beers, Craft ales and take away hand pulls, thus catering for both Quiet Nights in and Louder Nights Out.
Hosting acoustic evenings, Vinyl only Dj sets, food events, Quiz challenges and simple board games for the simply board, Ten Devonshire Place hopes to compliment some of the already excellent independent hostelries that have begun to return to the area, whilst adding something unique of their own.
With their official opening night on Saturday November 22nd they hope you will take a risk, venture a little out of the town centre and try their guest ales, micro brewed beers, Crafts, Draughts, Ciders and stronger, plus their exclusive range of fine wines selected by their very own in house wine snob Hayley Mitchell who will hosting a series of taster evenings for the experienced enthusiast and the keen beginner alike.
Ten Devonshire Place will be open 7 evenings a week, offering you a place to meet with friends or make new ones. You can discover a brave new world of beverages, with good, real music, real people a real fire… and, they hope, a real good time.
https://www.facebook.com/10DevonshirePl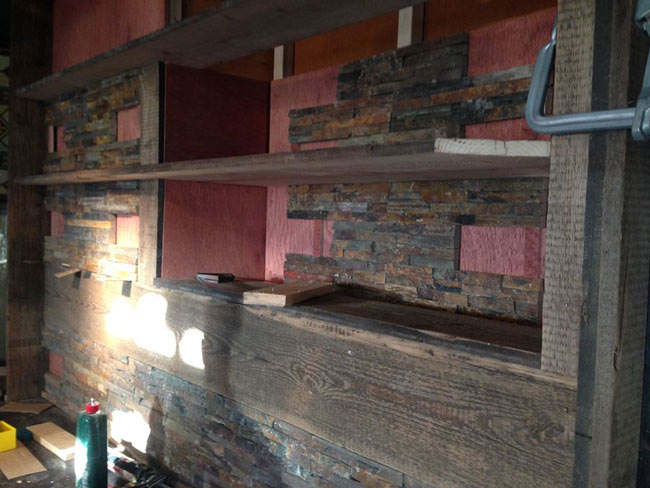 Full disclosure: Dj Trev was NOT paid to write this article, but in fairness he DID owe them a favor given that The Aikmans gave him his career. Well, he found it down the back of a radiator whilst on their premises at any rate.