A Women's Institute group in Harrogate has today launched a campaign to bring the WI to a new generation of women as the organisation marks its centenary.
Spa Sweethearts WI has launched 100 Years, 100 Members in a bid to raise membership numbers to triple figures in 2015.
The group, which was formed in September 2011, has brought a fresh, young approach to the WI – and has attracted members of all ages, from mid-20s up to post-retirement. Now, it is hoping to share the many benefits of WI membership with even more women, and secure the future of the organisation for the next 100 years.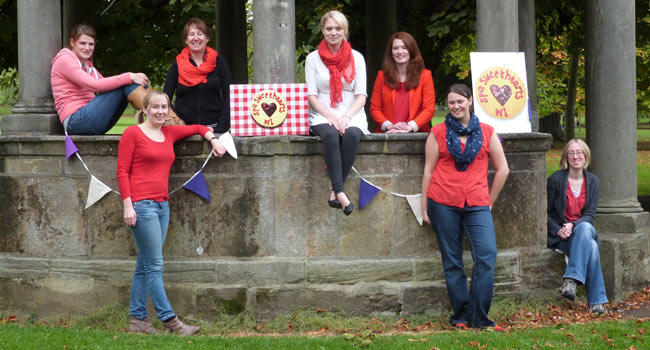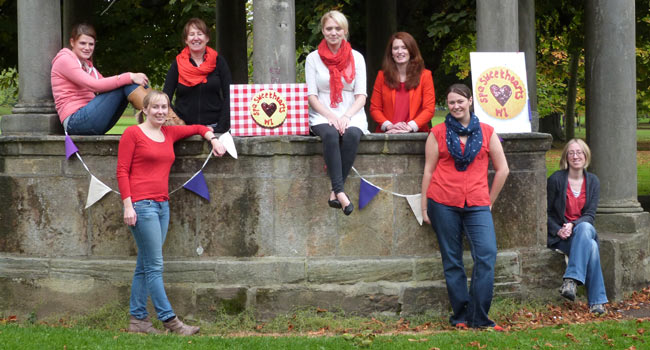 President, Becky Warburton, 26, said: It is fantastic to be part of such a historic, powerful organisation which has achieved so much over the years.

Our members love being in the WI and get a lot out of the experience, but one thing we find frustrating is the stereotypical image of the WI – little old ladies sitting around in draughty halls talking about vegetables. It is a million miles away from what we do and those old-fashioned ideas just don't reflect the modern WI.

Our 100 Years, 100 Members campaign aims to dispel the myths about the WI and demonstrate how relevant it is for women in the 21st century. We're challenging women of all ages to set aside those preconceptions and come along to a meeting with an open mind.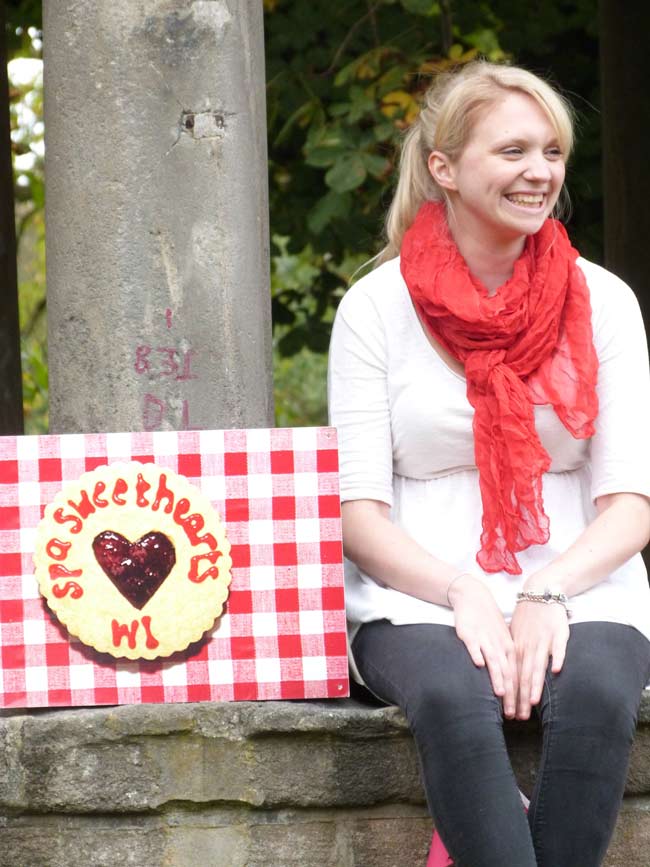 As part of the campaign, Spa Sweethearts WI is offering free entry to guests at its October meeting (usually £5 per person). Members and guests will be learning how to make sushi, with a demonstration by York Cookery School followed by a hands-on session which will leave everyone with some sushi to take home.
Anyone who is inspired to join up for 2015 can do so from November onwards – and will be able to attend the November and December meetings in 2014 for free. Membership is £36 for 2015, which works out at £3 for each monthly session – and the cost includes extra events taking place throughout the year, such as new members' evenings, craft groups, book club, country walks and games nights.
Meanwhile, members of Spa Sweethearts will also be taking part in a national initiative today (Wednesday, October 1) to demonstrate the WI's diversity and relevance. Using the hashtag #IamWI, they will be sharing their experiences online to show that women of all ages and backgrounds benefit from membership of the organisation, which was founded in the UK in 1915.
Held at St George's Social Club, St George's Road, Harrogate, Spa Sweethearts WI's meetings take place on the second Thursday of each month. The next meeting is on Thursday, October 9 at 7.30pm and guests will be welcome to attend for free.
For more information, visit www.spasweetheartswi.co.uk, follow @spasweethearts on Twitter or go to www.facebook.com/spasweetheartswi. Alternatively, email spasweetheartswi@hotmail.co.uk