Thousands of residents in the Bilton and Woodfield area of Harrogate are yet to receive formal notification letters that they will not be able to move out of that area during day 2 of the Tour de France.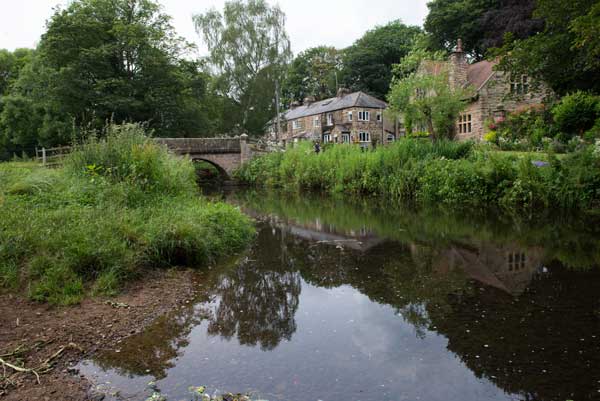 12,000 letters have been sent to other residents within Harrogate. One resident who called North Yorkshire County Council was told that it was planned to use the Knox ford as an access way and that it was now too late to send out letters anyway.
A spokesperson for North Yorkshire County Council said:  It is not true to say that a mistake has been made, or that it was wrongly assumed that the ford would provide access for the Bilton area of Harrogate.

It has been recognised from the beginning of the planning process that Bilton would be one of the land-locked areas with limited access (between approximately 5am and 1pm on Sunday).

Access for emergencies will be maintained.

The delivery of letters to residents of land-locked areas is continuing, and if some people in Bilton have not yet received them, they will be doing so shortly.
North Yorkshire County Council were asked if they had intended to issue letters to residence within a few days of the event and responded by saying that they have had a rolling programme of sending out letters. The Harrogate-News website has not managed to identify anyone in Bilton/Woodfield area in receipt of the notification letter.