A conman who defrauded a pensioner out of £1,720 for poor and worthless house and garden "improvements" has been jailed following an investigation by North Yorkshire County Council's Trading Standards service.
Patrick Duffy, aged 51, of Barden Terrace, Leeds, and his co-defendants, Bernard Brian Collins (also known as Brian McGinley), and his son Barney Edward Collins, both from Newby Crescent, Harrogate, pleaded guilty to a conspiracy to defraud on 13 May 2013.
On 13 July 2013, Bernard Collins was sentenced to 42 months imprisonment on appeal, with Barney Collins being sentenced to 10 months imprisonment.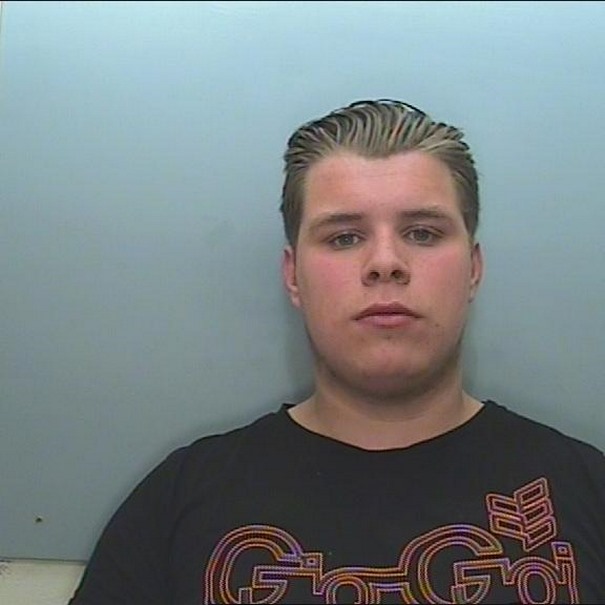 Duffy, however, failed to attend court for sentencing and a warrant was issued for his arrest. He was found in Leeds on Friday 7 February 2014, and arrested.
At Teesside Crown Court last week, Patrick Duffy was sentenced to 22 months imprisonment. He also now faces confiscation proceedings under the Proceeds of Crime Act in an attempt to reclaim any assets gained from his crimes. Any assets recovered will be used to compensate the victim.
Officers from North Yorkshire Trading Standards launched an investigation following a complaint by a 70 year old man from the Harrogate area. He had been initially cold- called by Bernard Collins, who offered work to clean and seal his drive for £450.
Duffy then appeared at his home and persuaded the victim to have the trees in his garden cut. The victim was then repeatedly pressurised by the gang for further work. Eventually he agreed to the gardening work at a reduced price, which he was told had to be paid in cash. Duffy then drove the victim to the bank, to withdraw the money.
The gang returned to the victim's house the following day and carried out work to clean his conservatory. They also tried again to persuade him to have other work done to his roof. Duffy then took the victim to the bank for a second time.
The next day, the offenders telephoned the victim and told him they would attend again in two days time. They did so, and carried out some further cleaning work as the victim was not happy with the standard of the previous work. They again attempted to persuade him to have further work done. Collins also fraudulently claimed the victim owed him £170 by way of VAT, although he has never been VAT registered. Duffy then took the victim to a bank for a third time.
When they returned to his house, the victim was promised they would return to tidy up the tree cuttings, and that a receipt would be sent in the post. They never returned, and he subsequently found the tree cuttings dumped in his garden and concealed by other foliage. He was defrauded of a total of £1,720.
A surveyor appointed by Trading Standards examined the drive work at the victim's home and found it had been carried out incompetently, requiring £850 of remedial work. An arboriculturalist also examined the tree cutting work and found it to be poor and incomplete.
County Councillor Chris Metcalfe, Executive Member for North Yorkshire Trading Standards said: We are pleased to see that the court has recognised the aggravated nature of these offences and hope that this sends a message that this sort of offending will not be tolerated in North Yorkshire.
Consumers are asked to report doorstep traders to the Citizens Advice Consumer Service on 08454 04 05 06, or in urgent cases to call 999.