A new initiative to encourage more employees and volunteers to take up sign language as an extra language and skill is now available in Harrogate.
Award winning Signs4Life are showcasing this local initiative to help staff to communicate and engage with their colleagues, service users and clients who may have hearing impairments.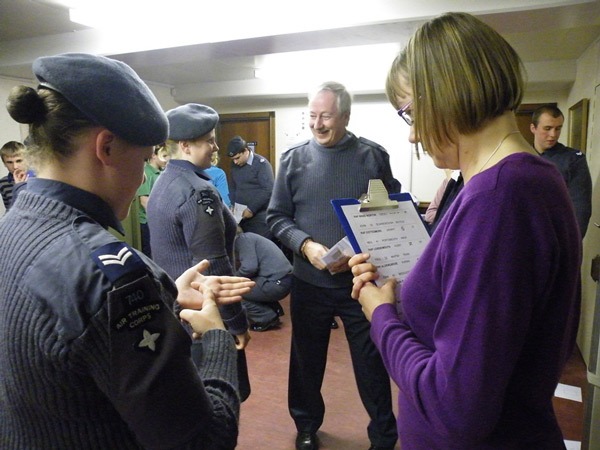 Ms Fozia Parveen, signs4Life tutor said: You never know when you will come into contact with a client, a colleague or member of the public who is autistic, deaf or visually impaired. There are over 9 million deaf and hard of hearing people registered in the UK.

We are working with organisations as varied as Specsavers, The British Red Cross, prisons, supermarkets, museums, schools and hospitals.

Each of our workshops help you comply with the Disability Discrimination Act and Equality Acts 2010 and encourage a 'can do' approach to the 12 million people in the UK who have a physical, sensory or learning disability.
If you would like further information about the Signs4Life workshop at Community House, East Parade please get in touch with Fozia on 07964 019 764 or visit our interactive website www.signs4life.co.uk
There is an open workshop taking place on Thursday 13th February 2014 in the afternoon – attendance is by booking.