The new term started at Bankfield with the opening of the Bankfield extension. Lady Emma Ingilby of Ripley Castle cut the red ribbon after a short speech from Alison Collings, Head of Bankfield.
Bankfield – the pre-prep department of Harrogate Ladies' College – has expanded its Early Years provision, with new facilities and full-day and flexible child care for two to four year-olds, five days a week during term-time.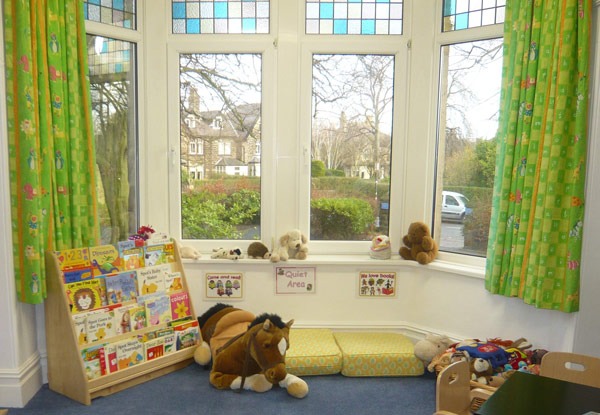 The move to full wrap-around care has been made to meet the needs of busy parents – and, in particular, the growing number of working mothers commuting to and from Harrogate.
Parents looking for exceptional care and education will find Bankfield – with its 'Outstanding' Ofsted and Independent Schools Inspectorate ratings – to be a happy, safe and homely learning environment, at what is such an important time in their child's life.
The new indoor space will cater for the needs of two-year-olds and an extended new outdoor play area has been created to provide extensive green play space for all the children.