The managers of Harrogate law firm Towers Legal have said they shocked and concerned to read about allegations of dishonesty against the directors of Legal Development Partners, the firm with which Towers Legal was associated.
Towers Legal's relationship with Legal Development Partners involved it paying a fee to Legal Development Partners in return for professional indemnity insurance, a Solicitors Regulation Authority number and a small number of administrative resources including office space.
Towers Legal have said they are managed and run as a separate, independent entity dealing with commercial law only, and had no involvement with any alleged wrongdoing by the managers of Legal Development Partners.
The Solicitors Regulation Authority makes specific mention to there being "reason to suspect dishonesty on the part of a manager or employee of Legal Development Partners Limited namely Lucy-Ann Kirkham, Mohammed Khalid Sharjahan and Matthew Cobley."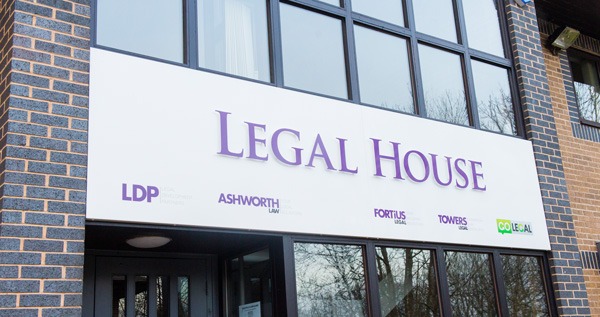 Towers Legal's founder, James Martin (pictured), said:

We first became concerned that all was not well when the Solicitors Regulation Authority arrived on 13 November to carry out an investigation.

Towers Legal staff were not told what the investigation involved, but we took immediate steps to begin separating Towers Legal from Legal Development Partners.

Our primary concern is for our clients and we are doing all we can to ensure that Towers Legal can get up and running again quickly. We have been liaising with the Solicitors Regulation Authority, who have confirmed that the solicitors working with Towers Legal are not in any way implicated in the wrongdoing which has led to the closure of Legal Development Partners.

A Regulation Authority representative has also confirmed that Towers' application for sole accreditation will be fast-tracked, so we are confident that we can resume business as usual in the New Year.