Harrogate and District NHS Foundation Trust has been Highly Commended in the latest edition of the Dr Foster Hospital Guide for making significant improvements in weekend performance between 2011/12 and 2012/13.
The Trust is one of just 12 in the country to be Highly Commended and the award recognises improved readmission rates for patients initially admitted or discharged at a weekend. This measure seeks to indicate improvements in the care provided at weekends.
Jonathan Coulter, Deputy Chief Executive of Harrogate and District NHS Foundation Trust, said:

I am pleased that this positive improvement in weekend care has been recognised nationally in this way. This award is a compliment to the staff who keep our services running 24 hours a day, 7 days a week and shows the importance we place on providing high quality care whenever our patients need it.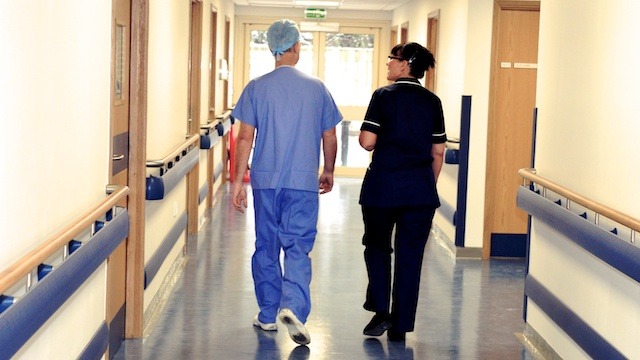 A spokesperson for Dr Foster Intelligence, which compiles its Hospital Guide every year, said:

As care at weekends has been a focus for Dr Foster in recent years, this year we are giving Highly Commended awards to 12 trusts who have seen an improvement in their performance at weekends and whose performance on the four main mortality metrics used in the Hospital Guide is at least in line with expected.